Qatar Airways Sydney to Doha Launch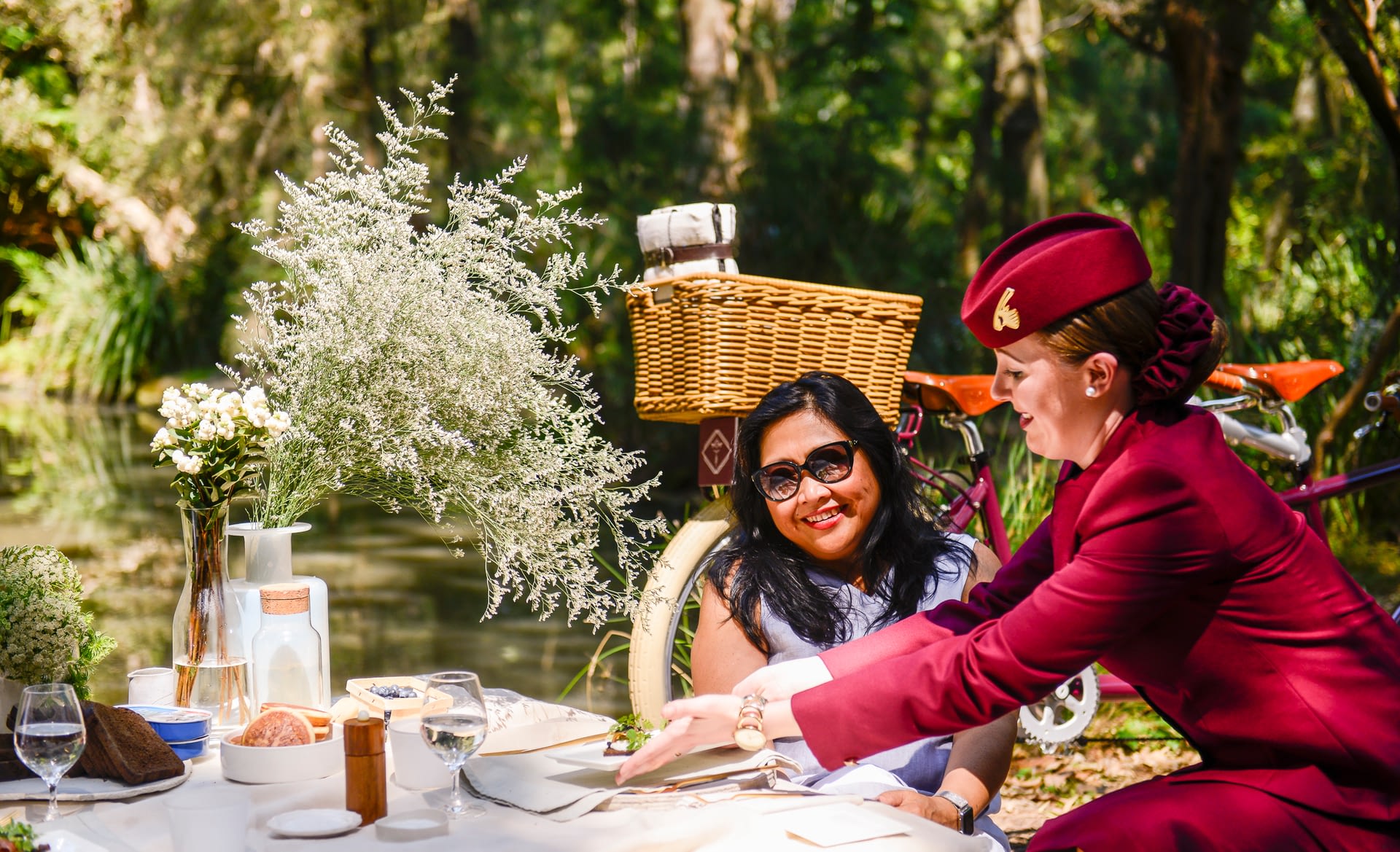 Qatar Airlines partnered with us to create an experience to promote the new Sydney to Doha route whilst creating footage for viral content.  
CategoriesBrand Activation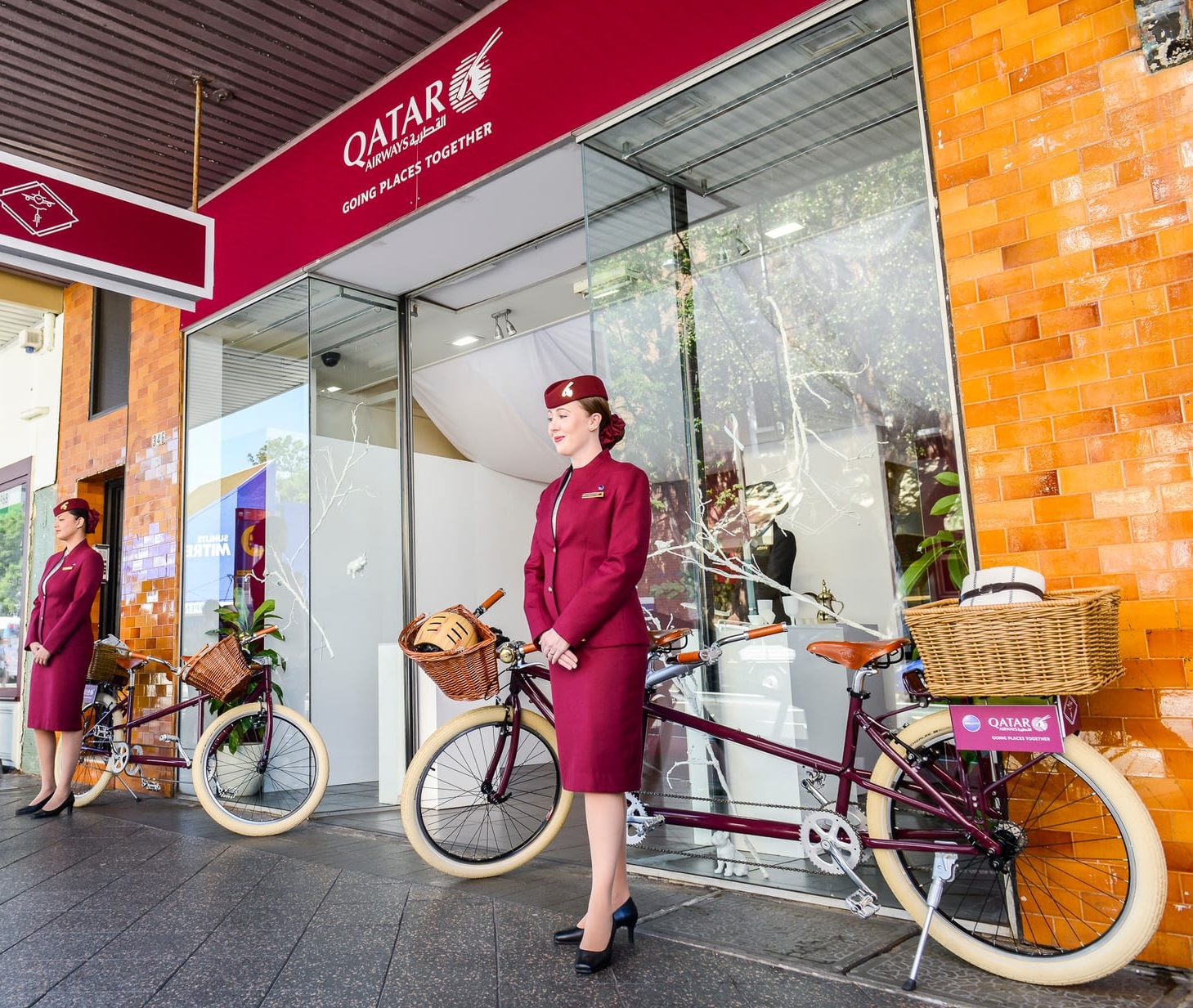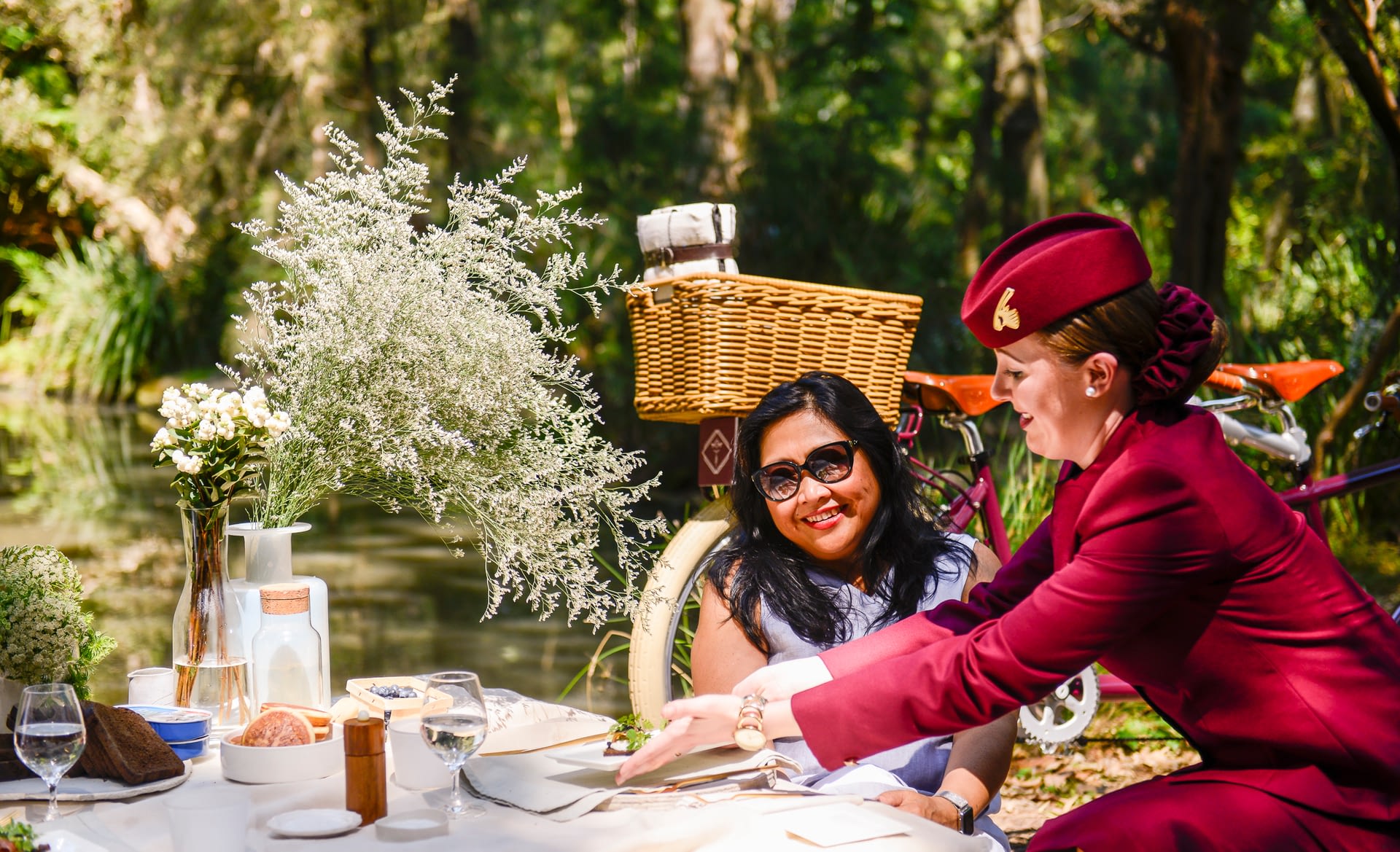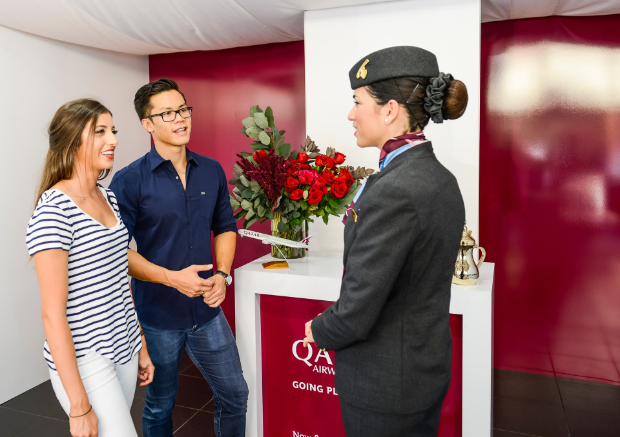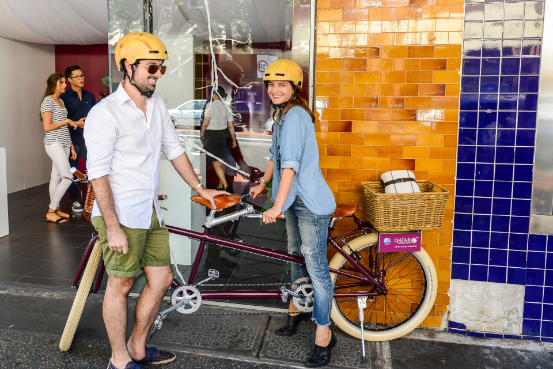 Our idea: in order to create an effective promotion and to deliver  within budget; we designed and implemented a branded pop up stall and enabled a seamless video production for Qatar airlines. We worked with our event managers to oversee all elements of the props, x 5 locations and styling to create high engagement levels.