Silversea Campini Di Silversea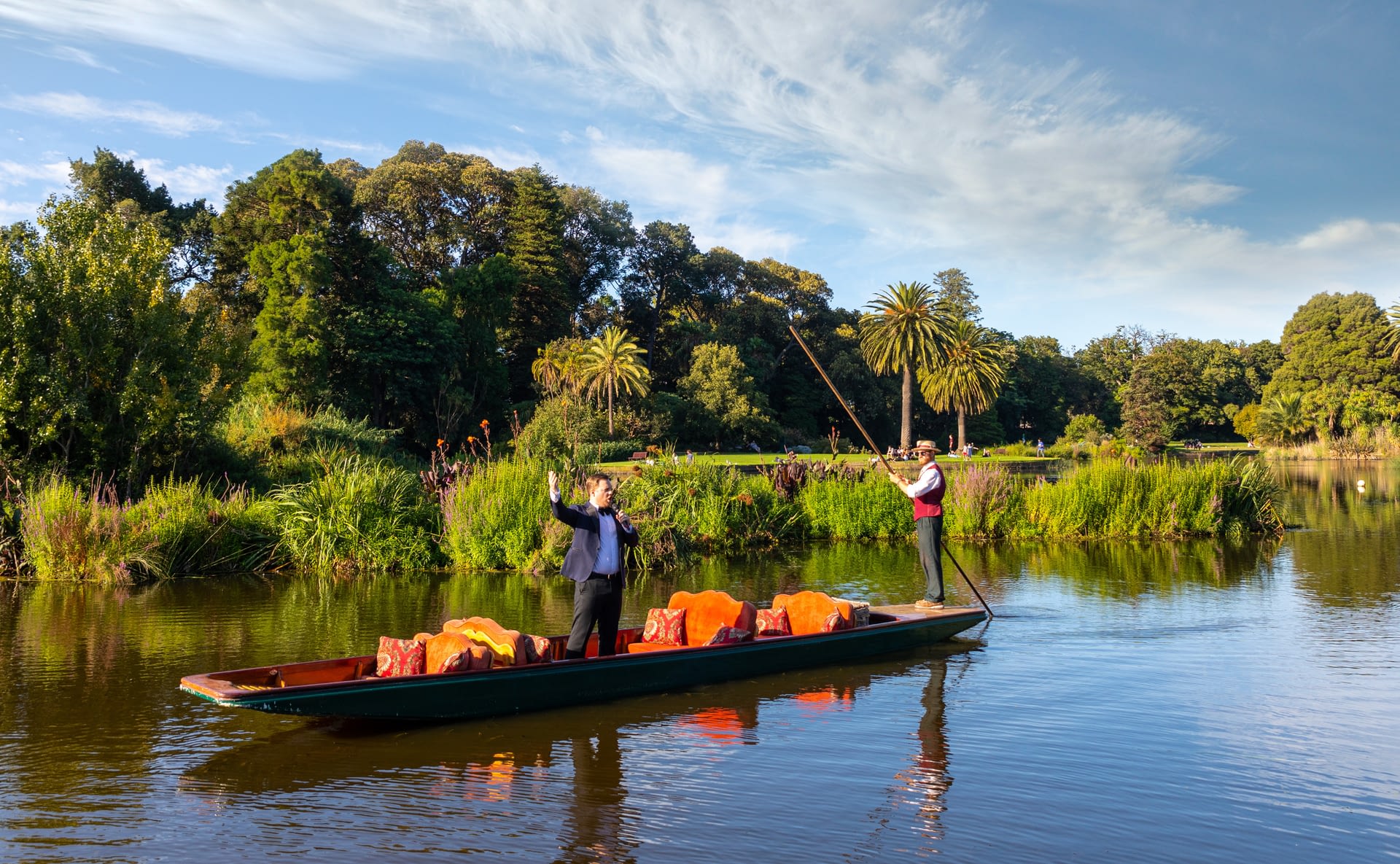 Incorporate the luxurious Italian heritage of the Silversea brand, products and services into every touch point.
Curate an exclusive "money can't buy" experience for guests.
Execute multiple "mini" high impact events and experiences within 24 hours.
Create content using footage from the event to promote the experience and future opportunities among trade media.
CategoriesMarketing Roadshows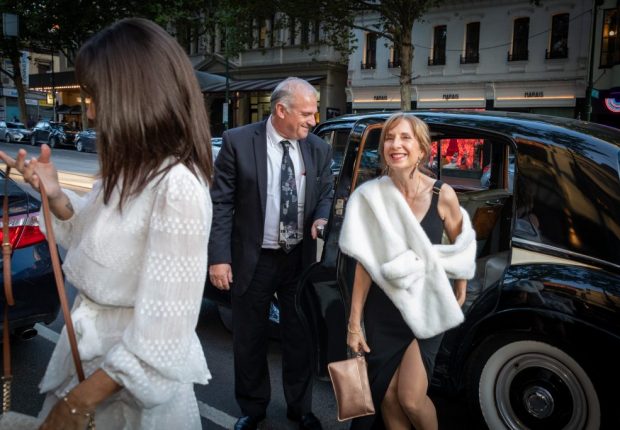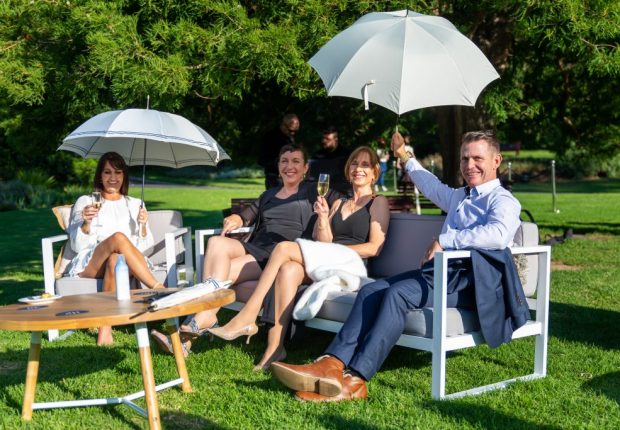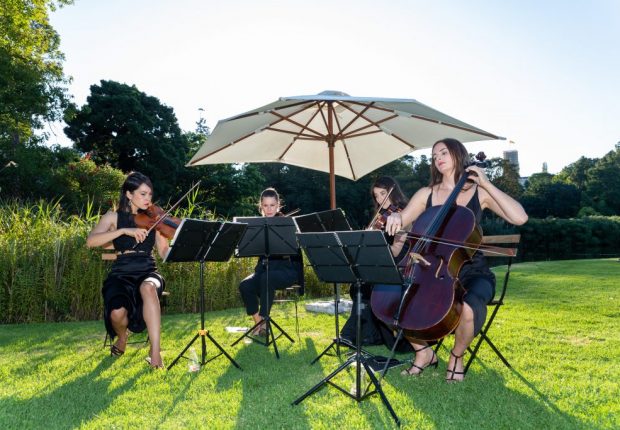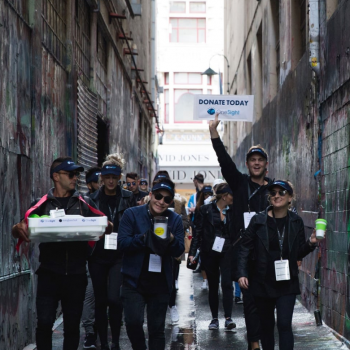 Next Project