Spring Racing MRC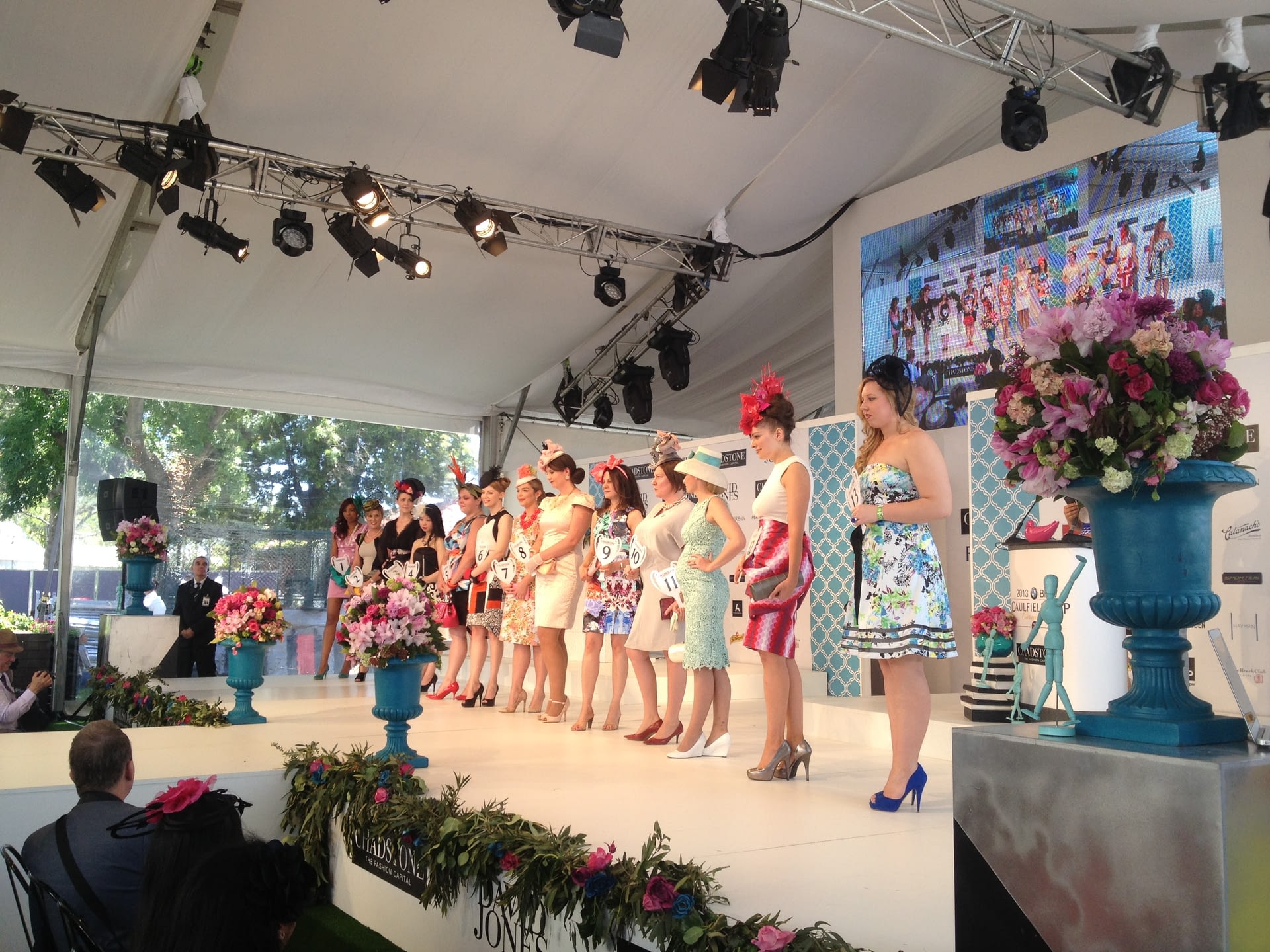 Melbourne Racing Club teamed up with us to design and manage  the VIP Pegasus Marquee, Entertainment Stage and Fashion Stage across the Caulfield Carnival. We worked together to implement off site events including 'Search for the face' at Caulfield.
ClientMelbourne Racing Club
CategoriesPublic Events & Exhibitions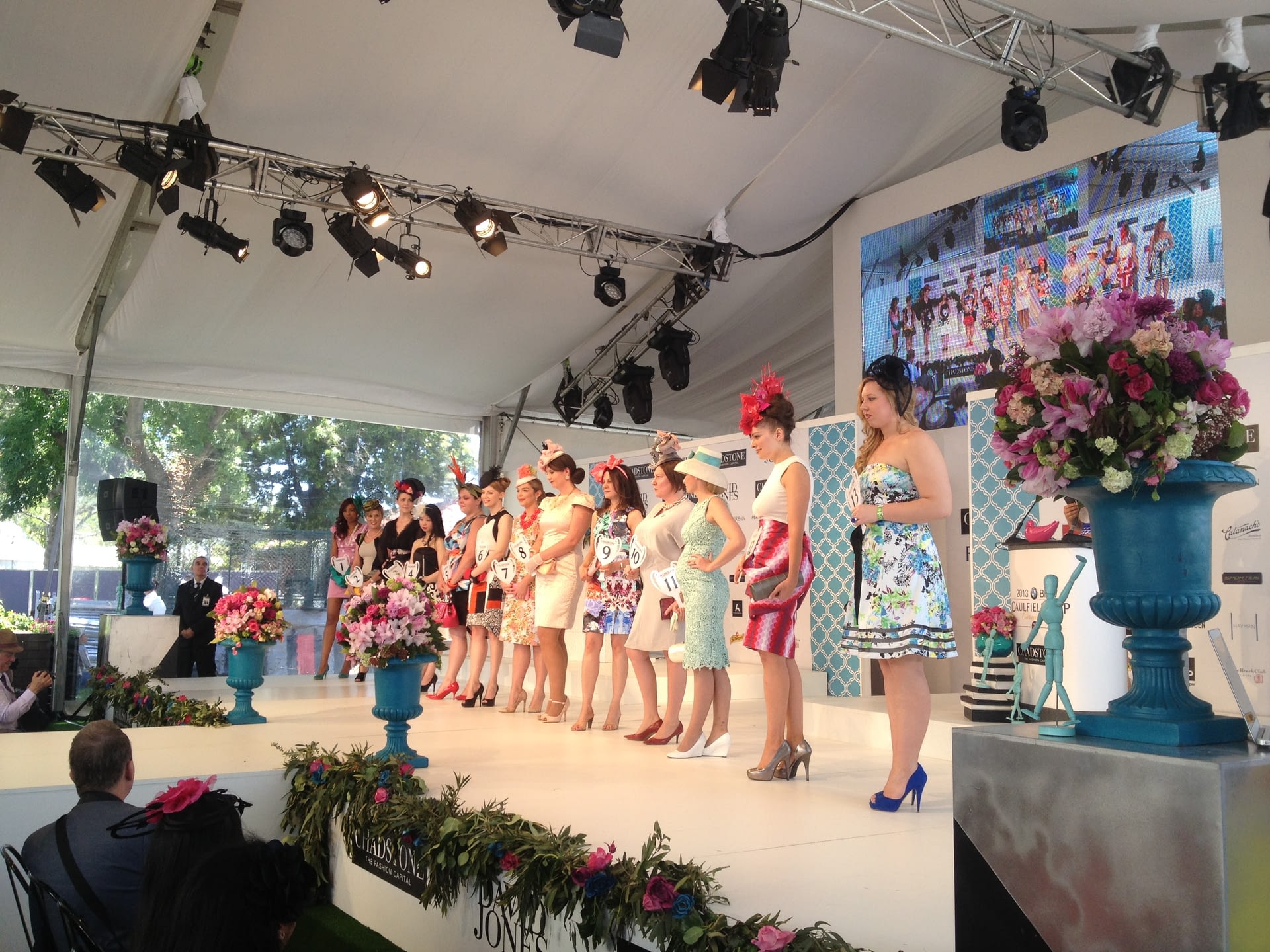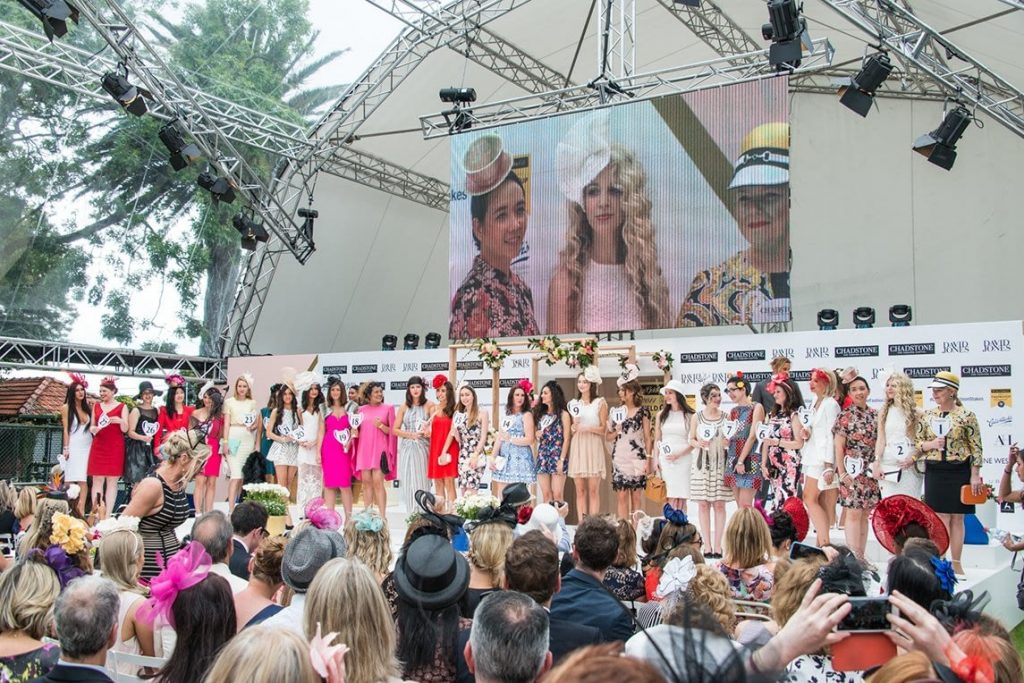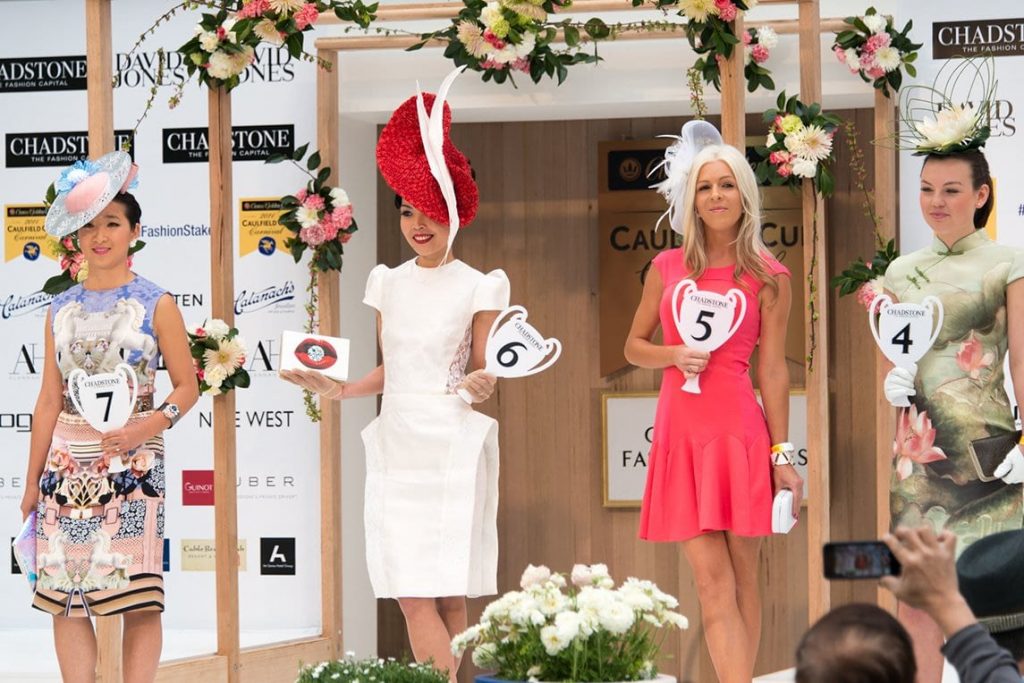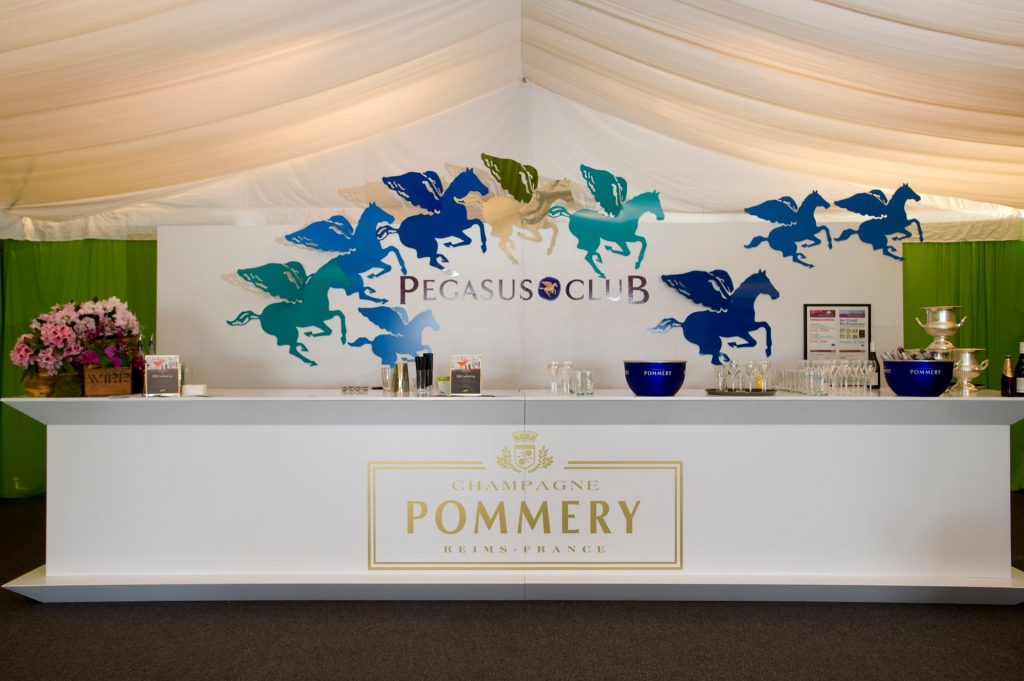 We developed creative concepts and themes to be used across production and talent management. Our main role was to take the idea all the way to acting as stakeholder liaison, looking after scheduling, staffing and supply chain management.