Sunglass Hut Summit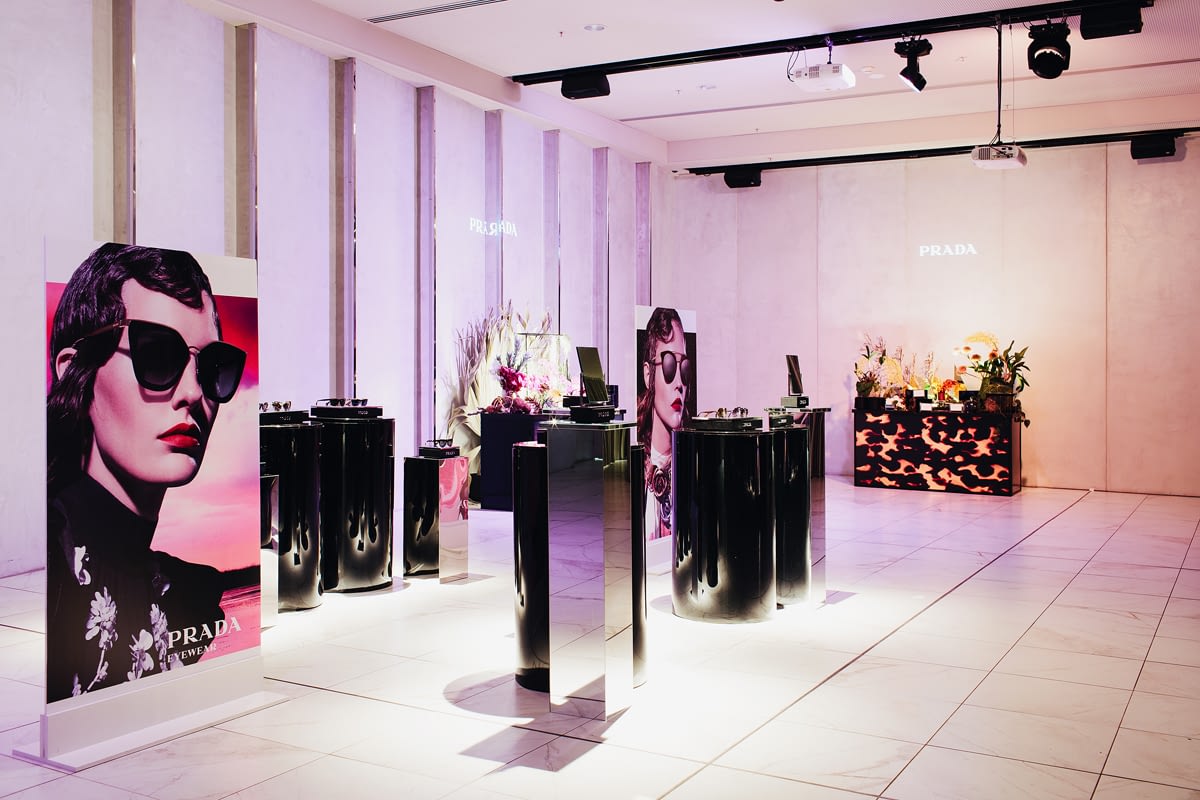 To recognise and celebrate the key talent within the Sunglass Hut Business, we worked with the team to enhance a positive and enjoyable workplace culture within the company. Our objective was to provide opportunities for all participants to connect in a meaningful way and to create various mediums for stimulation to creative a positive experience. From the event creative to production to logistics, all of the event components represent and align with the Sunglass Hut brand values.  
ClientSunglass Hut - Luxottica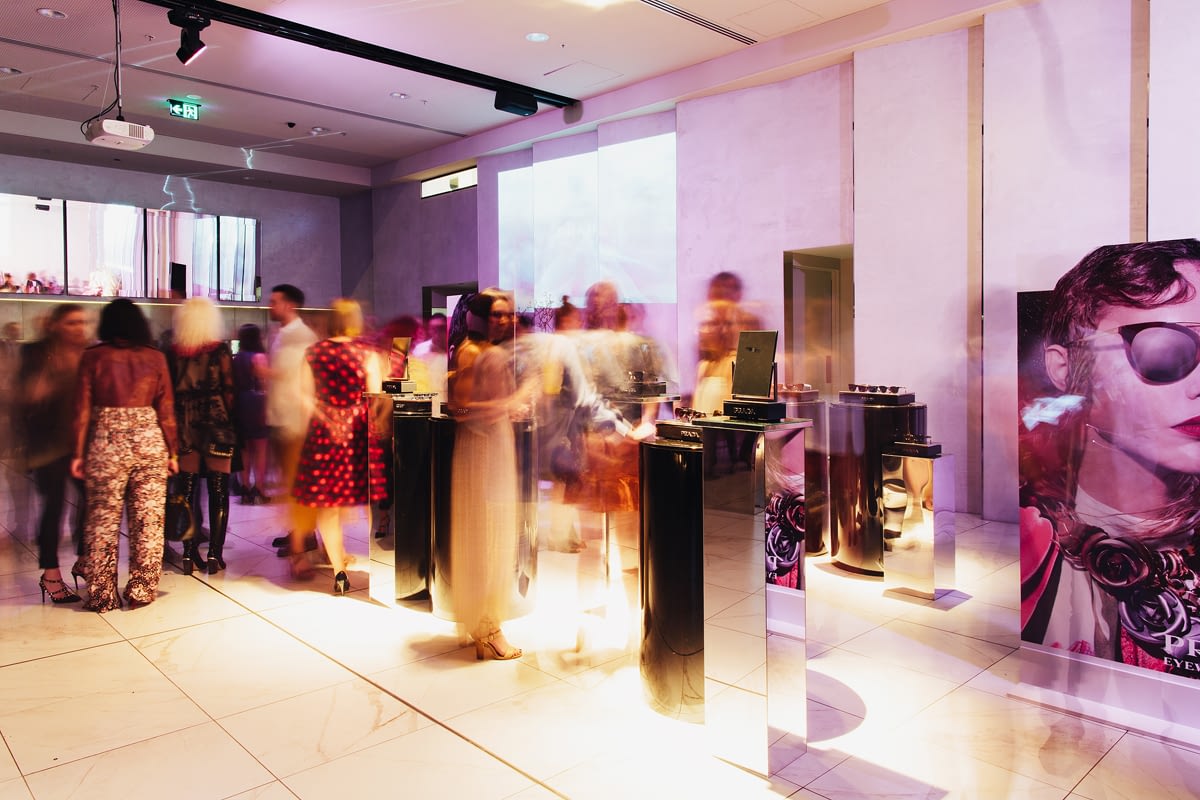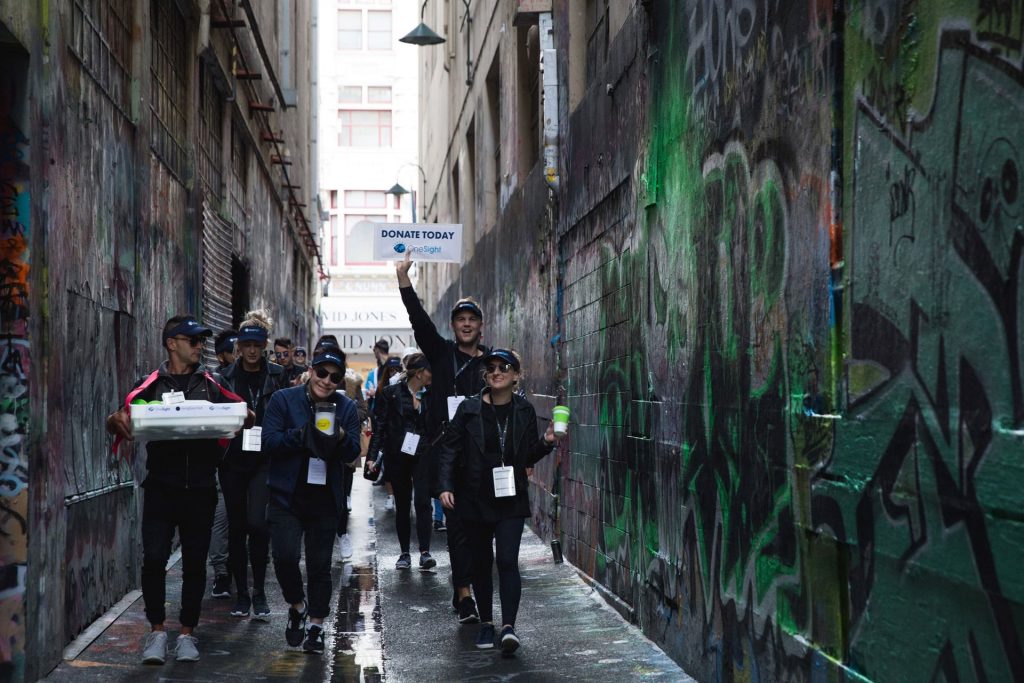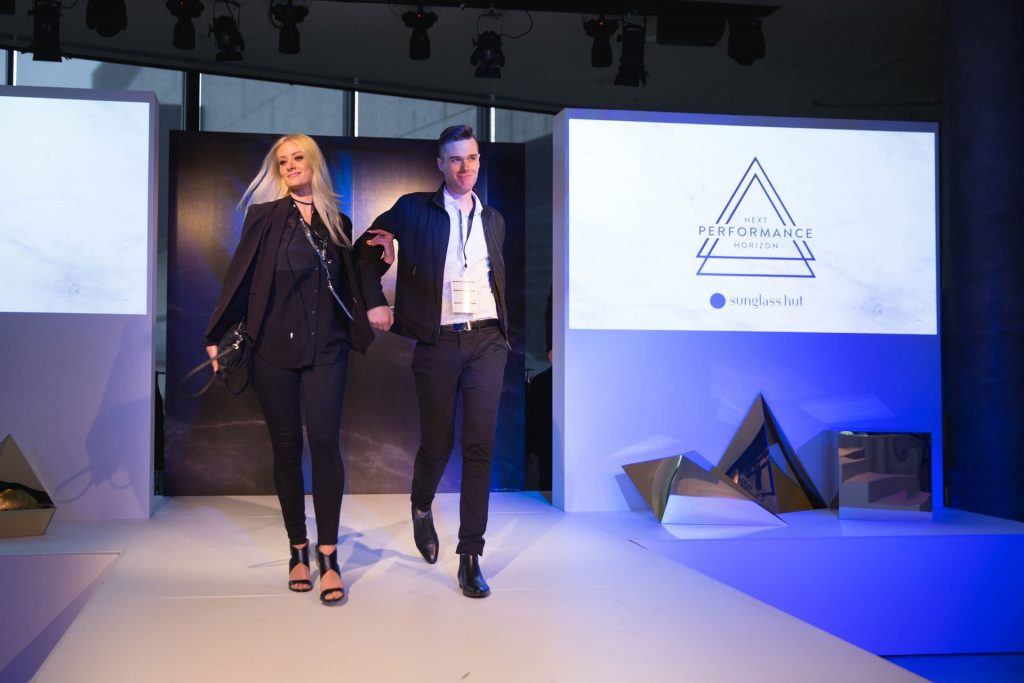 The Sunglass Hut Summit  was more than just a conference event, it was an experience that allowed creativity to connect with all attendees. To deliver their summit, it was our goal to showcase the  iconic personality of the brand to everyone.