Sunglass Hut Summit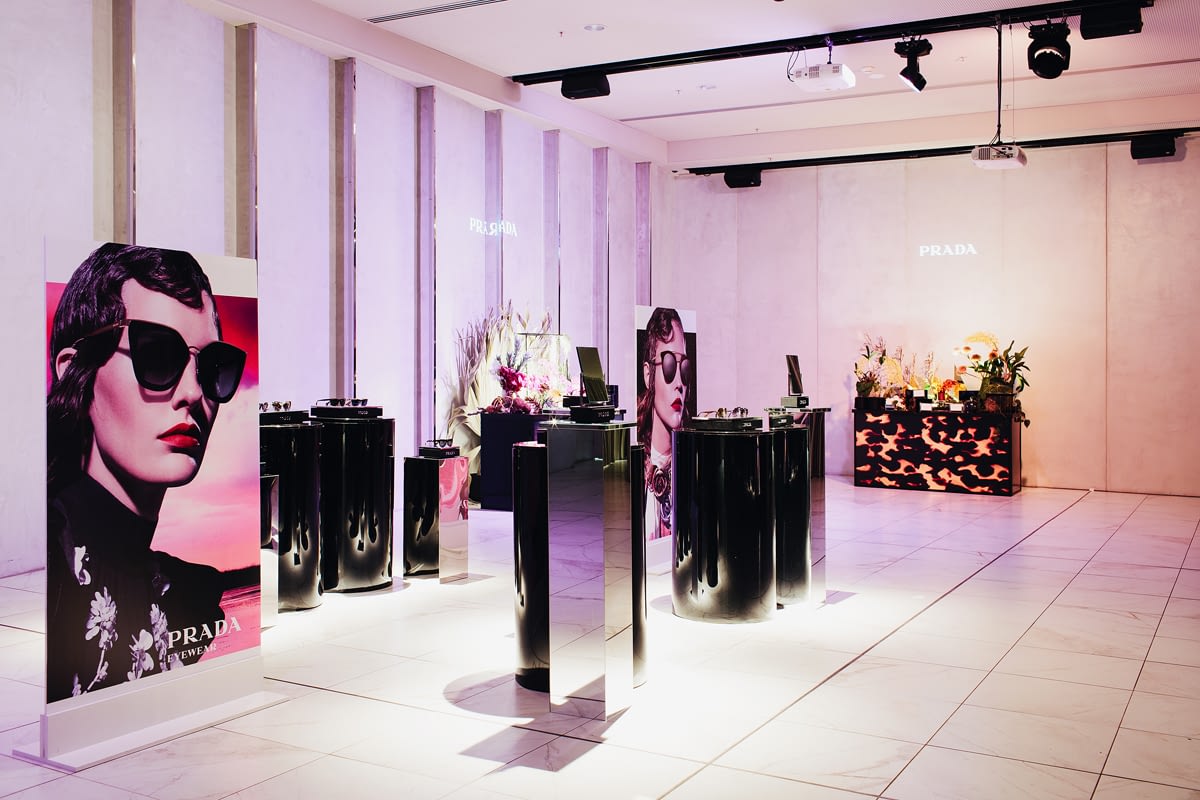 Drive engagement and enhance a positive workplace culture within the Sunglass Hut team.
Drive alignment and business focus around the 2016 theme.
Reward, recognise and celebrate the key talent within the Sunglass Hut Business.
Manage all event creative, production, travel and logistics.
Ensure all event components represent Sunglass Hut brand values.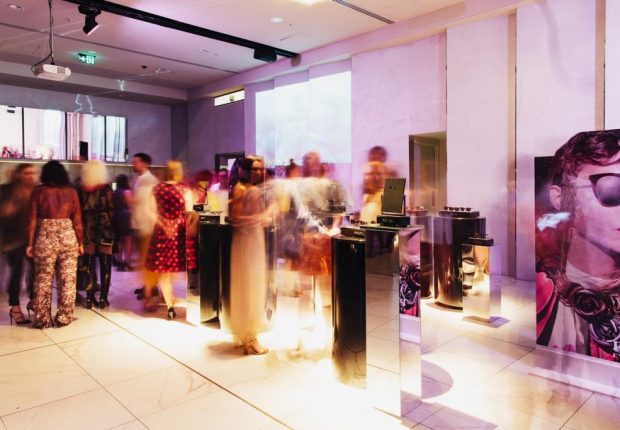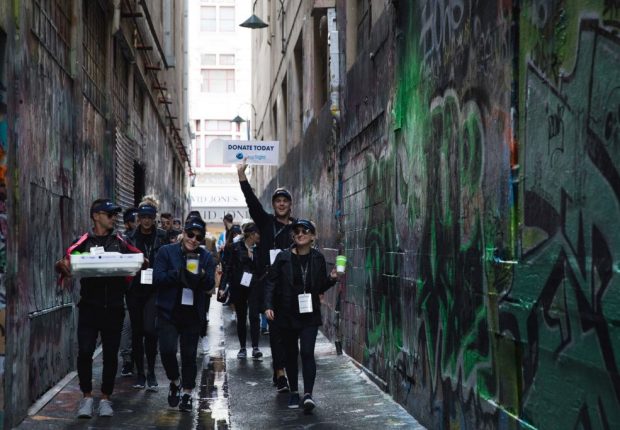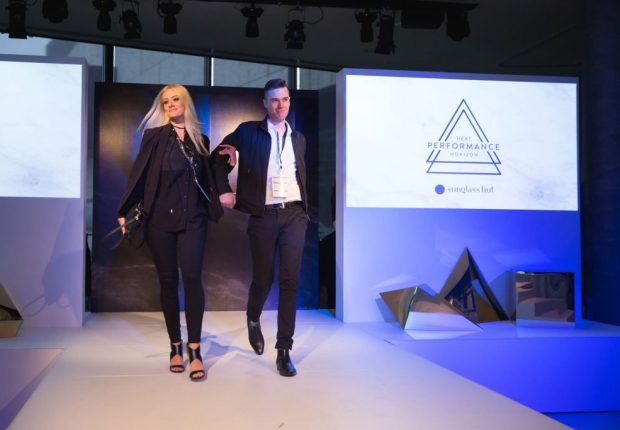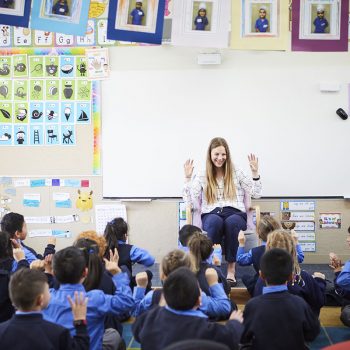 Next Project