The a2 Milk Company Investor Day 2021

Create a new way for investors to engage with the leaders of the a2 business at the a2 Milk Company 2021 Investor Day.
The global virtual event will be an opportunity for the a2 Milk Executive Leadership Team to connect and share more detail on our business and priorities with our investor community. This will be the first ever virtual Investor Day with more than 300 participants viewing online.
Ensure emphasis on interactive elements for the global audience and guest speakers whilst enhancing the on screen content.
The event is to feature both live and pre-recorded content, to be produced by Alive TV.
CategoriesVirtual and Hybrid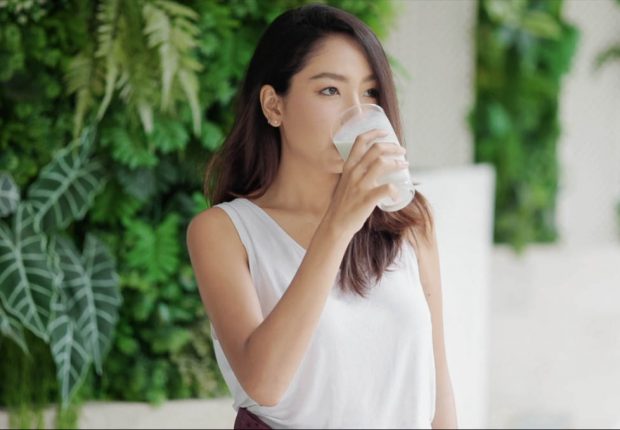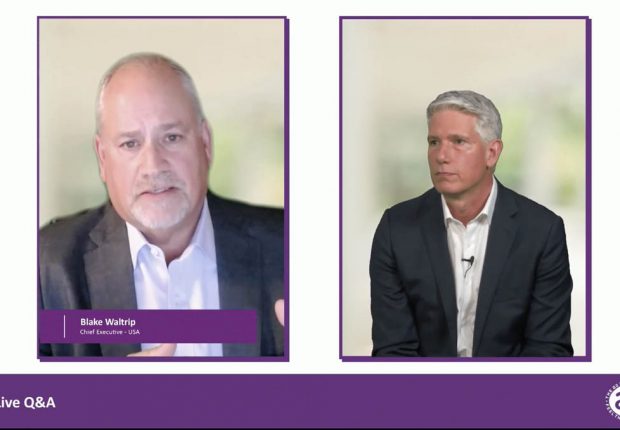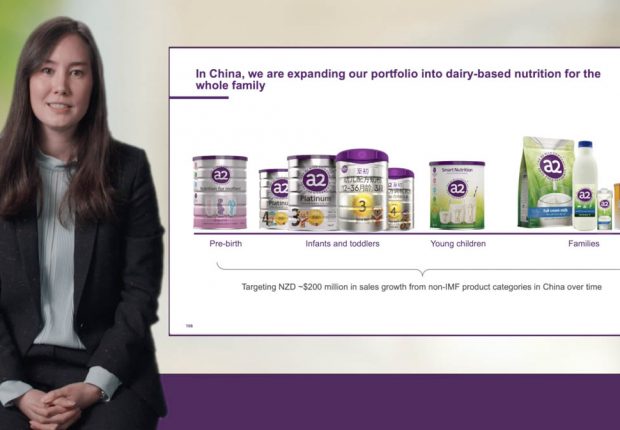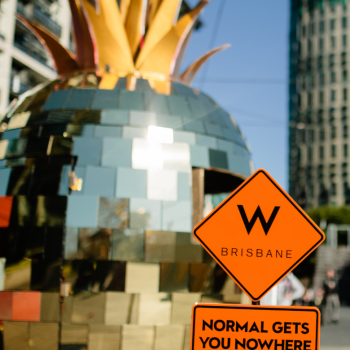 Next Project