The Art of Banksy Exhibition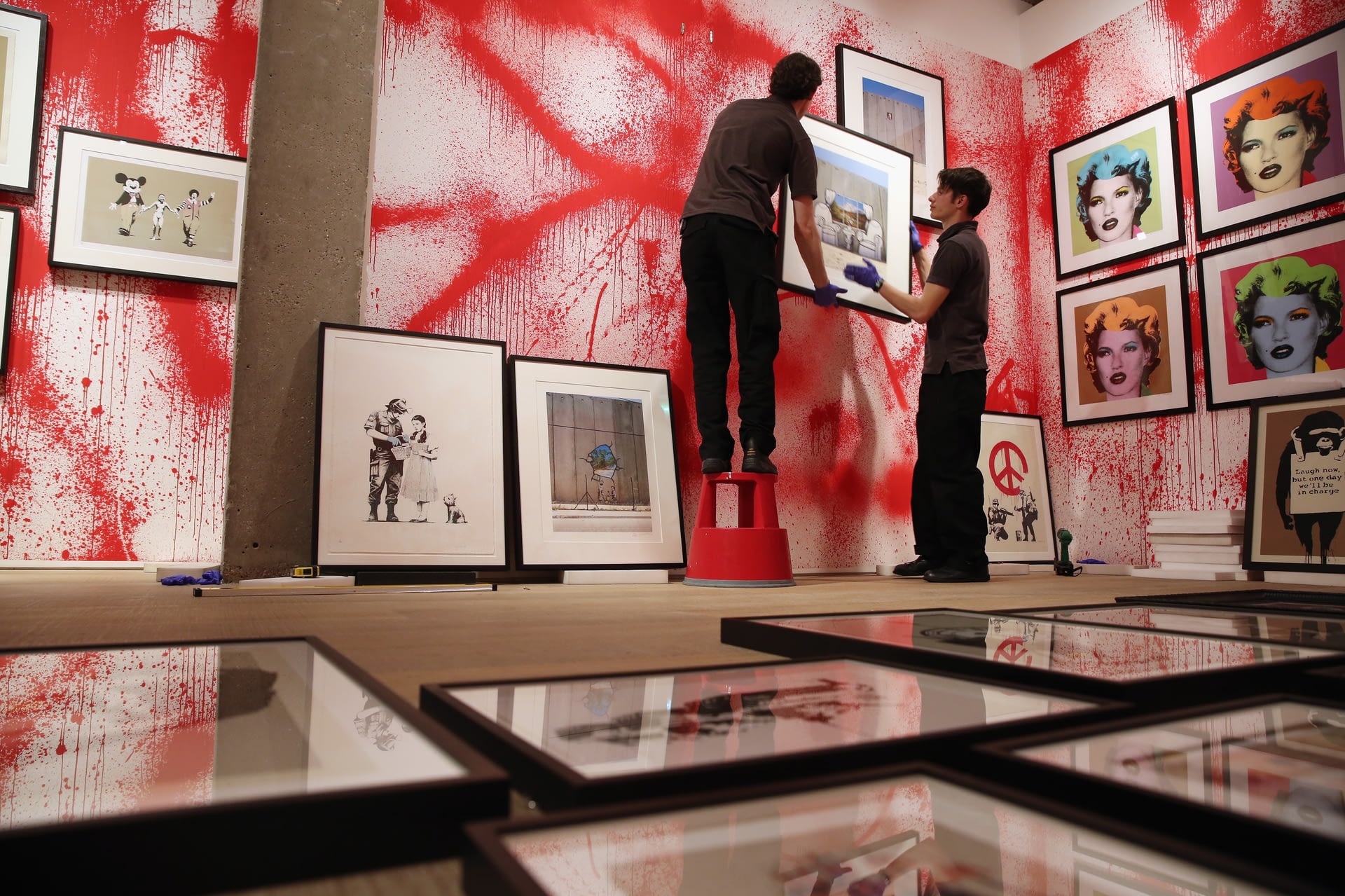 Develop, design and manage a summer pop exhibition featuring the world's largest private collection of  the infamous street artist, Banksy.
This multi million dollar production saw Alive oversee all site and event management, permits and licenses and management of event staffing .
The exhibition ran across four months with an extended season and sold over 100,000 tickets with 100% positive stakeholder engagement.
CategoriesPublic events & Exhibitions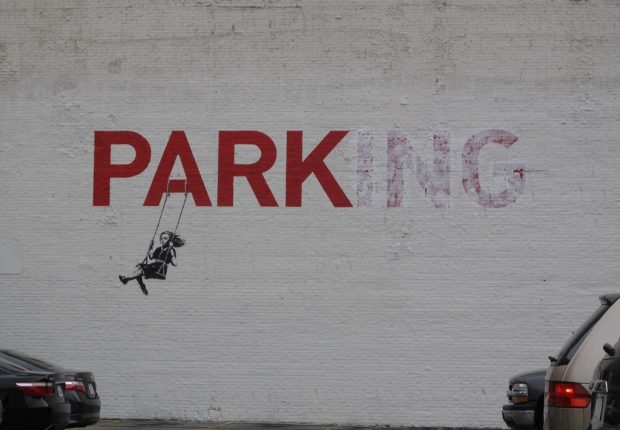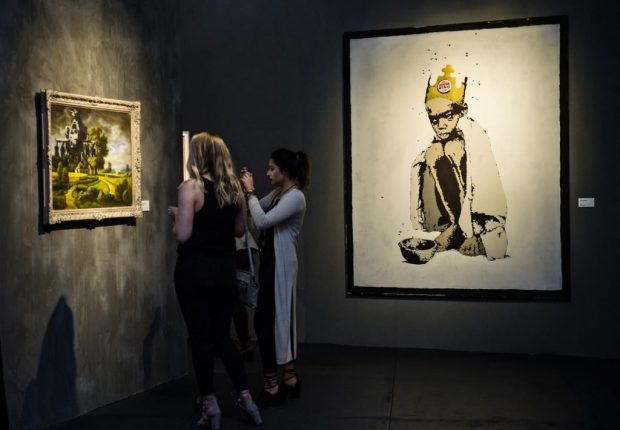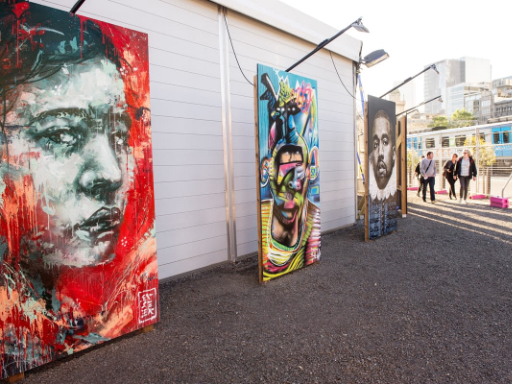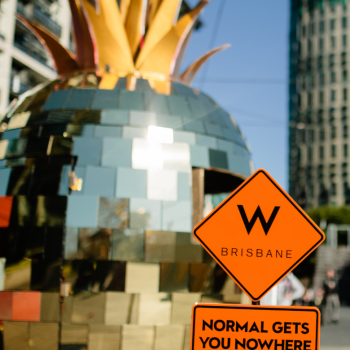 Next Project