Tiny Homes Big Tiny Carnival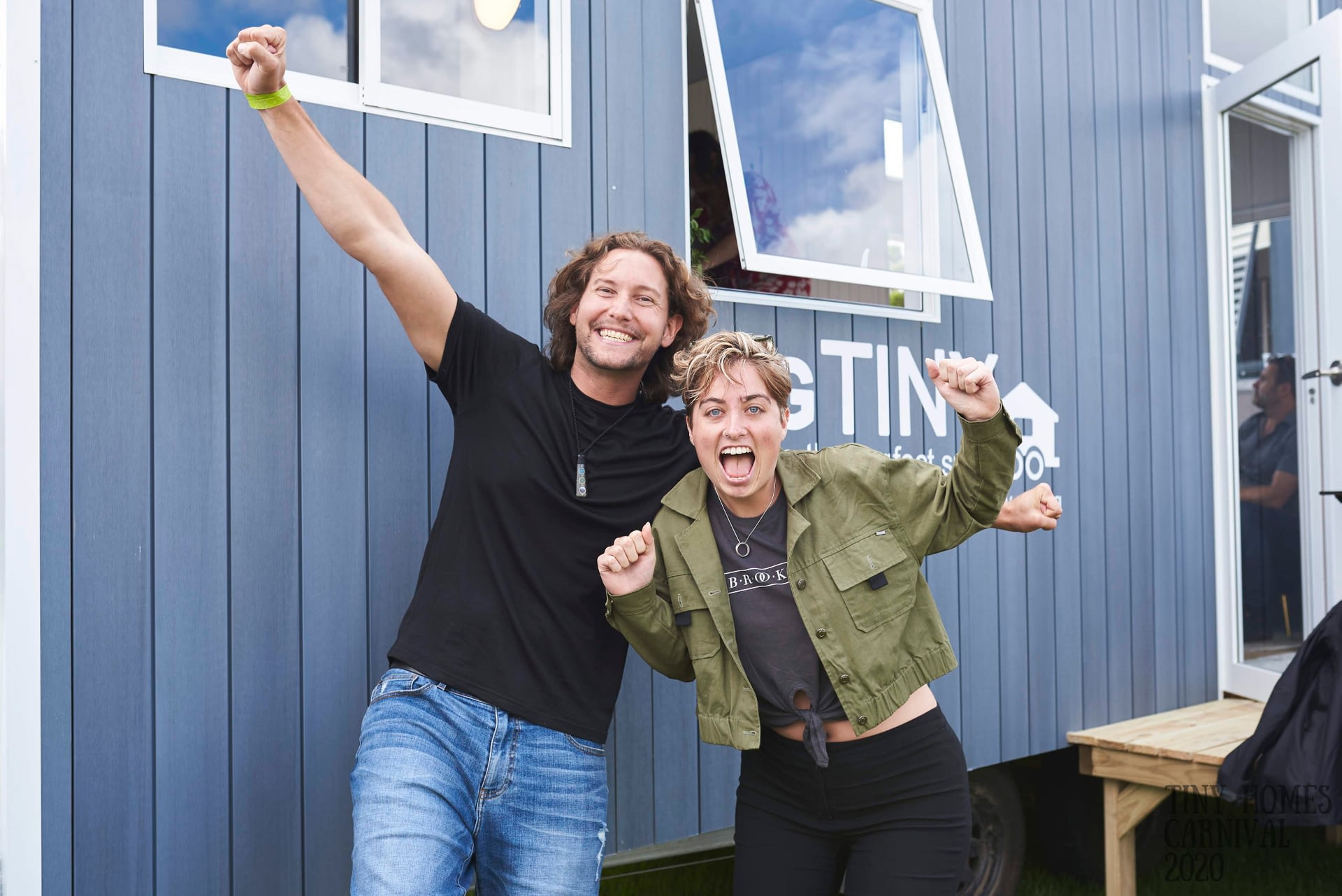 Big Tiny partnered with us to showcase their range of mobile homes whilst engaging with the Tiny house community. Our goal was to produce Australia's Inaugural Tiny Homes Carnival.
CategoriesPublic Events & Exhibitions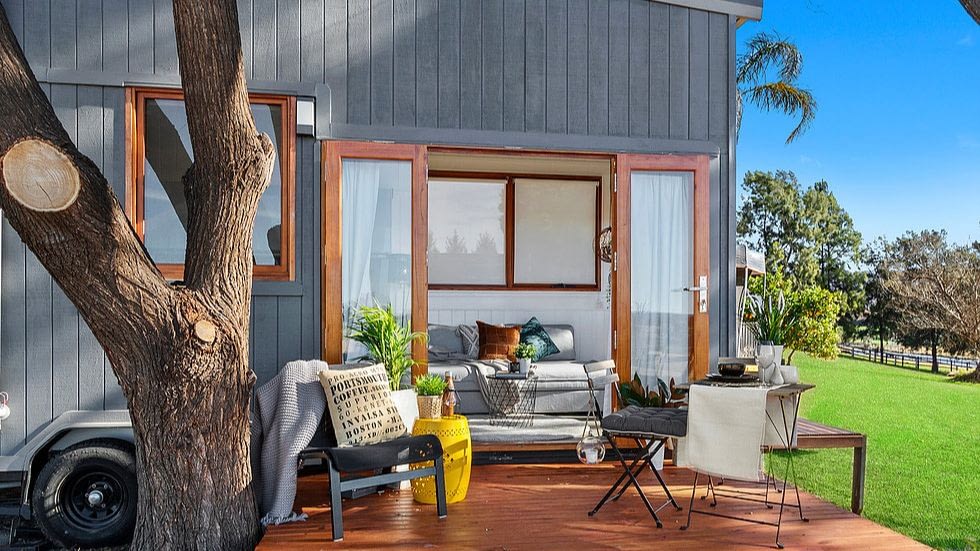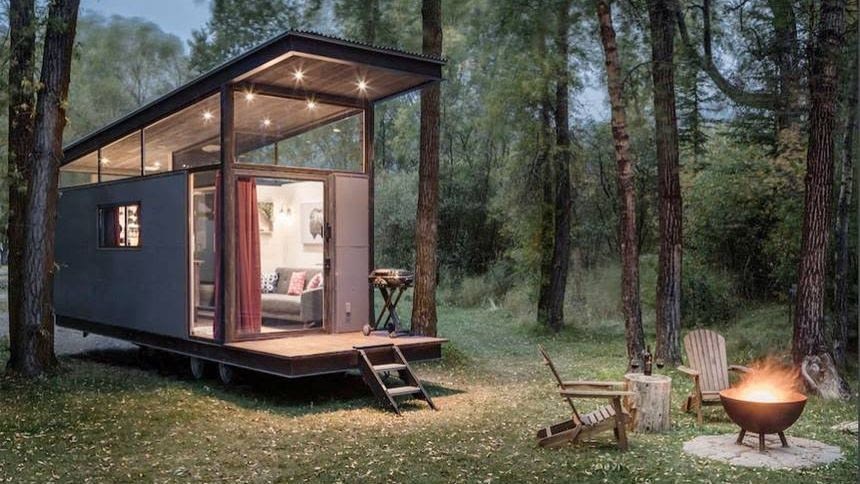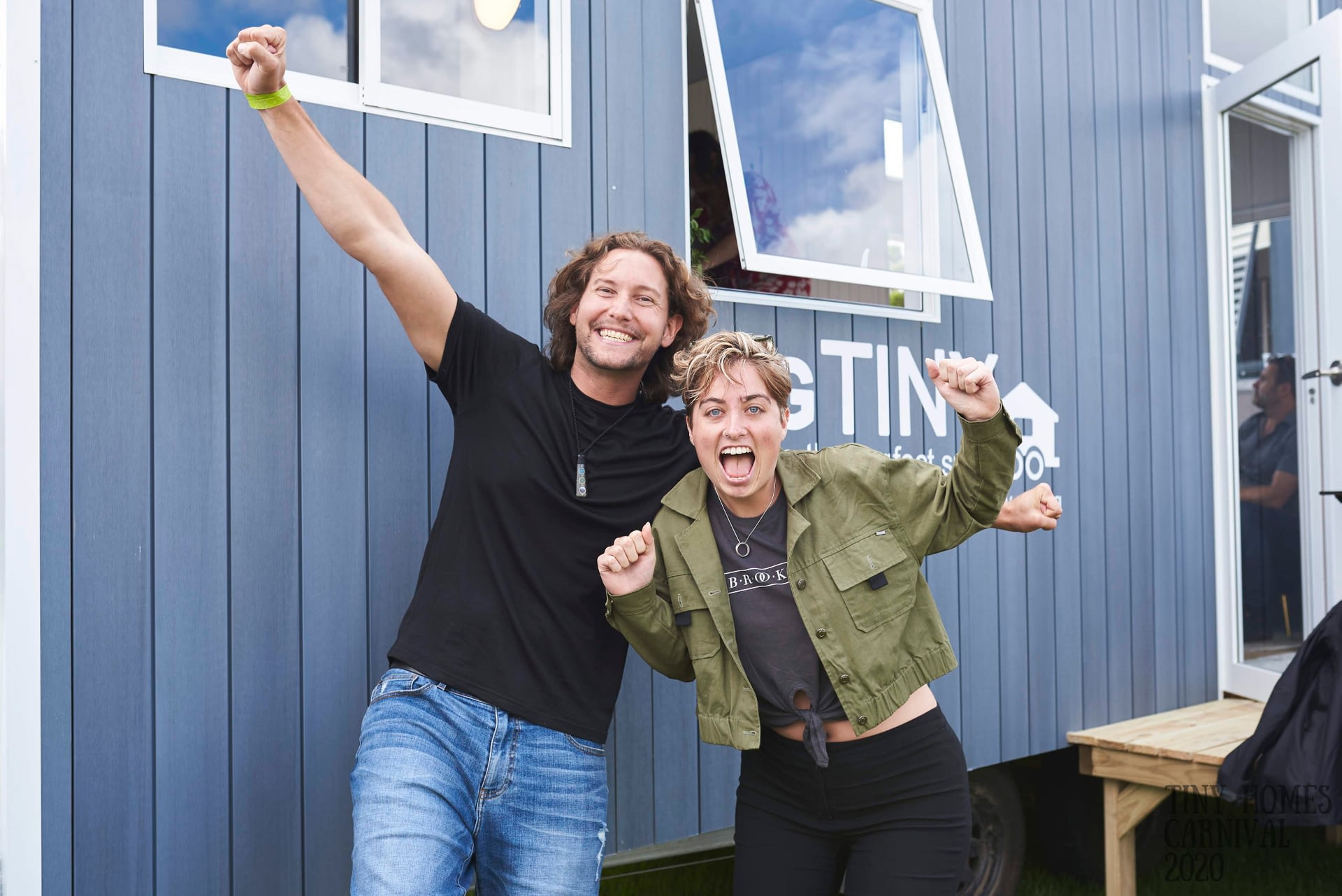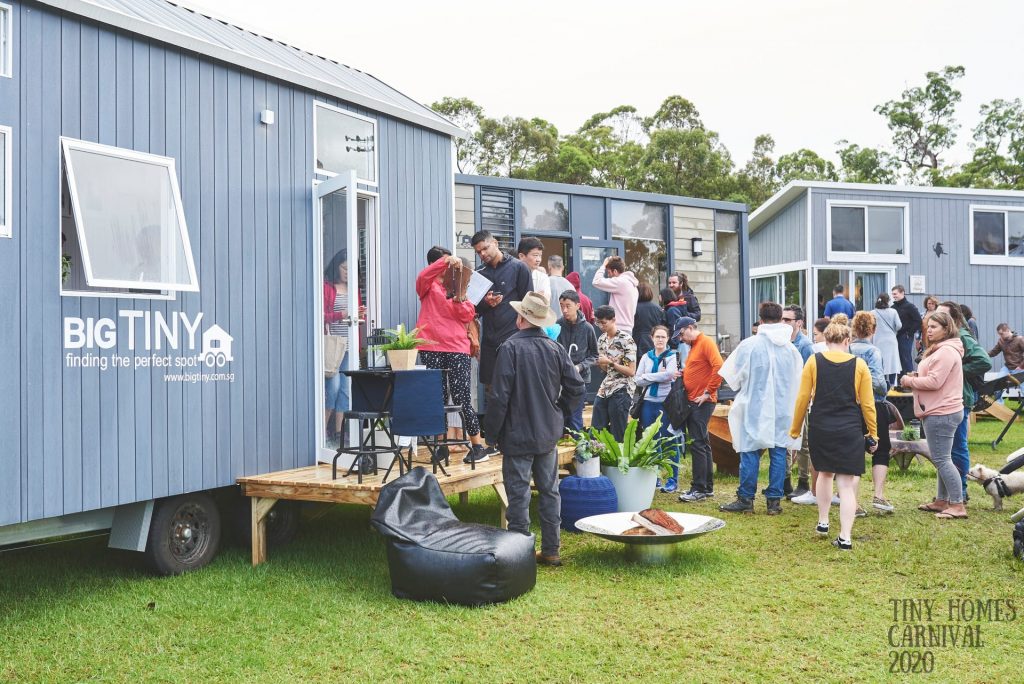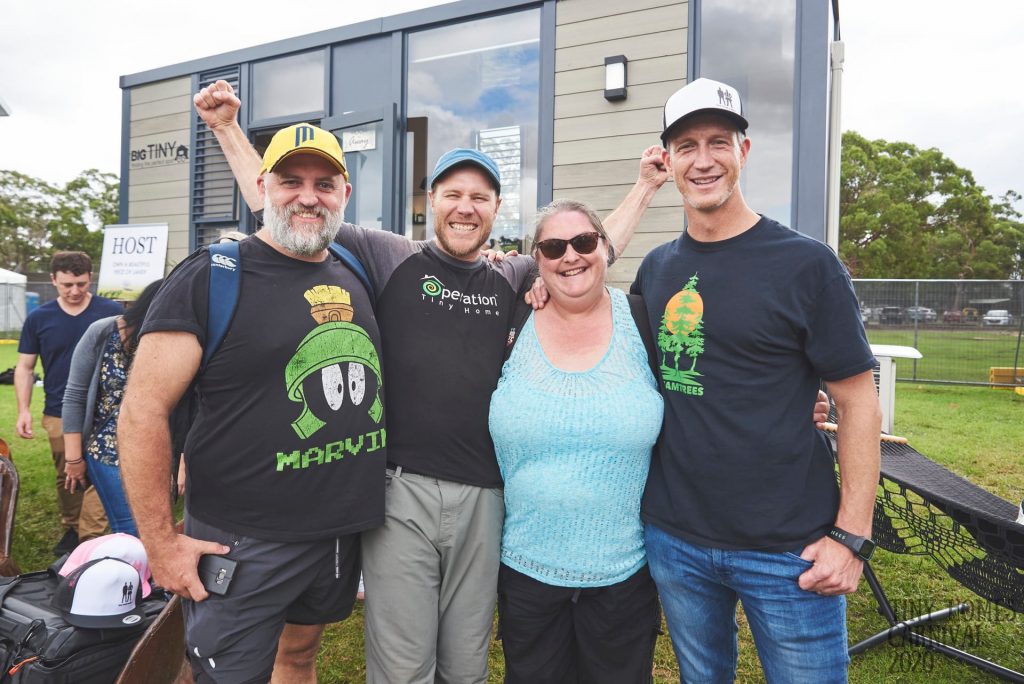 Our idea: to provide a dynamic platform for presenters who appeal to Tiny House enthusiasts as well as those who are quite new and fresh to the movement. To raise awareness for the range, we worked on delivering a seamless project with management and a logistics solution.  We created the first-ever Tiny House Festival in NSW and sold over 10,000 tickets.  
Our dynamic demonstration allowed all of the participants a high reach of engagement to help the brand position themselves in their desired space. We helped the brand ensure emphasis on interactive elements for the audience to ensure that the event was a success.