Treasury Wine Estates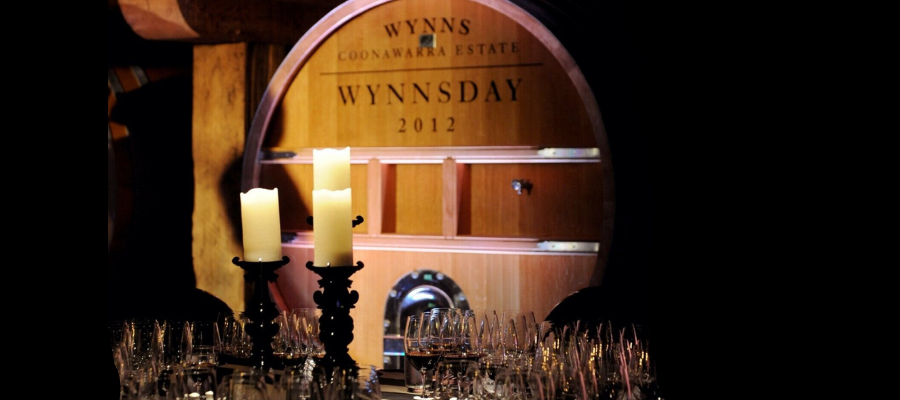 Treasury Wine Estates approached us with an idea to create a dynamic event platform to integrate all capital cities into one major event. The marketing roadshow for Treasury Wine Estates was more than just creating a taste tester for 700 guests across Australia; a masterclass was enabled to link all states through an interactive webcast. 
ClientTreasury Wine Estate
CategoriesMarketing Roadshows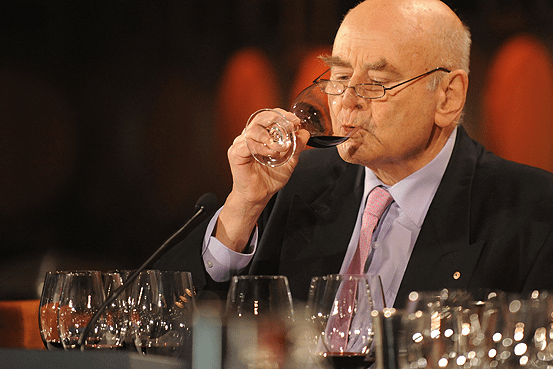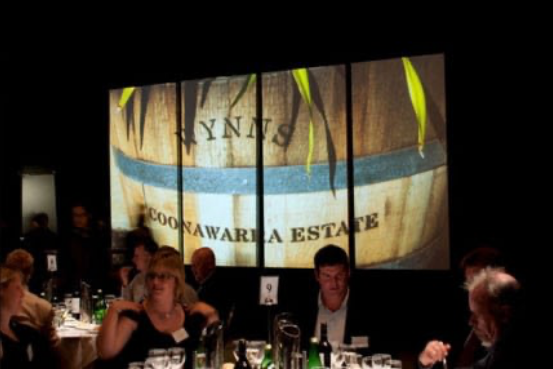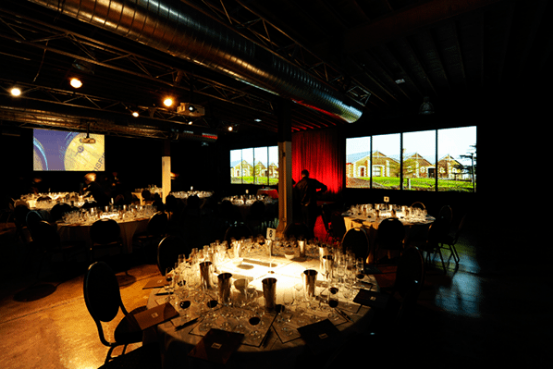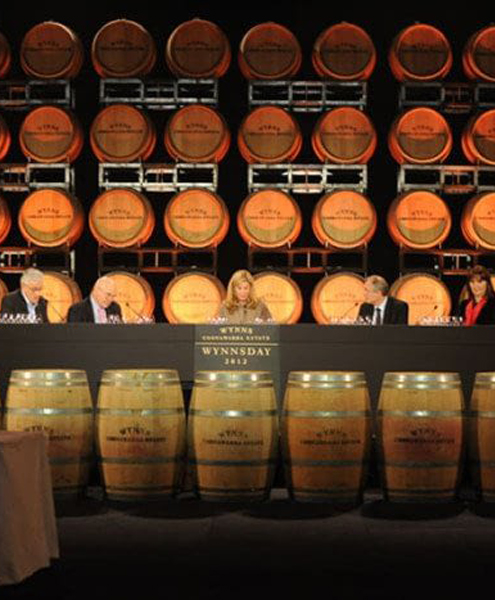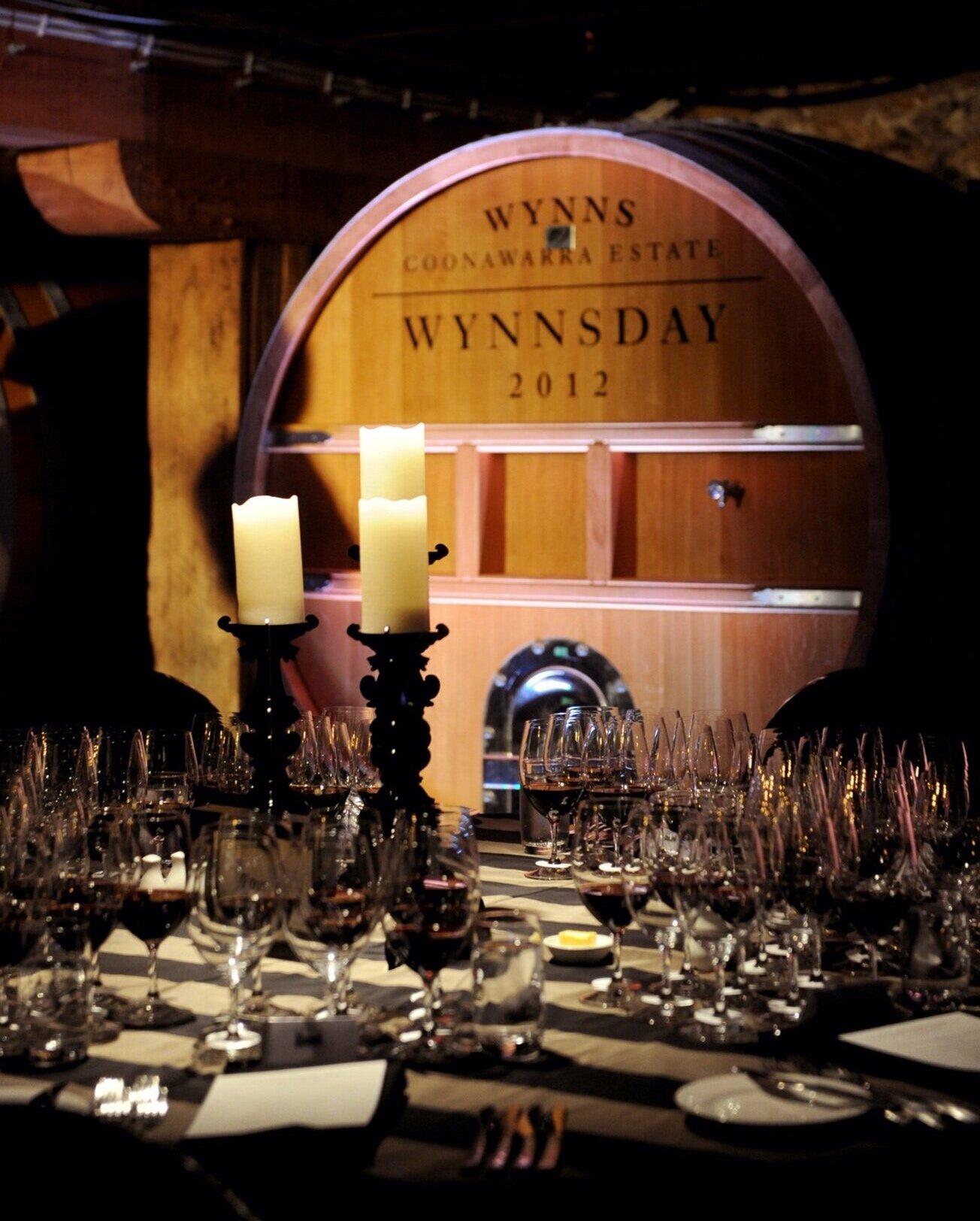 Our idea was to creatively communicate the Wynsday brand and Wynns seamlessly into the event. We designed a dynamic webcast that was interactive with all attendees to completely immerse them into the event and masterclass. 
---
"Who doesn't love a good wine?  "
---