Vic Super – The Future Is In Your Hand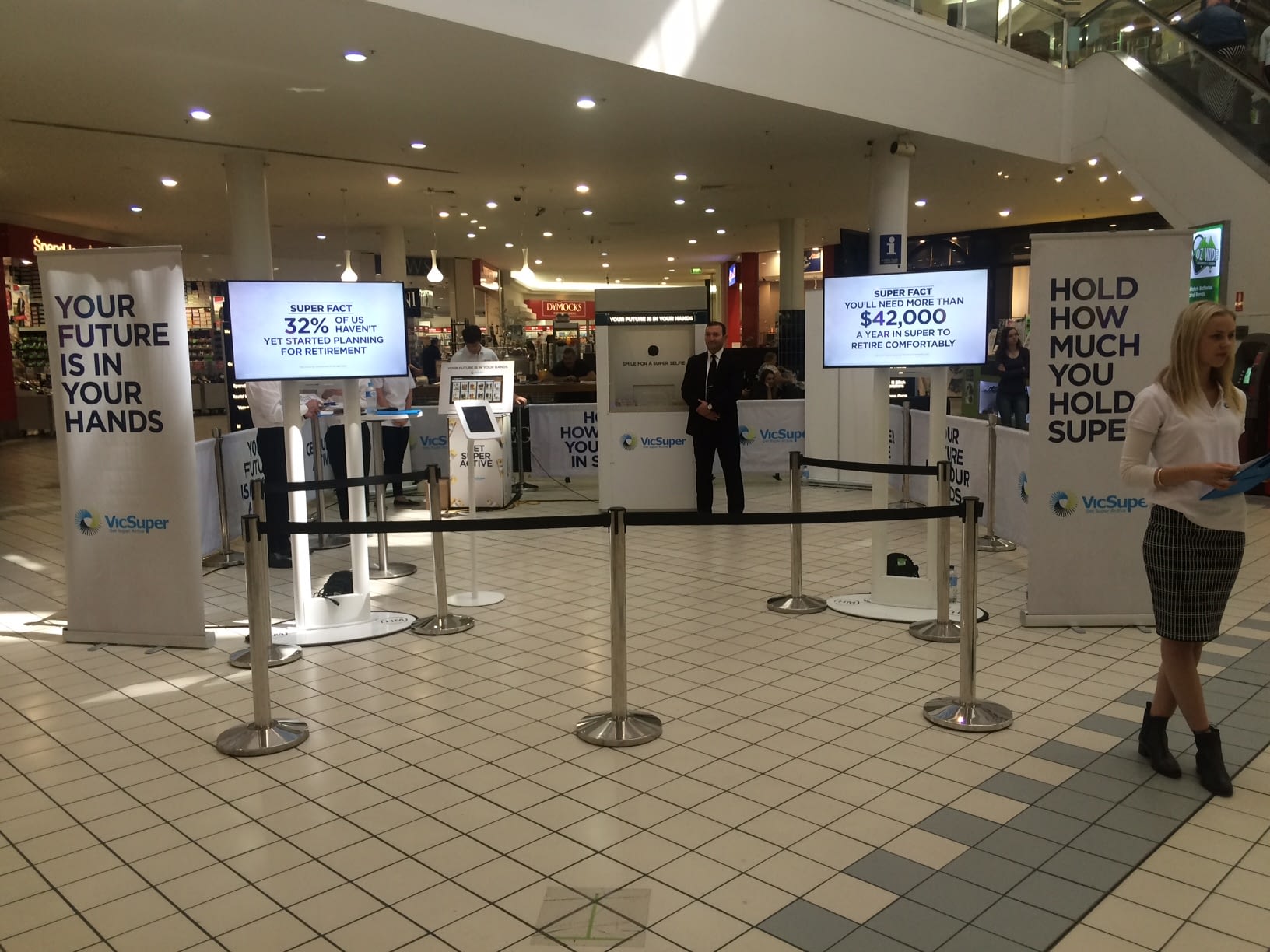 VIC Super opened in 1994 and was originally a public sector fund administered by a government organisation to administer the superannuation accumulation benefits of Victorian public servants. VIC Super teamed up with us to increase brand awareness and change perceptions when it came to superannuation.  
Our objective was to break through the psychological barrier that prevents us from planning and saving for the future by creating a 'lightbulb' moment for consumers to experience.
CategoriesBrand Activation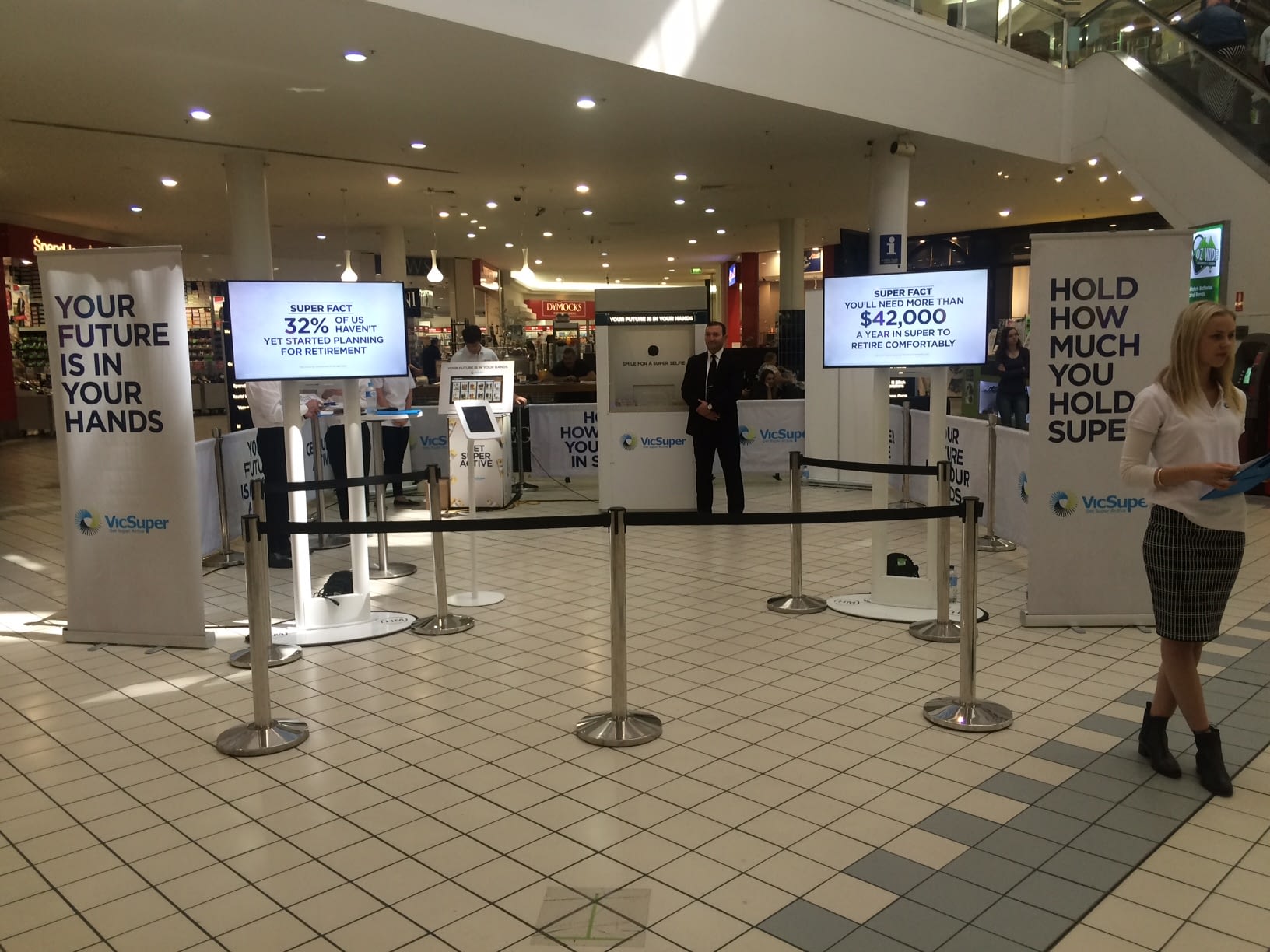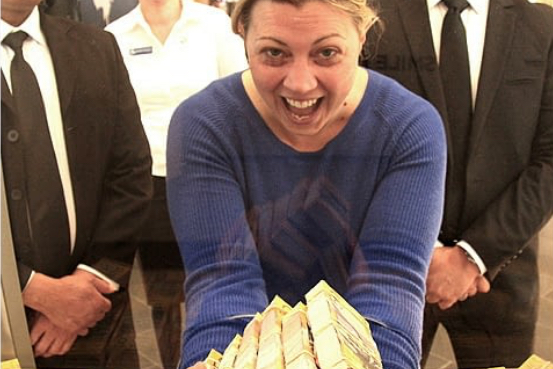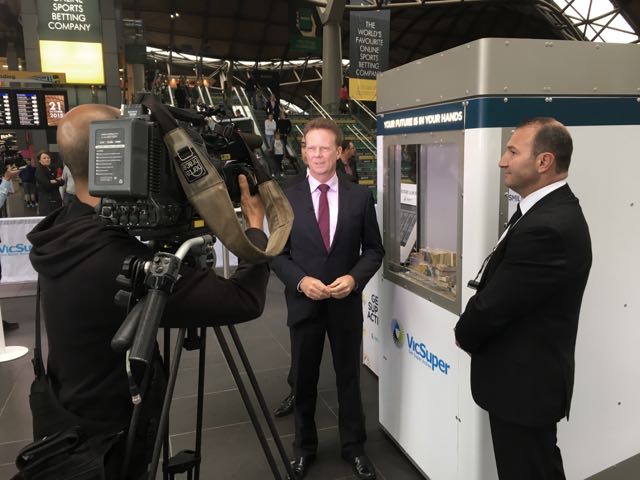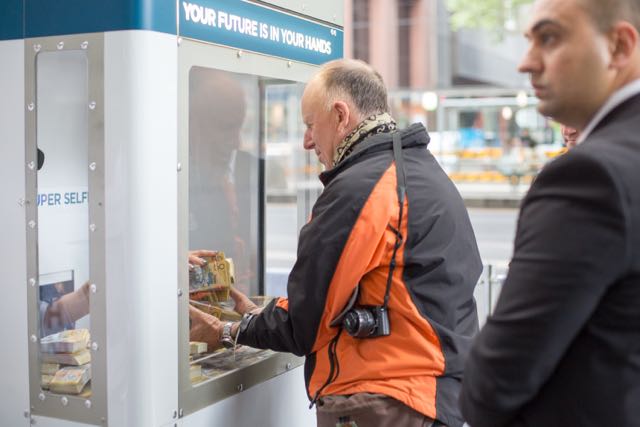 We built a vault full of cash, showing it in various high traffic locations which allowed Victorians to hold their future in their hands.