W National Road Trip
Their focus on providing a dynamic yet 'wow factor' experience are contributors to positioning the brand into the target audience's mind. W Hotels decided to bring Australians together for an experience that would inspire brand loyalty even further.
The W Road Trip activation was more than just an event with 6 pit stops. It was an experience like never before, engaging target audiences from every angle at every different pit stop along the East Coast of Australia. From an eye-catching glimmering golden pineapple to dancing and music to bring the iconic personality of the brand to life.
The main objective was to drive awareness for the opening of W Brisbane through domestic markets in Australia. We did this by igniting W's brand's primary passion points to boost strong engagement across social media platforms. With the creativity and execution, the consumer-led strategy exceeded the desired impact across all channels and resulted in a stand-out partnership.
CategoriesMarketing Roadshows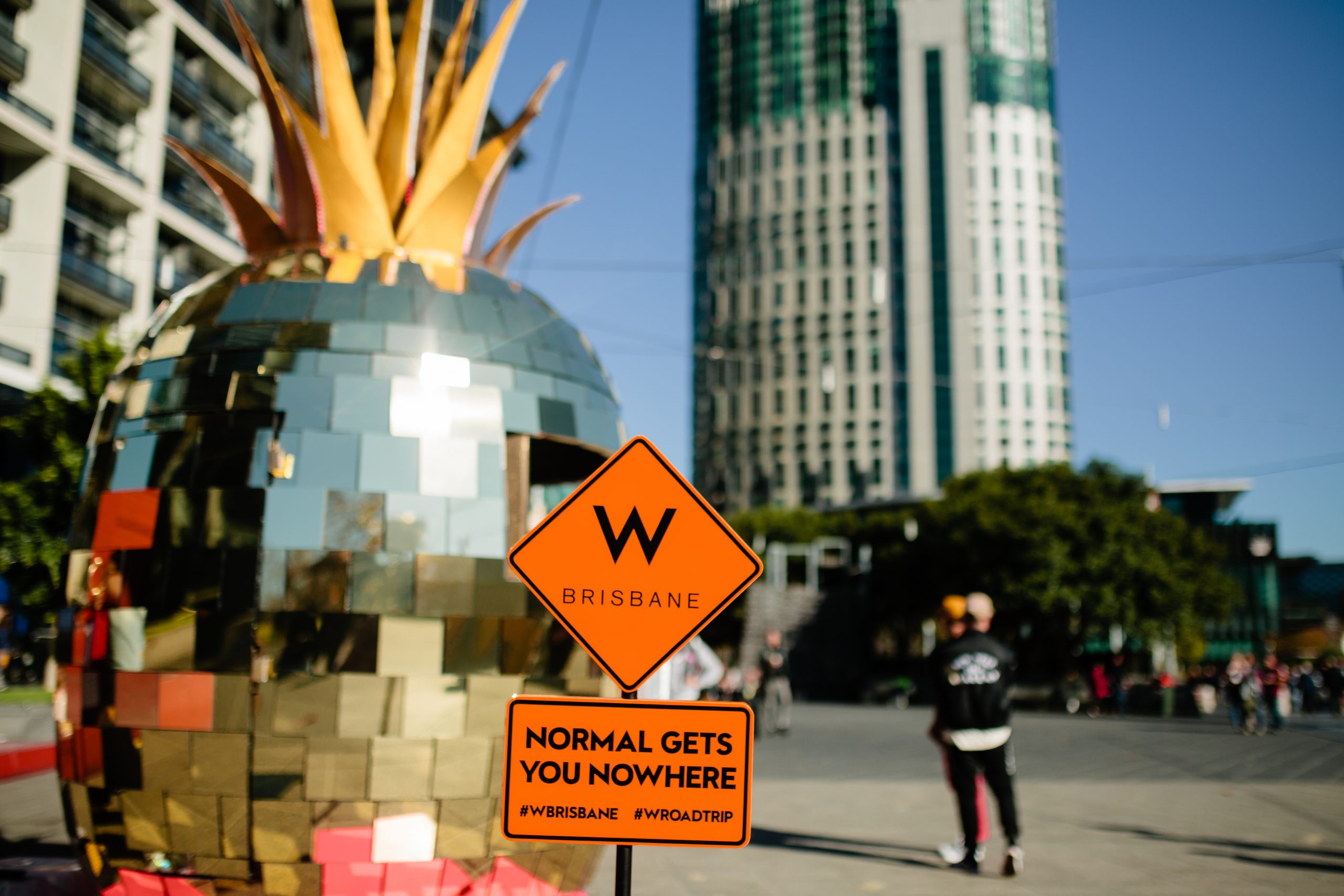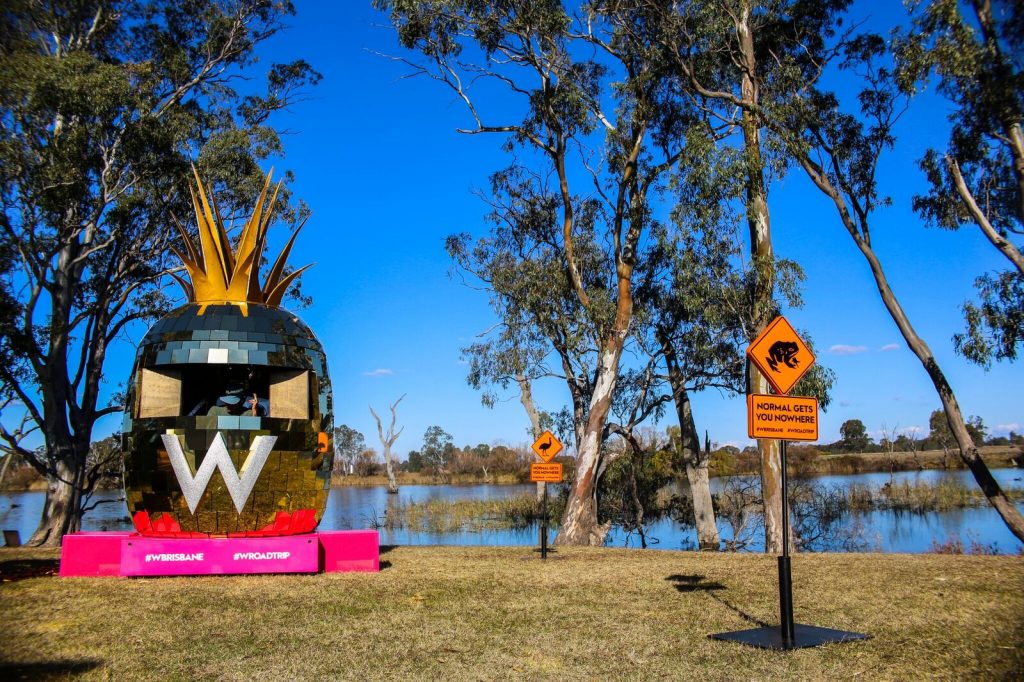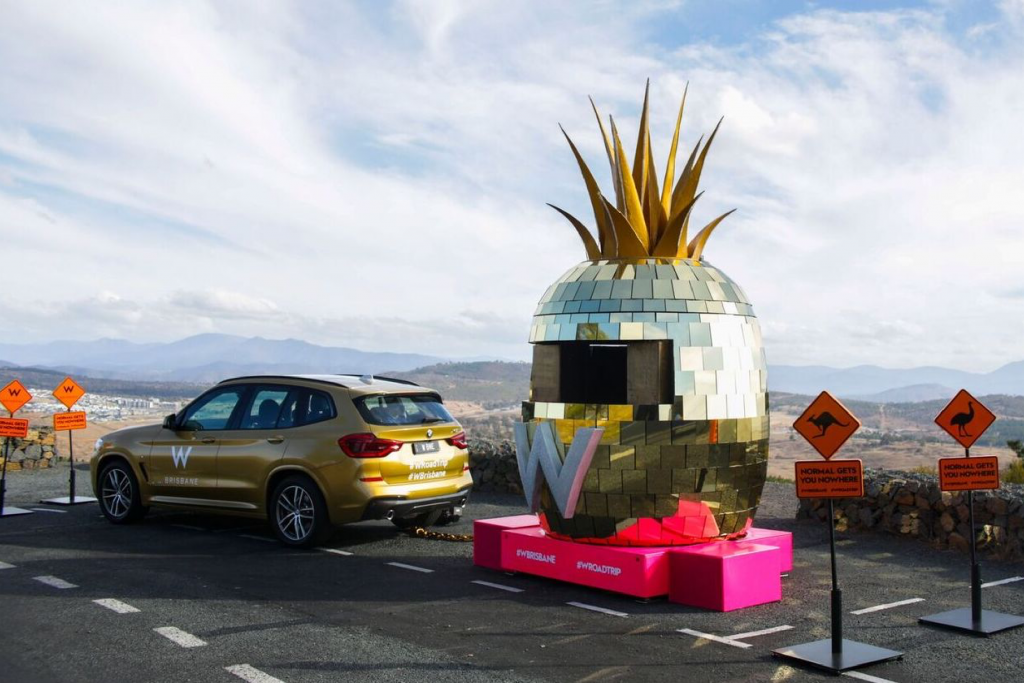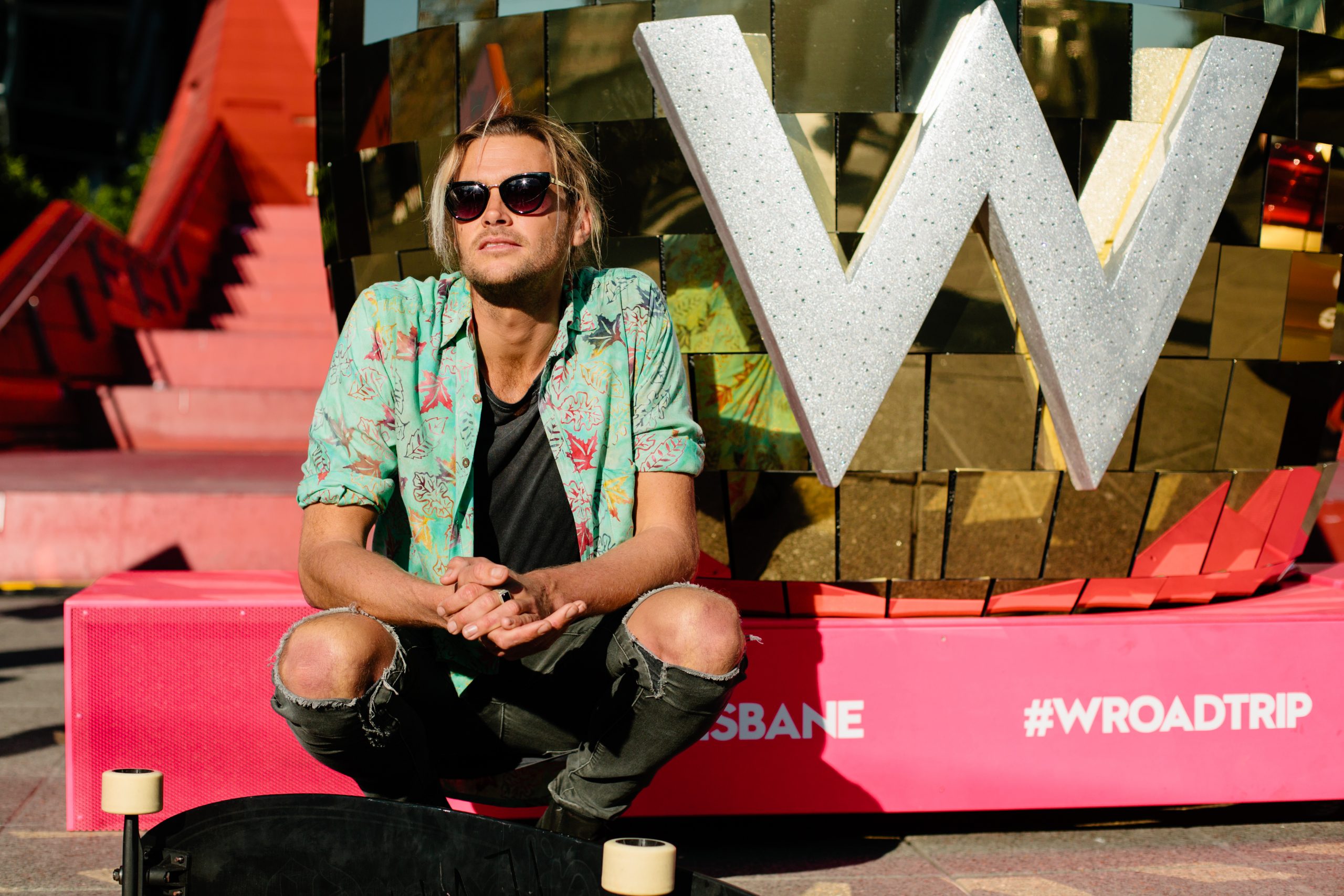 ---
"Travelling is the backbone of the W Hotels brand."
---