W National Road Trip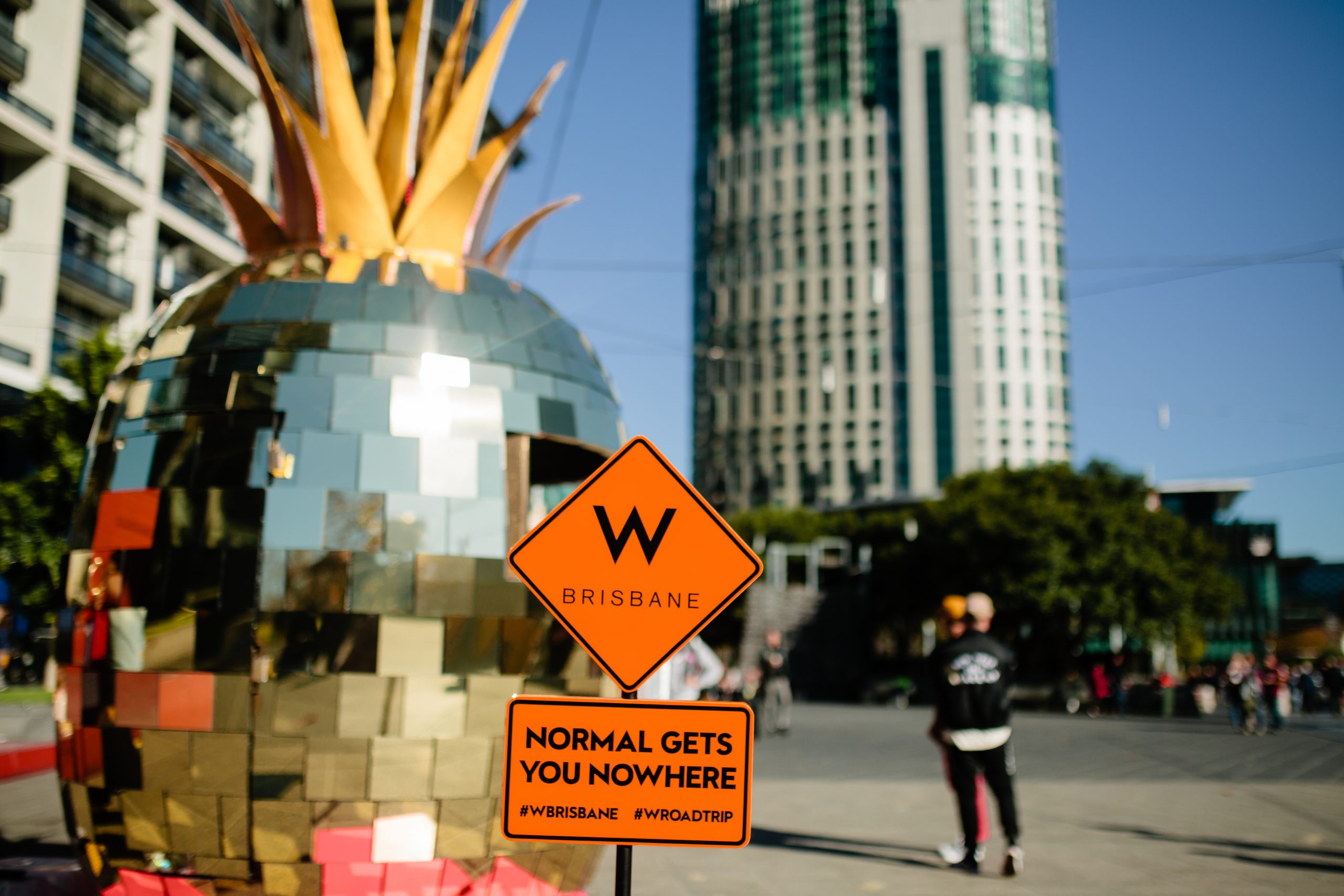 We designed an eye-catching glimmering golden pineapple that reflected the W Brand and drove it down the East Coast of Australia to drive awareness around the W Brisbane opening.
Introduce Australians to the W brand through a strong consumer engagement vehicle.
Drive awareness for the opening of W Brisbane in domestic key feeder markets.
Boost the hotel's following and drive strong engagement across owned social media platforms and The Angle.
Ignite at least two of W's brand primary passion point.
LocationEast coast of Australia road trip
CategoriesMarketing Roadshows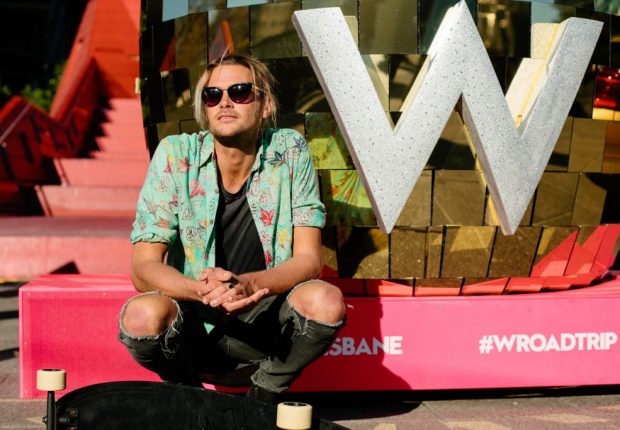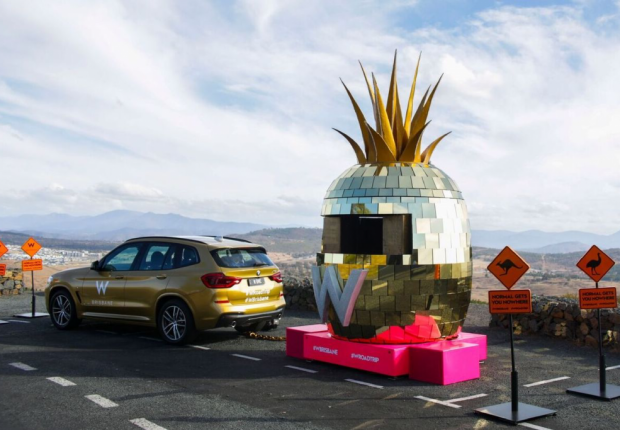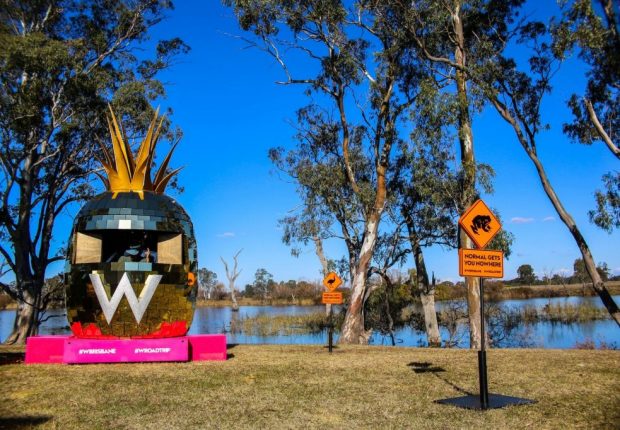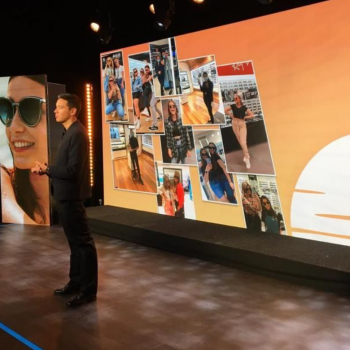 Next Project