WNS Influencer Day WNS Global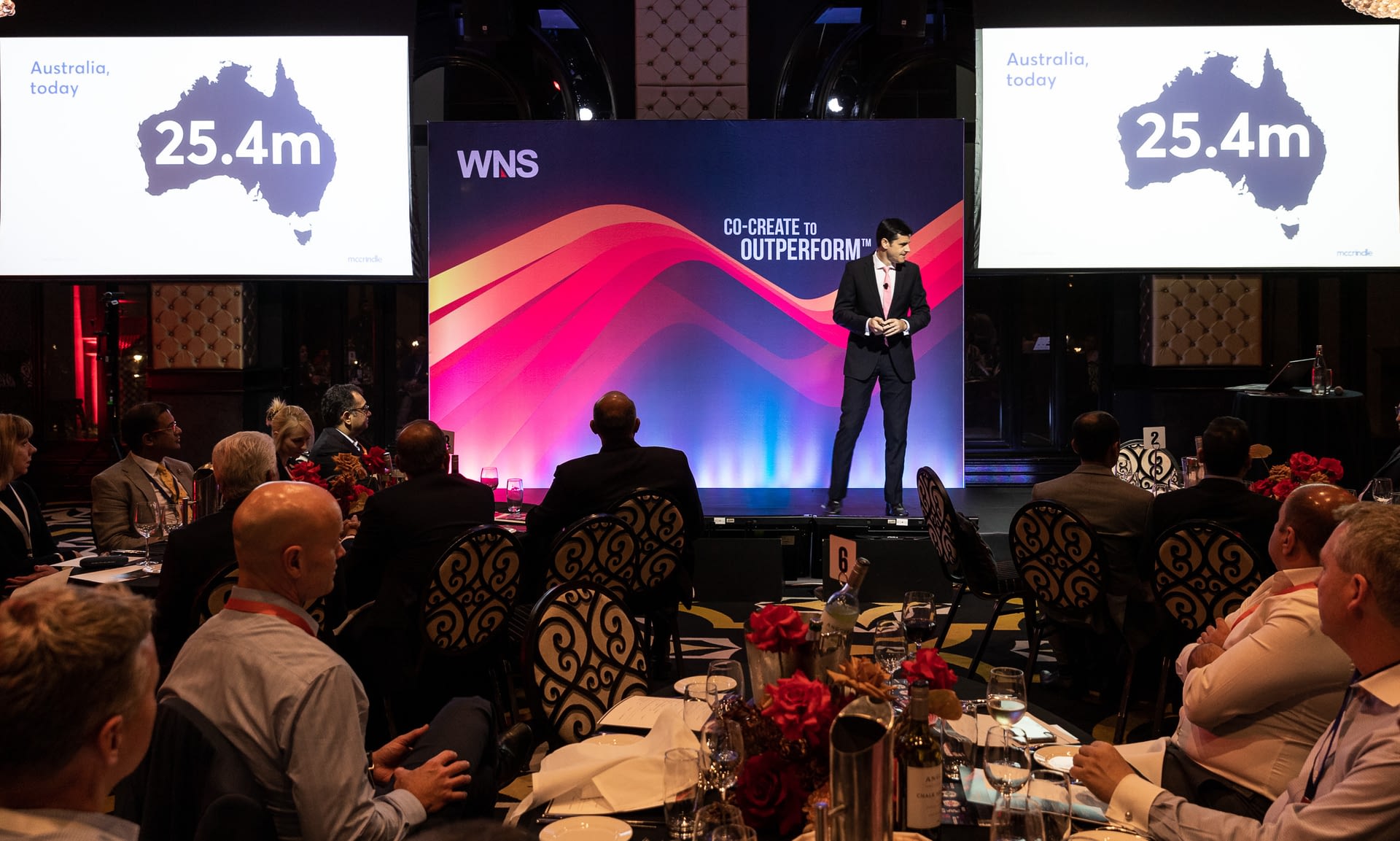 Create a high-end influencer day in Australia for clients and global staff.
Reflect the premium quality of the WNS Brand at all touch points.
Build client relationships via a one-day conference with workshop and dinner.
Develop a creative content plan central to the theme 'Co-Create'.
LocationWrite your LOCATION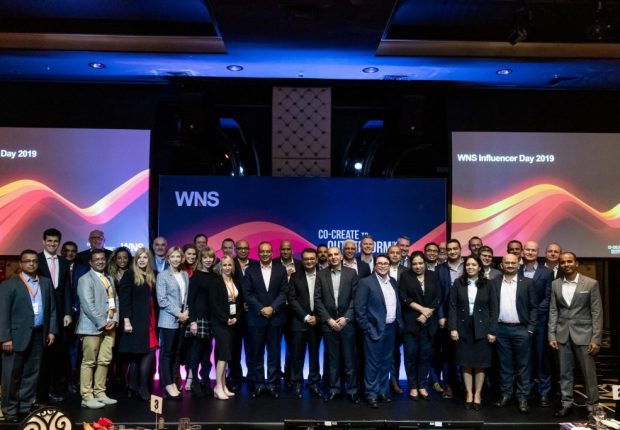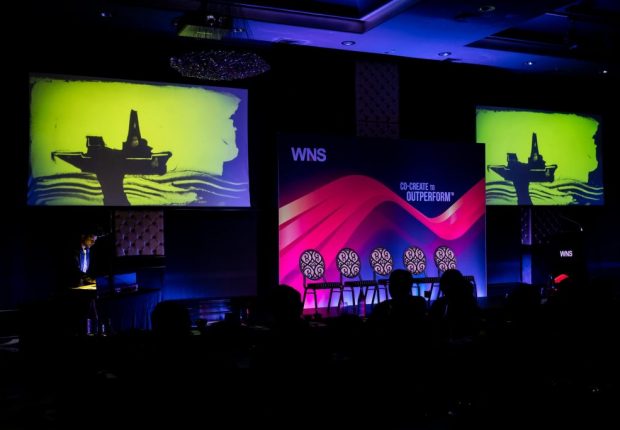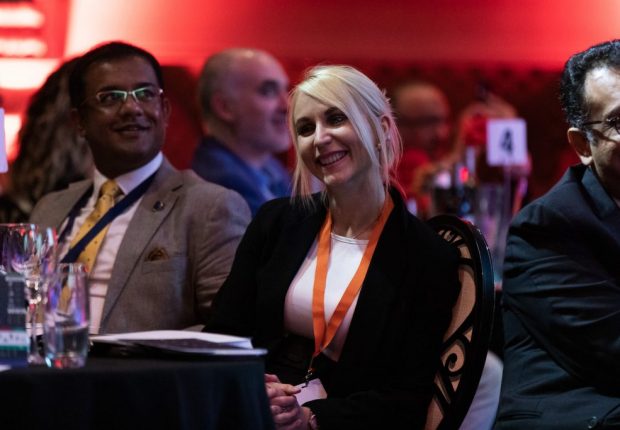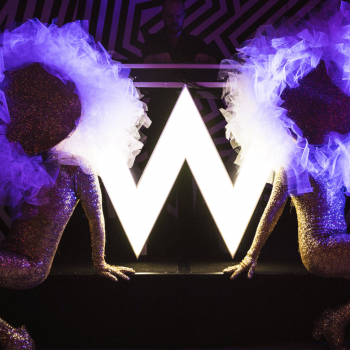 Next Project