Zumtobel Office Roadshow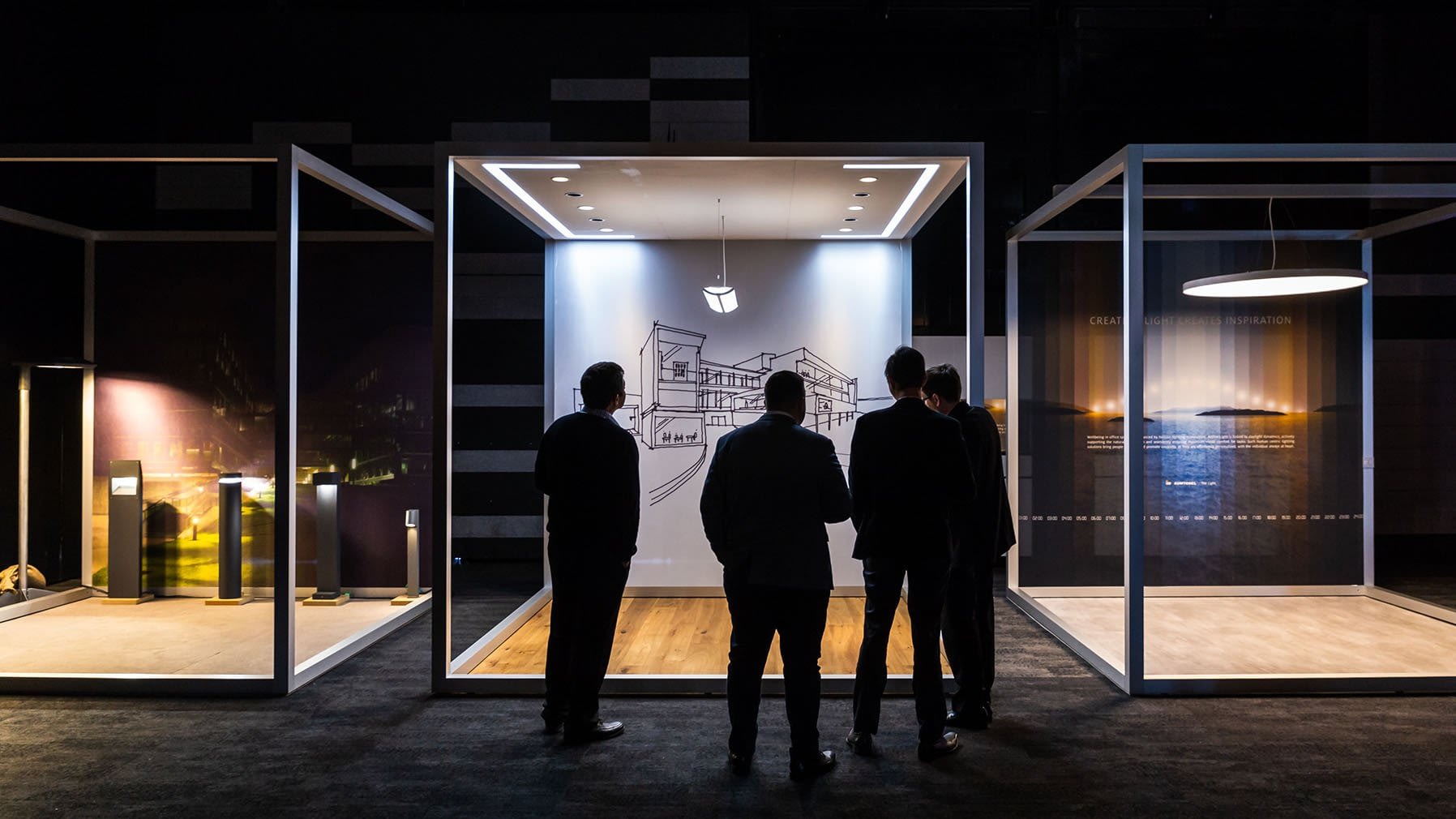 Zumtobel is an internationally leading supplier of an integral lighting solutions for indoor and outdoor premises. Zumtobel partnered with us to showcase their latest modern office lighting solutions in 4 key pacific cities; Auckland, Melbourne, Sydney and Brisbane. We worked together to increase the awareness of the Zumtobel brand with junior architects, interior designers and lighting consultants.  
CategoriesMarketing Roadshows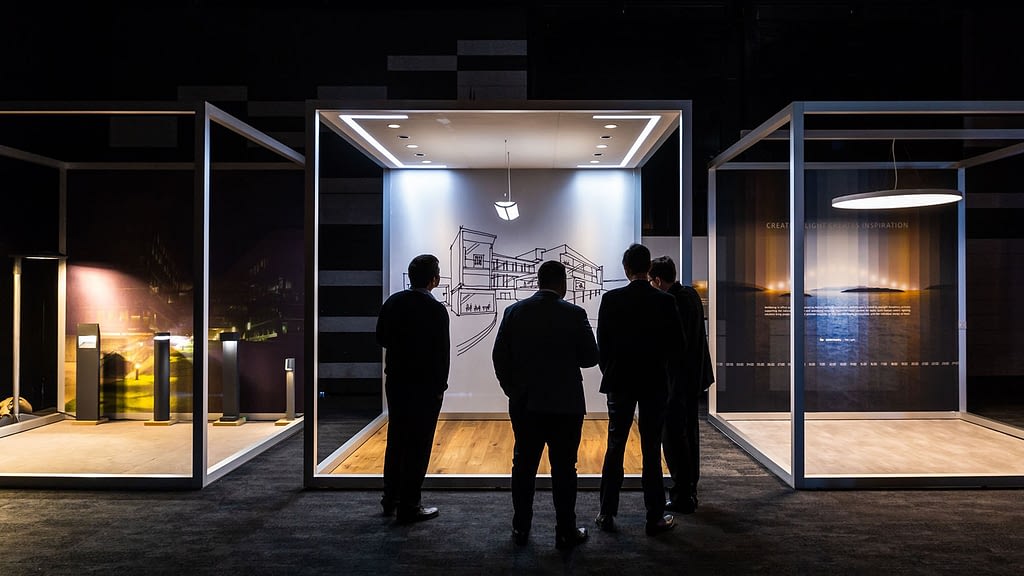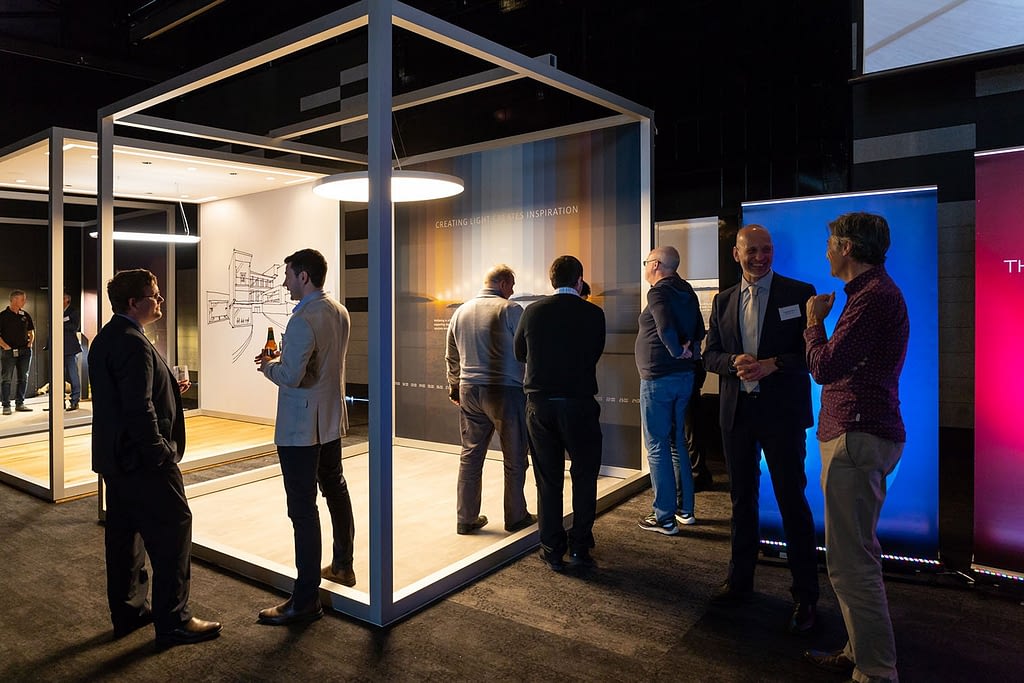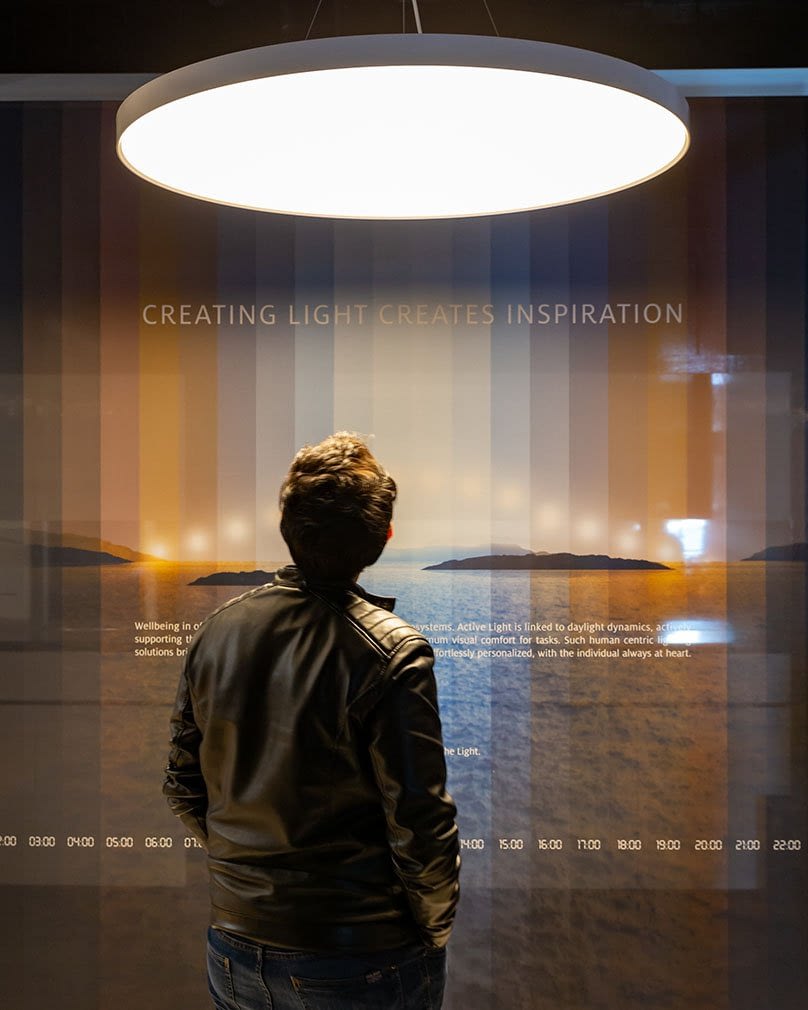 Our creative idea was to create an intimate and inviting cocktail networking event to engage with existing and potential clients. As a result of our seamless logistical implementation, we managed to receive strong engagement and lead generation for Zumtobel and positive feedback from the client and attendees.