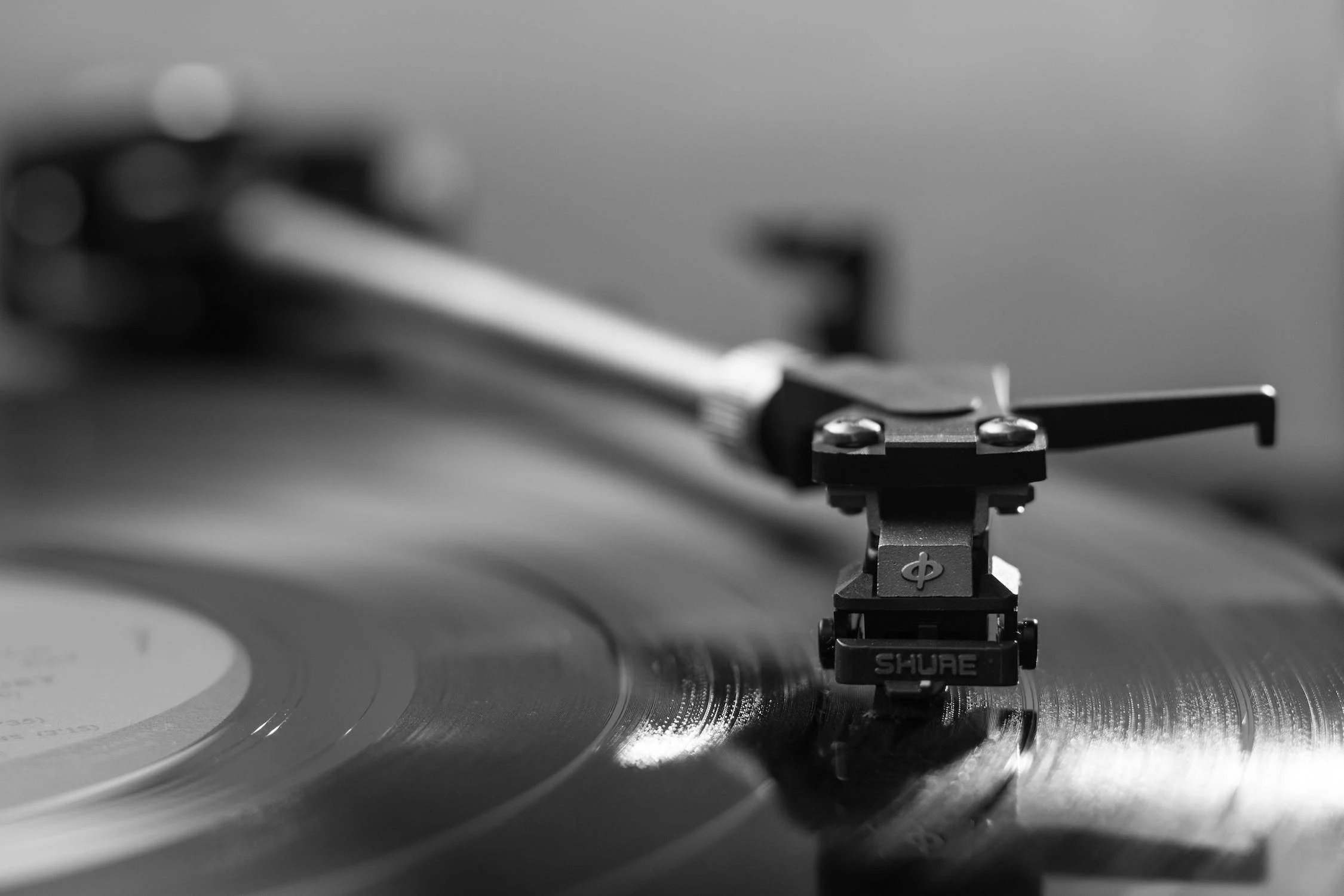 Take Your Branding Efforts to the Next Level with the Best Brand Activation Agency – Alive Events
Get targeted brand activation services that create experiences so powerful that your brand shines in the minds of your prospects for a long time. Whether you are looking for experiential marketing, mall activations, product sampling, or in-store activations, our brand activation agency – Alive Events, can help.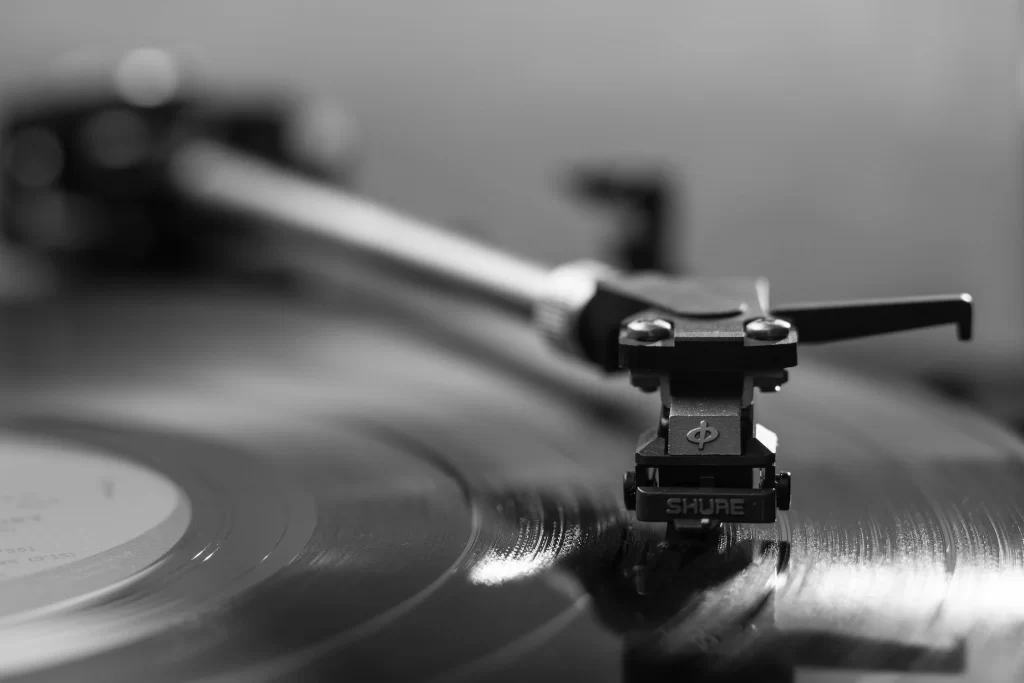 Source: pexels.com
Let our team of marketers and producers fine-tune your events so that your brand message gets across cleanly and without any distress. Our team, through its ability to find what the customers are looking for from your brand, will help you create tailored events that will prove worthy in terms of long-term ROI for your business.
What is Brand Activation?
Gone are the days when you could just rely on the quality of services to create awareness about your brand. The "I'll let my work speak for itself approach" does not work anymore. You must take the extra mile and move forward with a far better style. You need to "show and tell" when it comes to creating awareness for your brand.
That's what brand activation is. It creates awareness for your brand while letting it develop a strong connection with your customers.
It is the process of letting your customers know what your brand is all about. But more than that, it is also about making them feel that your brand actually cares about their need.
For that, you need complete transparency with a mix of creativity.
You can't just create long text telling the world about your brand. You need to tie your brand with an experience, an experience that your customers can't forget. And when you do that, your brand gets "activated" in the minds of your customers.
What are The Steps of Brand Activation?
First, you identify, then you ideate, and then you create – these are the nuances of making a brand activation event. Here are the steps that will help you take care of these nuances.
Identifying the Target Audience
Before you think about creating brand activation, ask yourself: who is the brand for? What are the brand's demographic traits, and how would you like your crowd to respond to your events? Zeroing in on your target audience will give you enough information to decide what to include in your brand activation and what not to include.
Ideation Phase
The next step is the ideation phase. Here, you will create a strategy to align your brand's values with that of your customers. Our experts, with their immense marketing expertise, will help you develop ideas that are best suited for your brand. These ideas will combine the data we acquire from social media trends and marketing research. It would be an iterative method, which will focus on being practical while not compromising your creativity.
Designing and Implementation
Once we have come up with the strategy, we start to compartmentalize. We are not going to implement everything we have thought of in one go. In fact, we will bifurcate the tasks so that each element of your brand activation is fine-tuned to the needs of your brand. We will then bring these elements together coherently.
Executing the Brand Activation
Once you have designed your event, we are going to execute them, keeping in mind the exact routines and timelines. At our brand activation agency, we divide the tasks properly to ensure sufficient execution.
Evaluation
Once the event is complete, we move on to evaluating its results. Our goal is to use the data from that result to fine-tune your campaigns in days to come for an improved ROI.
Why Choose Our Brand Activation Agency?
At Alive, we are not just bringing talent but over 20 years of experience to the table for your brand activation requirements. But the reason you must choose us is far more nuanced than just these numbers.
We are transparent
Brand activation is all about having honest communication. Without it, we won't be able to get the right message, which in turn, would make the event less powerful. Therefore, at Alive Events agency, we are transparent about our capabilities and will communicate them to you so that you know where we stand – and where you can stand with us.
We Know How to Make a Brand Talk
The event you create around your brand should be able to communicate with the people you are creating the brand for. That level of interaction with the people requires experience and a deep understanding of what your customers want. And at our brand activation agency, we know how to make your brand communicate through brand activation events.
We are Reliable
We don't have the "all show and no go approach." Having been in this industry for over two decades, we know how to time ourselves correctly. We will show up on time and stick with you throughout the end of your brand activation event. And if you require any last-minute detail changes, we will happily accommodate them – within reason, of course.
We Will Provide you With a Full Report
We will stick with you throughout the event, and once we are done, we will provide you with a full report of the results. You can use these to help with your future campaigns. And if you like what we do, you can also let us help you create your campaigns.
Reach out to Alive – The Best Brand Activation Agency
If you want your brand activation event to speak to your customers and give them a memorable experience that they cannot forget, remember Alive Events. Our brand activation agency will take a multi-pronged approach to help your brand prosper.
So, contact us if you are ready to take your brand activation efforts to the next level.