Brand Activation Melbourne
A perfect city for Brand Activation is Melbourne.
Brand activation in Melbourne is a great way to introduce new products and promote your company identity to one of Australia's key marketplaces for tastemakers, consumer loyalty and and an engaging public. Melbourne is a great place to engage, excite and deliver an experience of your brand to the marketplace.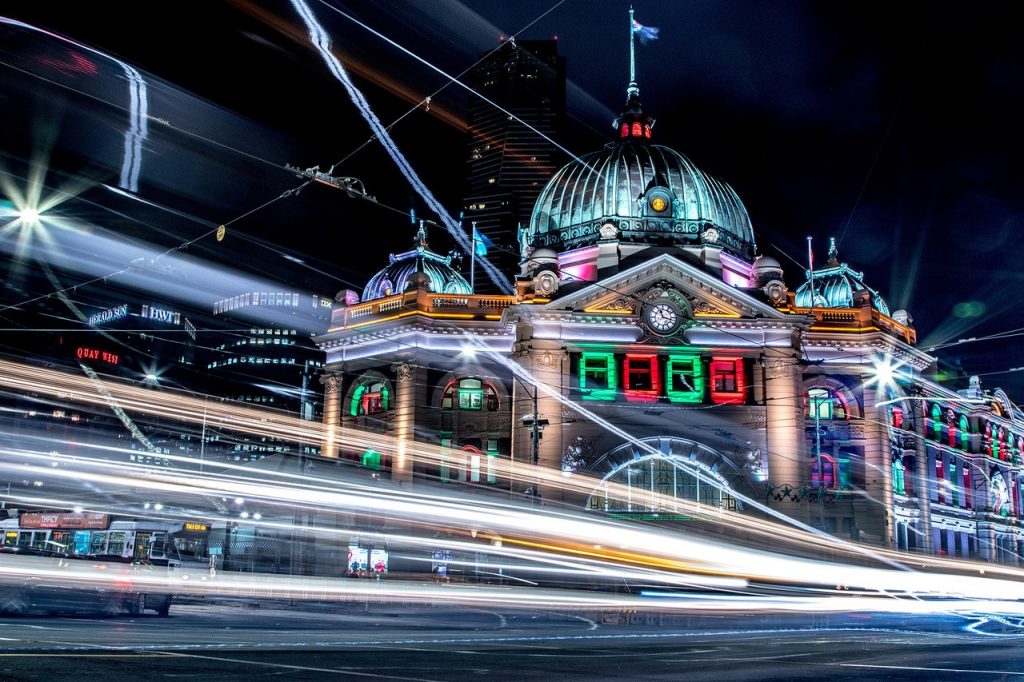 As an event experience agency, Alive creates unforgettable, immersive experiences like brand activation and pop ups with measurable results.
Our extensive experience on brand activation in Melbourne allows us to deliver experiences that engage your brand, activate your audience and deliver those measurable results.  All whilst being collaborative, nimble and effective. We know the Melbourne landscape; it's diverse markets and we create end-to-end experiences for the discerning people of Melbourne.
After all, Melbourne is all about experience, and at ALIVE, the experience is everything.
From strategy and ideation to design and execution, we pull out all the stops. We have produced brand activation and pop-up experiences across all market sectors and for Government, Fortune 500 companies and the private sector with measured results.
Bringing brands to life is in our DNA, and so is Melbourne.
Keeping up with constant change is paramount to delivering brand activation in Melbourne, new industry trends, new promotions, and product sales that individual stores offer the consumer, Brand Activations are more important than ever. In a fast changing, digitalised world, brand activation is an important part of a healthy experiential marketing plan, creating brand awareness, whilst driving in new customers and also treating already devoted ones.
Alive has delivered incredible Melbourne Brand activations for clients like Medibank , Mercedes Benz and VIC Super, just to name a few.
Are you planning to reveal a new product, campaign or identity? For over 20 years we have connected trade and consumer audiences with brand activation in Melbourne and pop-up experiences.
Our award-winning style and production standards set us apart, as we support you every step of the way—from procuring venues, sets and props; arranging travel and freight; booking talent, styling and catering; looking after logistics, securing permits and insurances; styling and production; overseeing risk management; organising staffing; and arranging gifting pre, during or post event—Alive is here for you.
When you think of brand activation in Melbourne, think ALIVE brand activation agency.