Conference Event Agency Melbourne & Sydney Australia
Planning to Host a Conference? Great! Now What?
Putting a conference or seminar together takes a special skill and know-how. The company or organization hosting a conference is under pressure to ensure it is a success.
Industry/trade conferences allow newcomers and experts of an industry to share, discuss, learn, and grow together, and to engage with new or potential customers. Because of this, these business events are often highly-anticipated, where professionals look forward to networking and presenting new innovations. And clients look forward to learning where the industry is headed and what new products are available.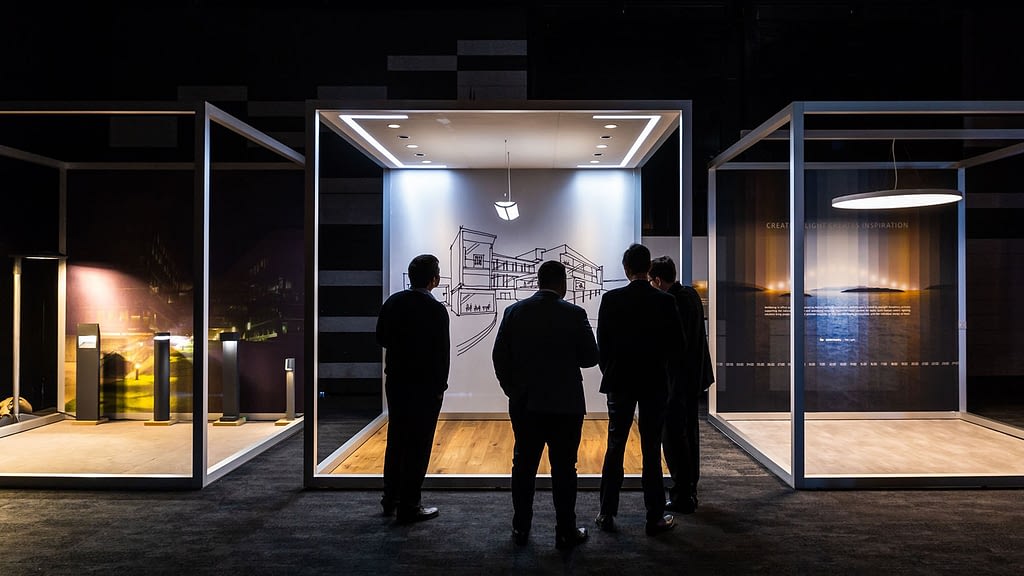 Ensuring a Successful Conference Business Event
Like other events, a conference requires a lot of time, planning, organization, and execution. And that's just the beginning!
A conference event agency, such as ALIVE Events Agency of Australia, has experience designing and managing trade or industry seminars in addition to many other types of events. ALIVE Events Agency combines imagination and experience with a passion to create and deliver extraordinary, integrated, and scalable events, experiences, and activations.
Details, Details, Details! Conference event companies are aware that designing and managing a conference is a detail-oriented process. An event management company takes care of the following details to name just a few:
Venue
Conference Design/Creative/Ideation
Catering/Menu
Entertainment
Hosts/MC's
Guest Speakers
Staffing
Registration (badges/totes/etc.)
Signage/Banners
Invitations/Brochures/Programs
Audiovisual Equipment & Crew
Photography
Event Management
After-Hours Events/Excursions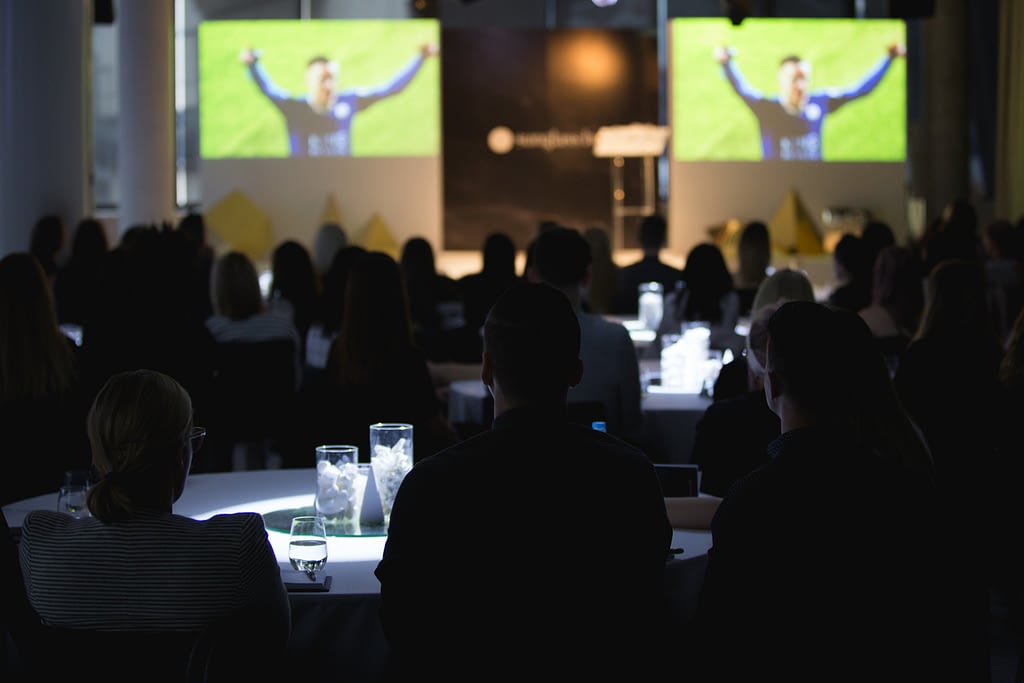 Exemplar Conferences
Conference event agencies can ensure your conference is a success! Here are just a couple of Australian-based ALIVE conference event agency successes:
Qlik Q Conference
Conference to promote new data analytics products and services to new clients. Held at Australian Technology Park in Sydney and included:
Exclusive Venue
200 guests
Full day conference
Plenary + Breakout I & II
Demo Area
Exhibition Booths
Arrival Tea & Coffee/Catered Lunch/Afternoon Tea/Coffee Cart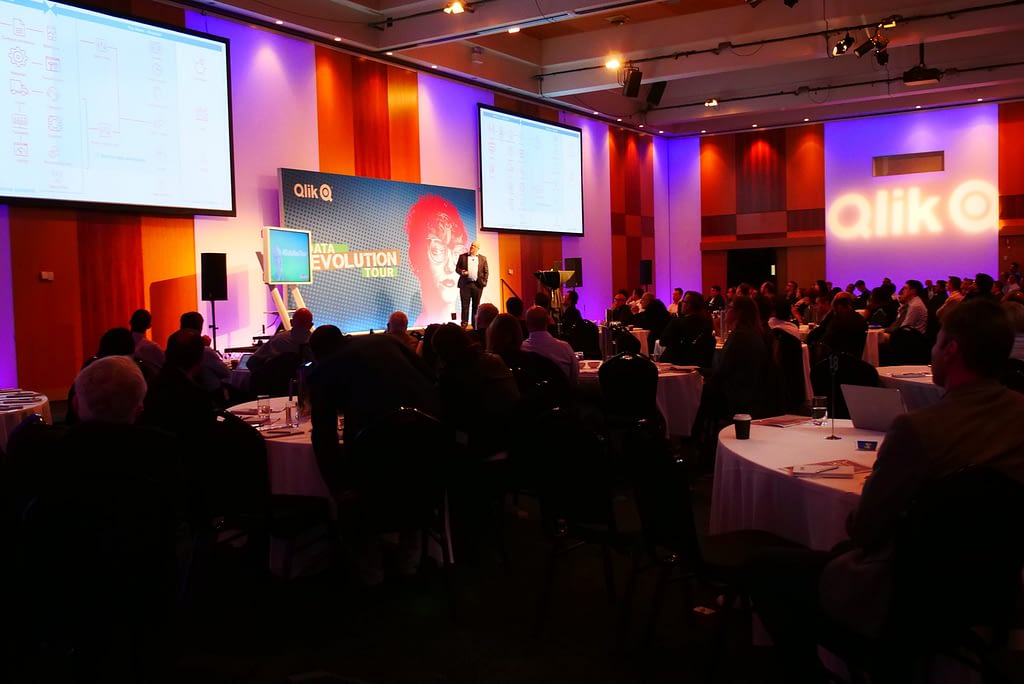 Zumtobel Conference
An educational conference to engage existing and potential new clients, and promote Zumtobel's lighting products. Held at Peninsula C in Melbourne and included:
Stunning Venue
Guest Speakers
Stage Presentations
Exhibition Cubes
Product Showcases
High-End Displays
Gourmet Lunch & Beverages
Customer Gift Bags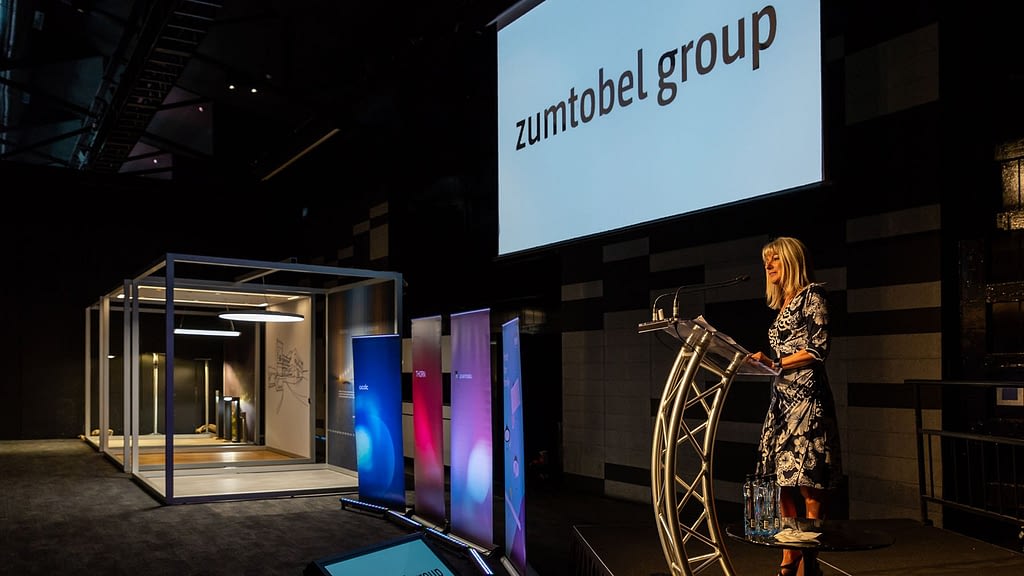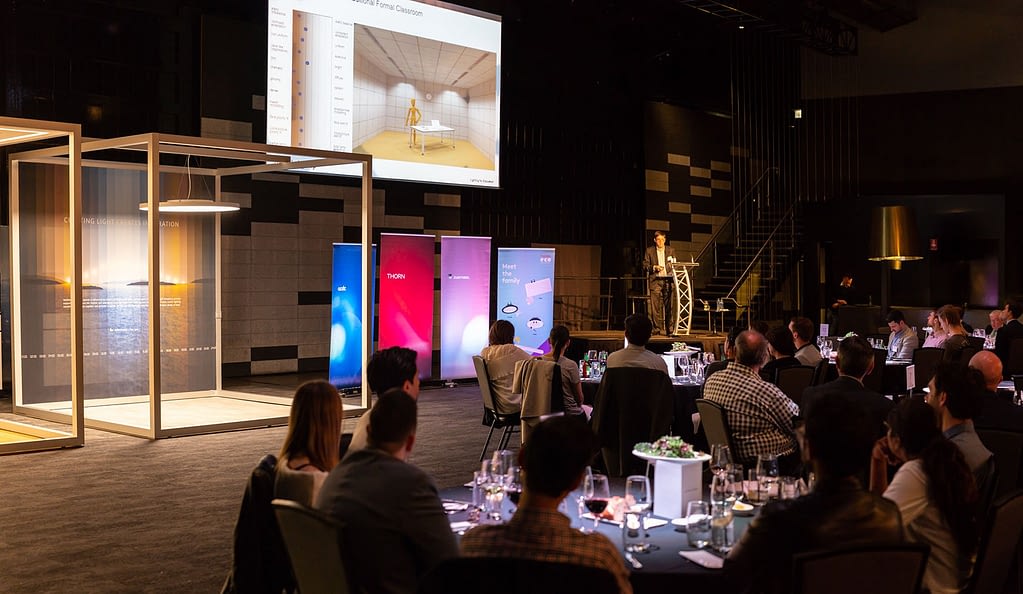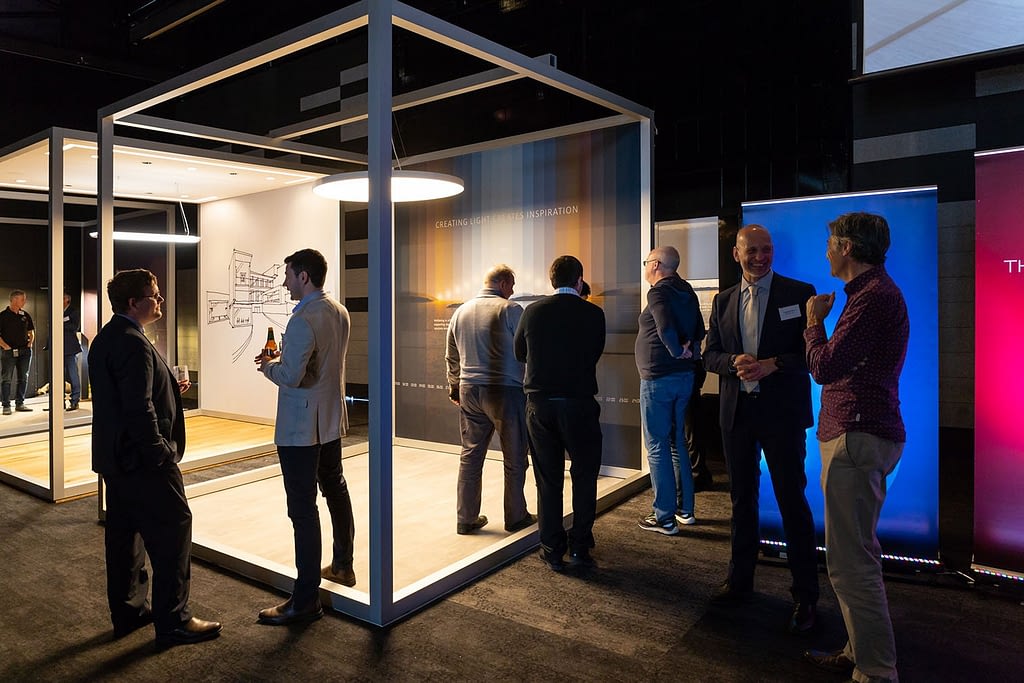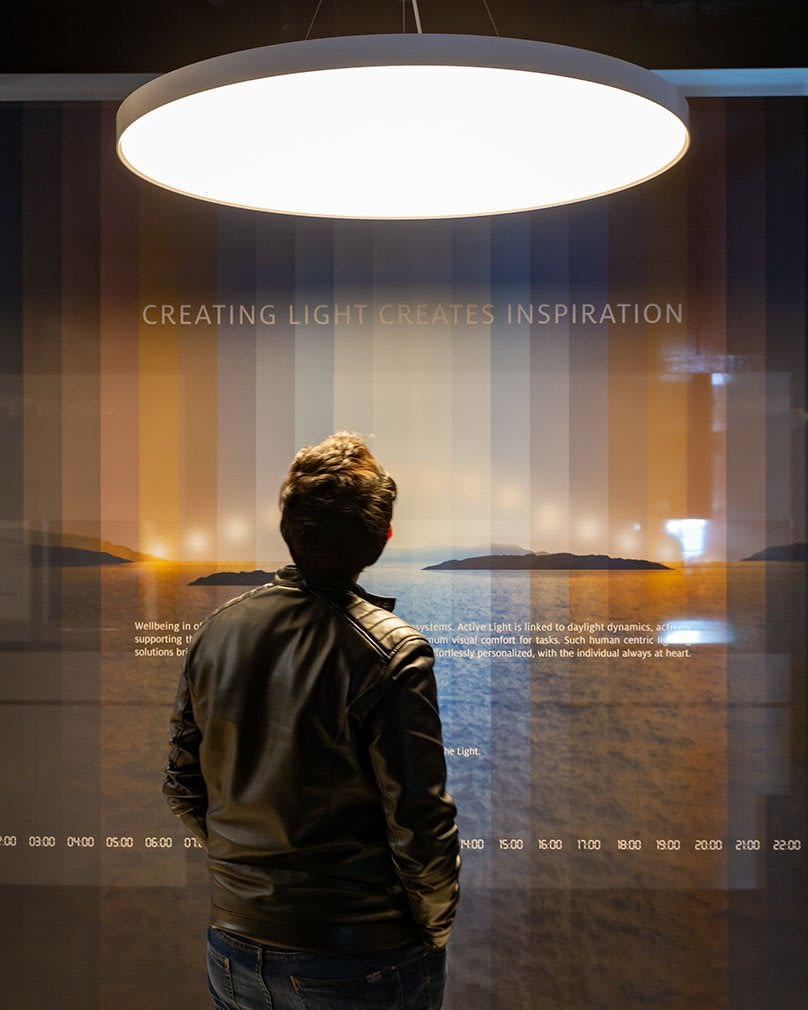 WNS Influencer Day 2018
An annual invitation-only conference for WNS, whose mission is to provide business process management services, allowing companies to "create impactful solutions that can drive agility and excellence into their business processes." Held at Doltone House Jones Bay Wharf in Sydney and included:
Gorgeous Accommodations at The Star – Astral Tower
Travel Transfers to and from the airport
Impressive Conference Venue
Guest Communications: save the date, invitations, scheduling, reminders, and post-event
Online Registration Forms and Web Portals
Giveaways & Gifts
Audio/Visual & Photography
Guest Speakers
Welcome, Lunch, & Dinner Functions with food & beverage design
"No matter how logistically, creatively, or technically complex, we design, develop and activate a wide range of integrated events on all scales, both big and small." –ALIVE Events Agency, an Australian conference event company