Combine Theatrics With Practicality in Your Events with an Event Agency in Australia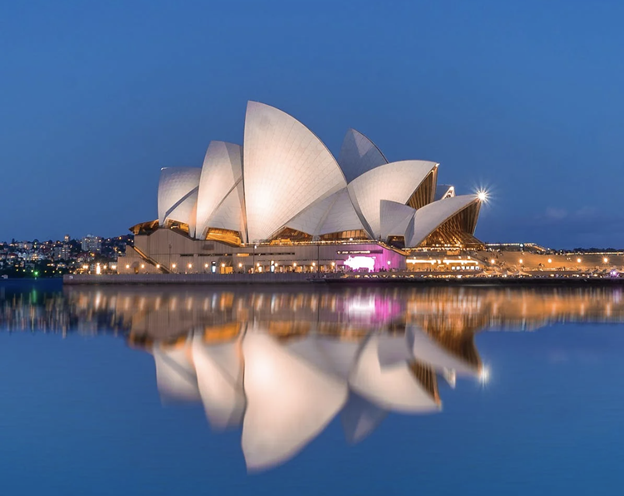 You need the perfect combination of theatrics and practicality to make an event memorable. Imagine a staging area with flowers all around. At the center, there is an open lotus that highlights the artist's performance. Imagine a business conference where the morose dullness is replaced by excited networking where the eventgoers are moving around – chatting and engaging, transcending a business conference into a B2B networking night. These are the theatrical desires that you often have. Through our obsession with sensory storytelling, we can make it real with our Event Agency in Australia.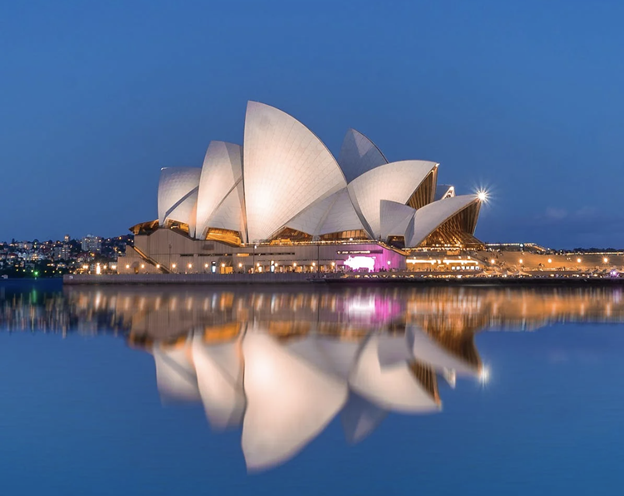 Source: Pexels
Get assistance from a team of creative professionals working in tandem, understanding every aspect of your event. Let them take the reins of ensuring that venues remain thematic, the event remains organized, and the experience remains memorable. Working under the guidance of Antony Hampel, this event agency in Australia – Alive Events – is a testament to what could be achieved through an event.
Profound Services Bound by Creativity
Creativity is the core of our services, which pushes it to make the events more profound. Your guests won't feel like others when they enter the events we design for you. They will feel welcomed, elated, and catered to. Grant them the wish to be spoiled with the experience our event agency in Australia can give you. 
Digital Experiences
Expose your audience to a digital experience far beyond the visual treat for the eyes. Through the interplay between physical and multimedia, we create digital experiences that will create memorable moments for your audience and add more value to your brand. Our showreels are entrenched with creativity, and our advertisements focus on your brand. Each of these digital "artworks" will push your brand to great heights, highlighting your product or service through sensory storytelling.
Conferences and Summits
There is a professional environment that a business conference has to maintain. But more than the clean venues, more than the pristine seating area, and more than a place for the chief speaker to reach out to a wide audience, you need to give your conference an experiential flare. That's where our event agency in Australia comes in with its unique brand of professional events. While we take care of these aspects on the surface, we also consider the things that must happen flawlessly in the background – logistics – ensuring that your business conferences and summits can accomplish what they set out to do.
Award Shows and Gala Dinners
Award shows and Gala dinners are celebrations of artistic success, which makes it paramount for these events to have a pristine venue, high-quality musical performances, amazing ambiance, and complete focus on the guests. Our event company in Australia gets into action to ensure that the moment your guest steps onto the red carpet, they enter a different world that makes it clear that, yes – they are in for a diverse and valuable experience.
Road Shows and Marketing Tours
Let your roadshows succeed with the right combination of an amazing journey, amazing performances, and a complete focus on the logistics. Our event agency in Australia will make your event a delight to the senses by pushing the staging area to cascade flawlessly with the environment. At the same time, the activities we will help you organize will make everyone stop, stare, and engage. Cast aside your worries about the itinerary as well, as our experts will keep everything organized, ensuring all your marketing tours happen on time.
Public Events and Festivals
Let your musical festivals be the talk of the town. The moment your audience members enter an event we have created for them, they will be lost in its ambiance, unable to escape the excitement they will feel. Imagine quirky stalls and an amazing staging area with full freedom to move in between while enjoying the events however they wish.
Brand Activation
Make your brand stand out through a staging area that makes it a center of attention and activities that create an engaging ecosystem around it. Our experts focus on your brand's theme to decorate the brand's venue so that there is no confusion among those who enter the event. Our marketing experts will help you formulate activities and get the word out on social media to maximize the audience you receive and get to interact with.
Concerts and Exhibitions
It's time to change the way people perceive your concerts. Go beyond the norms. Do not be satisfied with the staging area alone. Let our event company in Australia take the reins of your exhibitions and concerts to create a staging area that the stars attending your event can appreciate and the audience watching them can enjoy. With exhibitions, we can elevate the quality of your artwork, product, service, or performance through sensory storytelling.
Diverse Team Bound by Dedication and Experience
Our team is diverse, but they are bound by the mutual experience they share with each other and their dedication to your requirements.
As you talk to our content producers, they forward your demand to our content designers. Being savants in digital and physician artistry, they start working on designs best suited for your events. They will also give you suggestions about the activities that would do your brand best.
To ensure that these content designers stick to the event's themes, our content directors will take charge, giving them directions and considering your feedback.
While the producers, designers, and directors work their magic, our logistics experts will work in the background, maintaining the event flow.
Core Principles Bound by Our Desire to See You Succeed
Our core principles are to make your event wonder. We seek to create a memorable event for you because it will become a special event for us as well. For this, our key principles are:
Collaboration to ensure that your event has the imprint of only your vision on it
Flexibility to ensure that any changing situation can be dealt with quickly
Performance-based to ensure that the show continues to go on regardless of the circumstances
Social soundness to ensure that no harm is done to the environment or the people while designing your event
Choose Alive – Your Premier Event Partner
Looking for an environmentally sound event that delights the senses through the power of sensory storytelling? Reach out to Alive Events. Led by Antony Hampel, a leading event producer in Australia, this event agency in Australia will change how your audience perceives an event – forever.