Event Planning Brisbane
Alive Events – Event Planning Brisbane
Alive Event Planning Brisbane have your event management needs covered in Sydney, Melbourne and Brisbane. There are various things to think about when choosing Event Planning Brisbane such as what type of event, the location, your budget, and the entertainment who your target audience would be. At Alive, Event Planning Brisbane we have the technical capacity to turn an event into an overall dynamic storytelling experience of the brand. Alive's Event Production Melbourne, Sydney & Brisbane has been able to transform an event into something spectacular. Alive, Event Planning Brisbane is a full-service events agency working from ideation to the final launch of the event which focuses on the whole process of making your event extraordinary.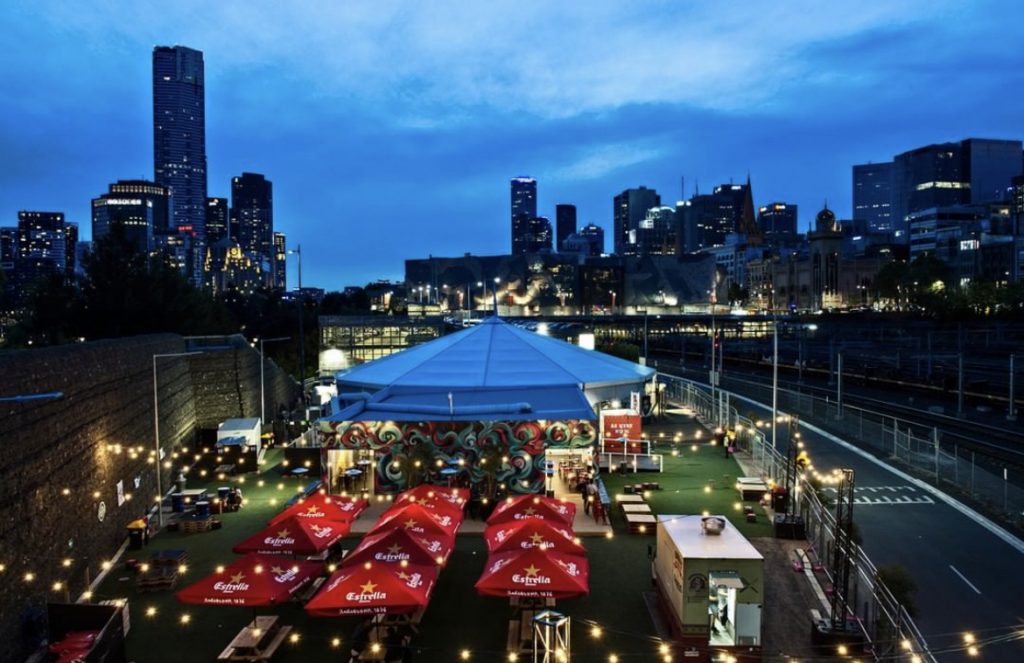 It is essential to have as many details when it comes to working with the right Event Planning Brisbane to ensure that your desired event runs smoothly and efficiently.
At Alive, Event Planning Brisbane we have over twenty years of experience successfully organising events and experiences. We take a creative, nimble and diverse approach whilst we work with our clients to bring their vision to life.
Event Planning Brisbane
Alive Events Agency is known as Event Planners Australia and we have clients in Sydney, Melbourne and Brisbane. As Event Planners Australia, we work with all industries. Our unique selling point as at Alive, Event Production Melbourne is that we are able to offer a complete immersive experience for all attendees. The team at Alive, Event Planning Brisbane is dedicated to make your event experience hit your goals and be as successful as possible. This article will explore the key areas involved in bringing your event idea to life and how as Event Planning Brisbane can help improve your event's return on investment. At Alive, Event Planning Brisbane involves all aspects of the event, from ideation through to post-event review.
Our experienced team has years of combined experience in this area and can help you with every step of the process, from finding a venue to booking different types of entertainment. At our Event Planning Brisbane agency, Alive will work with you to create an experience that is tailored to your and your guests' specific needs. As an Event Planners Australia, our team bring an experience together that represents your brand to your stakeholders through an engaging and unexpected conference experience through different touch points.
Alive, Event Planners Australia agency is a team of different skillsets that allow us to cater to different brands and audiences, from smaller businesses to large B2B companies. As an Event Planners Australia, our team organises location, venues, talent, entertainment, and technical and ensures that we manage all of the aspects. At Alive, Event Planners Australia, we become part of your team by offering end-to-end solutions that fit your brand to resonate with your target audience.