Event Management Australia
How Event Management Australia Experience Agency Are Bringing Brands to Life
For all event management Australia  experience agency, ensuring your brand is activated with something memorable and impactful is a part of the experience. Looking at how the Event Management in Australia industry is constantly evolving, one thing for certain is that there are some things to consider when event planning.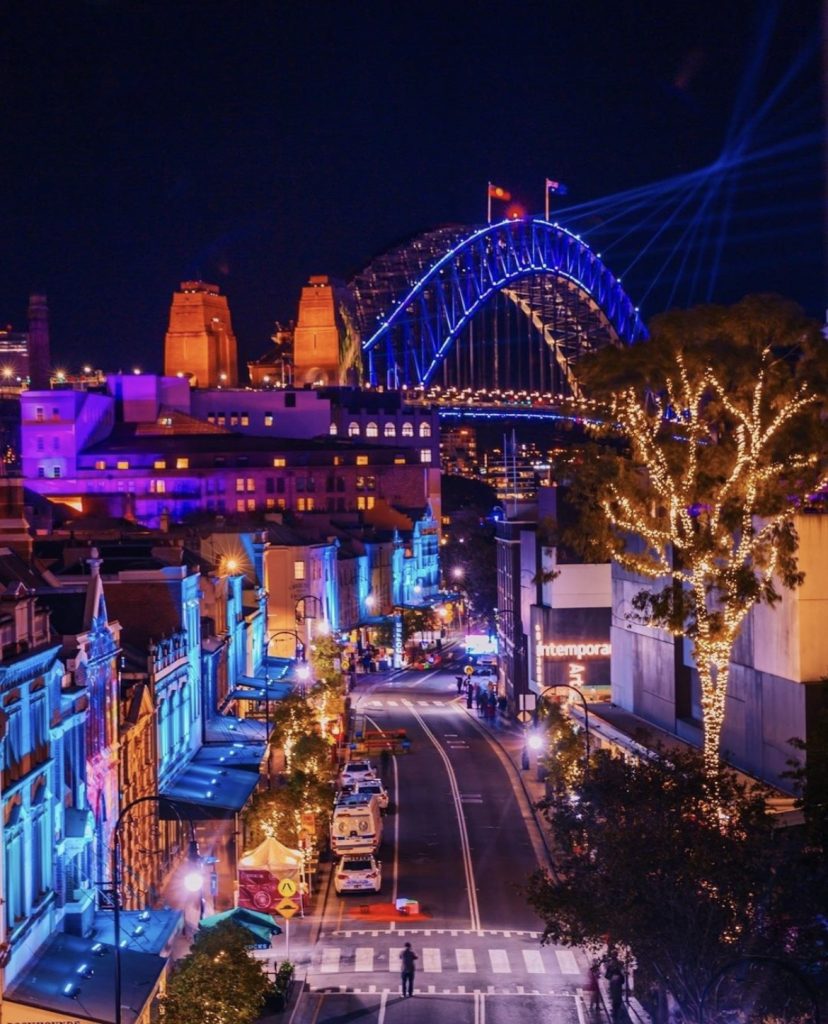 With introducing technology with virtual and hybrid enhancements, this has resulted in shaping Event Management Australia for the better.
What events are people running?
Event management in Australia encompass a number of events but the main ones involve  Public Exhibitions, Brand Activations, Product Launches, Conferences and Awards Nights; the event management Australia industry is becoming busier as live events come back.
When it comes to choosing an event that is perfect for your brand, you want to ensure that many boxes are ticked and this is a benefit of utilising an event management Australia company such as Alive, because we ensure that you have a quick turnaround time from enquiry to the final day.
Who are we?
Alive, a business that focuses on event management Australia is a multi-disciplinary team meaning we can cater to varying brands and audiences, from small consumer-facing seminars to large-scale B2B conferences, managing the project from ideation through to delivery. We source venues, source and engage talent, design the consumer journey, stage and lighting, leaving no stone unturned. We work with and become an extension of your team by offering end-to-end solutions that resonate with audiences.
With Alive, which is an event management in Australia business,  involves all aspects of the event, from ideation through to post event review. Our team has a wealth of experience in this area and can help you with every step of the process, from finding a venue to booking keynote speakers. With an event management in Australia experience agency,  we'll work with you to create an experience that is tailored to your and your guests' specific needs. We bring an experience together that clearly communicates your brand values to your key stakeholders through an engaging and unexpected conference experience through a blend of hybrid and physical touch-points.
Why you should choose Alive for your next experience
Alive event management Australia experience agency integrates all the important elements of event management. With event management Australia experience agency at Alive, we have a network of content and technical experts, we make sure your experience runs seamlessly from beginning to end, regardless of what type of event.
Event management Australia experience agency, Alive involves creative, knowledgeable, and specialised experts to ensure that the strategy executed for the client reflects what was originally envisioned. As an event management Australia company,, we facilitate virtual networking, multimedia content, audiovisual production, and any other aspect that may be needed for the success of your event. Our team can provide advice and direction on social media management ensuring that your event gains traction and excitement prior, during, and after.
With new ways of doing business shaking up retail, transport, and technology like never before – brands are motivated to get attention. Achieving this with an event management Australia company, demands a different approach for exposure in a competitive environment, it calls for ideas that are outside the box, bold and creative. As an event management Australia experience agency,, Alive has proven over and over again that if you want to stand out, you have to think and do things differently.
With numerous experiences, event management Australia company, Alive is committed to providing the tools to allow an organised, detailed and dynamic event to give your brand a wow factor on the day. Our versatile Event Management Australia experience agency will work with your brand to find the best fit for you and ensure that your event is handled smoothly.