Organize Memorable Events with The Best Events Agency in Brisbane – Alive Events
Welcome to Alive Events Agency in Brisbane, your go-to events management agency that takes care of all the facets of events planning. Whether you are looking for interactive events where the eventgoers become participants or for festivities that spread good word about your brand, this event agency is one for you.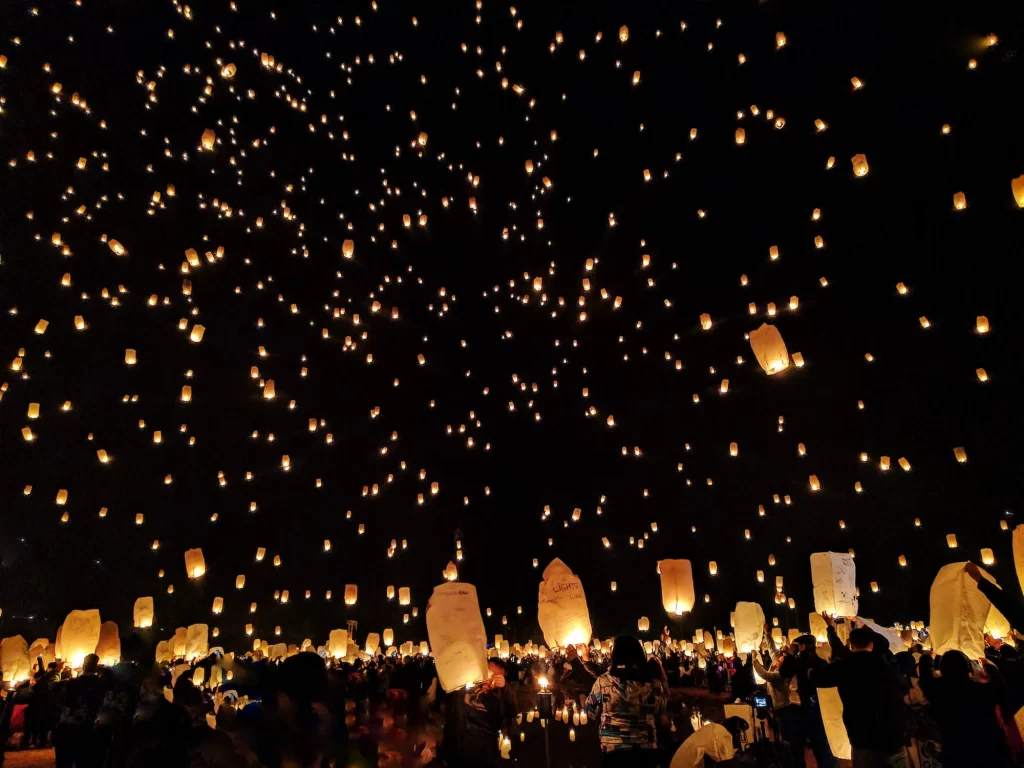 Source: Pexels.com
Created by a game changer in the event management space, Antony Hampel, this event agency in Brisbane focuses on providing more than expected. Helping with this is a team of professionals who are creatives, designers, and logistic specialists – all working together to make the event memorable, giving a thought-provoking experience to the eventgoers.
Our Services At Event Agency Brisbane
At Alive Event Agency, you will get a variety of services. And all of them are geared towards making your dream event real.
Digital Experiences
Are you looking for online webinars that go beyond just providing information with eventgoers sitting on the other side of the stream? Contact Alive events. We leverage cutting-edge tech to turn digital experiences so real that you won't miss having a physical presence. But that's not all. We understand that physical presence also matters, which is why we bring you hybrid experiences. Contact us as we both create a plan and execute your vision to give your eventgoers a digital experience they cannot forget.
Conference and Summits
Your business goals shine through when you have the right conferences and summits to communicate your ideas. With Alive Events Agency, you can access high-profile conference and summit organization services. Just talk to us, and we will start to assemble everything you need to make the conference valuable for you.
Marketing Tours and Road Shows
Want to get a show on the road but without all the exhaustion that comes with it? Reach out to our events agency in Brisbane. Taking cues from the industry greats and adding some of our own flavors to it, we organize unforgettable road shows and marketing tools. We will stand by you at every step, from when you create the itinerary to the end of the event.
Brand Activation Event
Your brand can only stand apart if you have activated it correctly. With our events agency in Brisbane, we focus on the buyer persona before formulating what exactly your customers need. That will lead us to create tailored brand activation events for your new product launch or promotional initiatives.
Exhibitions and Concerts
Running smooth exhibitions and concerts is an art. Nothing should be out of place. The staging should shine a light on the show's star or the product, and those in the sitting area should be enthralled by what they see. We are the connoisseurs of that art, understanding the nuances it takes to ensure such events are a hit among your eventgoers.
What Makes Our Team at Event Agency Brisbane Different From the Rest?
Talent is just one of many things that differentiates our team from the rest. That talent has helped us foster a solid reputation in the industry through the exceptional events we delivered. And in addition to talent, we have experience – both globally and locally.
These factors combine to give us the ability to deliver your goals exactly like you visioned.
The third factor that makes us stand apart is our restlessness. We are not satisfied with the mundane but aim to give you more than you ask for. We go into the nitty-gritty of every service that we provide, down to the last-minute detail – all to ensure that you get the high level of event that you deserve.
Helping with this is our unique team of creative professionals. It consists of strategists, production specialists, producers, and logistics specialists. These members work in tandem to ensure that your events are completed within time and according to your budget.
And the final reason our team is different is that we listen to you. When you are with us, you, too, become a part of our team, our guiding light as we push forward to create the event that manifests your individual vision.
Values That Drive Us Forward
Driving us forward in our endeavor to give you exactly the type of events you can be proud of is our integrity, experience, collaboration, and creativity.
We have integrity because we stick to the task, never veering from anything you ask for. We do not let the diverse nature of any event overwhelm us by letting our creativity take the wheel.
Having been in this business for over 20 years, we know the past and the new tricks of the trade. We understand how to leverage every ounce of learning we have had over the years to create memorable events.
And our approach is collaborative. Your feedback and participation will be crucial for the success of your events. We will ensure that you get reports every step of the way to assure you that we are sticking to the plan we devised together.
Creativity is how we move forward. Our out-of-the-box thinking doesn't divert from the formulas that have worked in the past. What we deliver is conventional but with an unconventional approach that will turn us into your go-to partner.
Why Choose Our Events Agency in Brisbane?
With Alive Events Agency, you will get more than just an award-winning event management company. These accolades have motivated us, but they do not define us. Our approach is still nimble, and our goals are still oriented toward manifesting your event ideas into a reality.
Whether it is organizing a B2C event with all the lights to entice the crowd of consumers or a subtle B2B event that will let you network to expand your reach, we can help.
And with our unique and creative touch, expect every step to be world-class.
So, if you are ready to materialize that event inside your dreams, contact us.