Events Agency Sydney
The Experience – Events Agency Sydney
There are many things to consider when researching for an events agency Sydney such as a theme, the location, the speakers and the attendees. It's important to choose the right events agency in Sydney to help you with all of these aspects and more.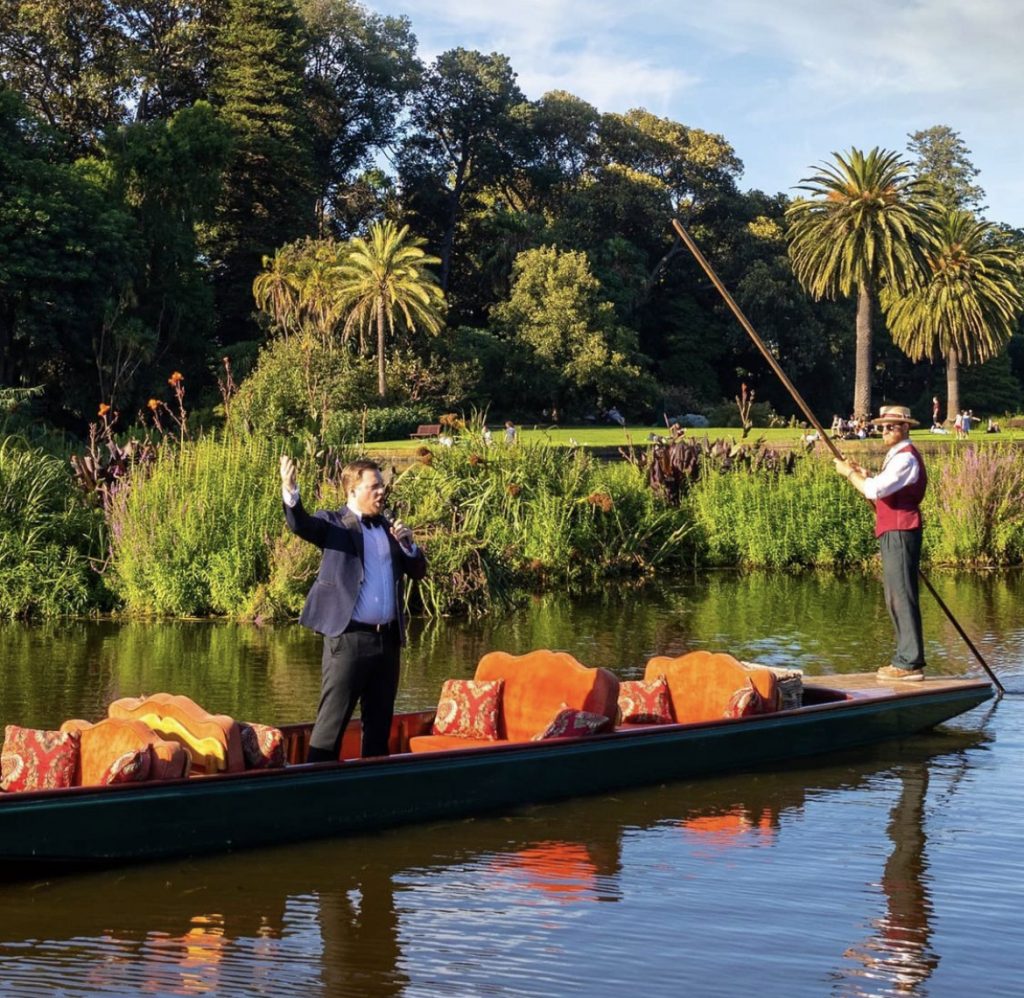 At Alive, events agency Sydney, we have extensive experience in organising successful conferences. We take a collaborative approach and work with our clients every step of the way to ensure that their idea is brought to life. We are a full-service and experience agency that focuses on the entire process to make your event memorable, extraordinary and stand out.
Event Agency Sydney
When you start thinking about planning an event, it can quickly become extremely overwhelming which is why Event Agency Sydney can make things so much easier.
This is a big reason why so many people turn to a professional company to organise an event for you. Alive Events Agency which is Events Agency Sydney does this for a living and has the resources and expertise to create a fantastic event suited to each client's unique needs and wants.
Alive Events Agency is an Event Agency Sydney, Melbourne and all over Australia. We manage events for all industries and have been doing so for over 25 years. The team at Alive are dedicated to making your event experience as successful as possible, ensuring that you get the most out of it. This article will explore the key areas involved in bringing your conference to life and how Event Agency Sydney can help improve your event's ROI (Return on Investment).
One Events Agency Sydney involves all aspects of the event, from ideation through to post event review. Our team has a wealth of experience in this area and can help you with every step of the process, from finding a venue to booking keynote speakers. At our Events Agency Sydney we'll work with you to create an experience that is tailored to your and your guests' specific needs. We bring an experience together that clearly communicates your brand values to your key stakeholders through an engaging and unexpected conference experience through a blend of hybrid and physical touch-points.
Alive, an Events Agency Sydney is a multidisciplinary team meaning we can cater to varying brands and audiences, from small consumer-facing seminars to large-scale B2B conferences, managing the project from ideation through to delivery. We source venues, source and engage talent, design the consumer journey, stage and lighting, leaving no stone unturned. We work with and become an extension of your team by offering end-to-end solutions that resonate with audiences.
How We Bring Your Experience To Life with Event Agency Sydney
At Alive, an Event Agency Sydney we offer full-service delivery of your conference from ideation, through to execution. Our event agency Sydney services include:
Project Management
Activation
Evaluation
Venue Procurement
Travel
Logistics
Permits and licensing
Talent sourcing
Experience Design
Set Design
Event Styling
Lighting Design
Technical Services
Live Broadcast
Event Identity Creation
Event Collateral Design and Production
Gifting
Menu Design and Catering
Invitation and Registration
Popular Events for Events Agency Sydney
Events Agency Sydney, Alive has a team of talented event producers and managers that can rise to any challenge. We can take a vision and turn it into reality, while still on time and budget. Some events, experiences, and activations that we do best include:
Conferencing, Brand and Product Launches
Experiential/Activations
Exhibitions
Fundraising Dinners
Concerts/Entertainment