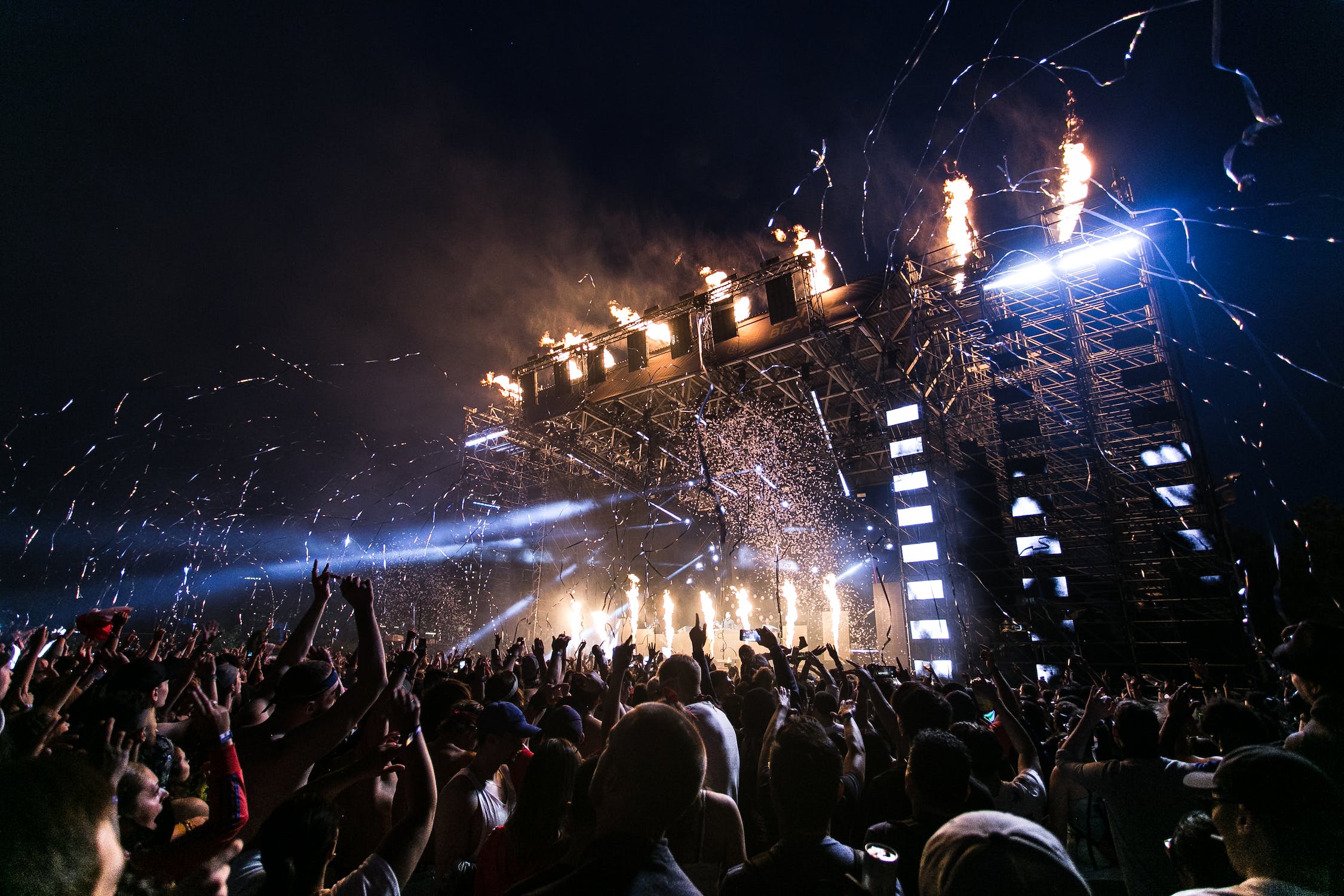 Create Memorable Events With The Best Events Agency in Victoria – Alive Events
Victoria has a royal touch to it, so it would be a shame not to use its ambiance to shine a better light on your events – that is how our Events Agency in Victoria thinks. We combine the location's ambiance with our talent and experience to give you a full-stake event management service.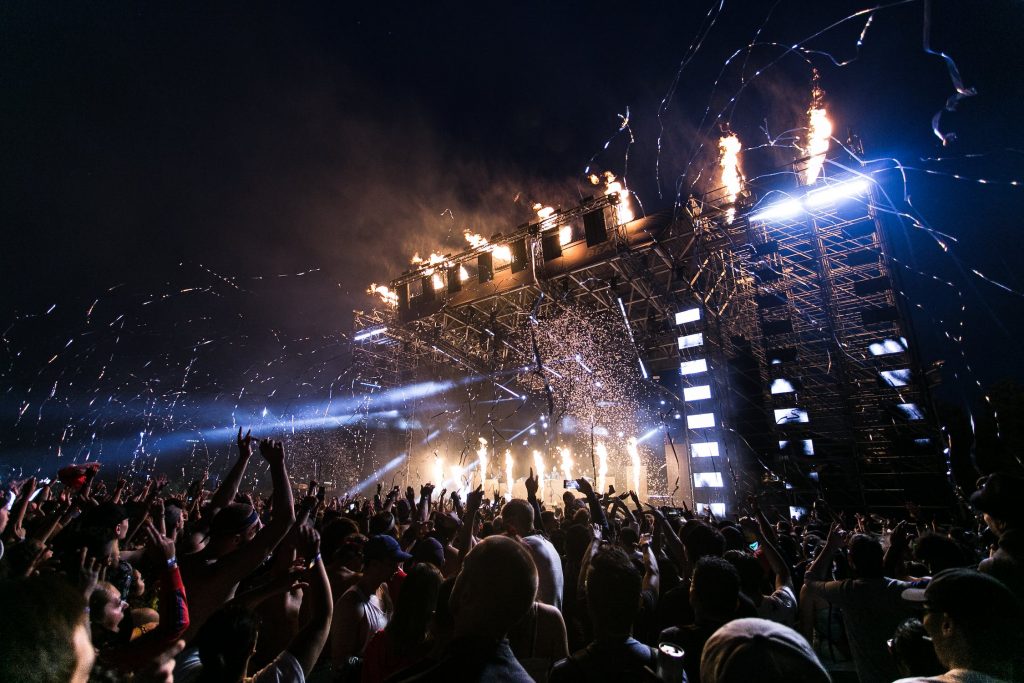 Source: Pexels.com
Helmed by an Alive Events Management savant, Antony Hampel, Alive Events focuses on ensuring your creativity melds with our practicality. That way, your vision is never compromised. Contact our team of experts to create memorable experiences for your brands.
Our Services At Events Agency in Victoria
Get enthralled by the wide variety of event management services that we can deliver thanks to our dynamic team, over two decades of experience, and a deep focus on creativity.
Digital Experiences
Lockdown transformed digital experiences into part of the norm, but we should never settle for mediocrity. With Alive Events Agency in Victoria, we will create digital experiences for you so that you don't miss the physical aspects of it. From using the latest technologies to create massive presentations to bringing together hosts via our own "Alive TV," our digital experiences have an unparalleled eye for detail and focus on ensuring that your eventgoers never forget about what we can bring.
Road Shows and Marketing Tours
Let us take your show on the road with professional services entrenched with an artistic style. We will take care of everything from the creatives to the logistics to every other minute detail. Let go of any exhaustion of organizing road shows and marketing tours by leaving the matter to us. At Alive Agency, our goal is to make your road shows events memorable not just for your customers but also for you.
Conference and Summits
Do you seek to create a conference with a heavy professional undertone where the topic of discussion is always in focus, and the event is fruitful till the very end? We got you. With Alive Events Agency in Victoria, we make precise decisions to ensure that every business event is timely and comfortable and has events deeply focused on your brands and your business goals.
Brand Activation Events
Are you looking for the best brand activation events that make your brand stand out from the rest? Contact our events agency in Victoria. Our multi-pronged approach towards ideation, development, and execution will ensure that your brand activation event aligns with your customer's expectations. These tailored events consider your brand's message and make them resonate with your customers.
Concerts and Exhibitions
A high level of artistry goes into running concerts and exhibitions. You must give your audience a memorable experience while holding to the core reason behind your events. Everything from the staging area where your brand or star is highlighted to the audience area where your eventgoers experience the event must be done right. At our events agency in Brisbane, we bring our artistic touch into the mix, ensuring that you can move forward with your events in style.
Get Help From The Most Dynamic Team at the Best Events Agency in Victoria
Our team of professionals isn't only talented enough to execute even the most complex plans concerning events, but they are dedicated to your requirements. They push themselves forward, with you as their guiding light, to materialize your vision into reality so that you can create events that you truly want.
Helping with this endeavor is our experience. We leverage our two decades of experience in this field to learn what would work for your event and create unforgettable customer experiences.
The team itself is dynamic. We focus on bringing together creative professionals, production specialists, producers, logistics specialists, and art directors so that your event is executed creatively, on time, and within your budget.
We also understand that executing your event exactly how you would want hinges on us taking care of your feedback – that we do. We don't take any steps before informing you about the same. Your voice and vision will be accounted for in every act we do to create your event.
Such a dynamic team can only work together coherently because of the man at the helm – Antony Hampel. An event management specialist, he has been at the forefront of many Fortune 500 events all across Australia. And he continues to instill his zeal in all his tasks.
Why Choose Our Events Agency in Victoria
Here are the five reasons you must choose our events agency for your needs.
Integrity
Event management can be overwhelming when multiple disparate elements have to work together coherently. Weaker minds surrender during these times, but not us. Once we decide to undertake your event, we will see it through. We ensure that all the nuances you want to be taken care of are taken care of. And if there certain issues emerge, we will be upfront with you about it.
Flexibility
Events must be time-bound, but they must be flexible enough for the event's star to show up and the eventgoers to enjoy it properly. At our events agency in Victoria, we are, therefore, flexible in our approach. We have systems in place to ensure that if there are any issues with time, every eventgoer is accommodated properly.
Detail Oriented
Every detail, no matter how small or big, matters. That is why we ensure that everything at your event happens exactly how you envisioned. We take care of everything from the creative side of things to the logistics. We leave no stone unturned, making sure that your vision is perfectly materialized into the event that you wanted to create in the first place.
Collaborative
We are creative, we have experience, and we have talent. But that does not mean we are tone-deaf towards your input. We consider your feedback at every step so that the event you and we create together becomes collaborative. And it also ensures that your creativity meets our practicality.
Contact Our Team
Looking to create events that resonate with your audience? Contact Alive Events Agency today. Choose an event, and let us get started with helping you materialize your vision.