How does digital event management work in 2021?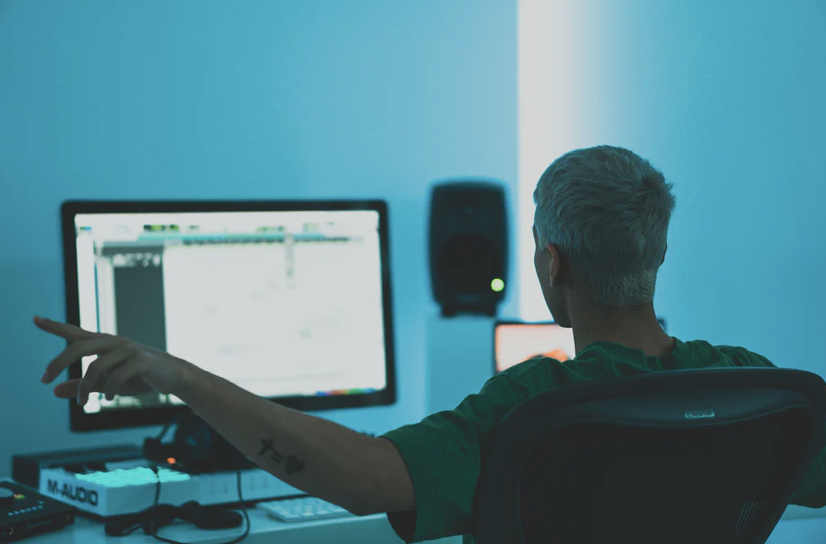 With the demand for the digital space being an absolute necessity since the worldwide spread of COVID-19, which forced everyone to socialize, work and communicate digitally, came with it the need to transition to life online fast.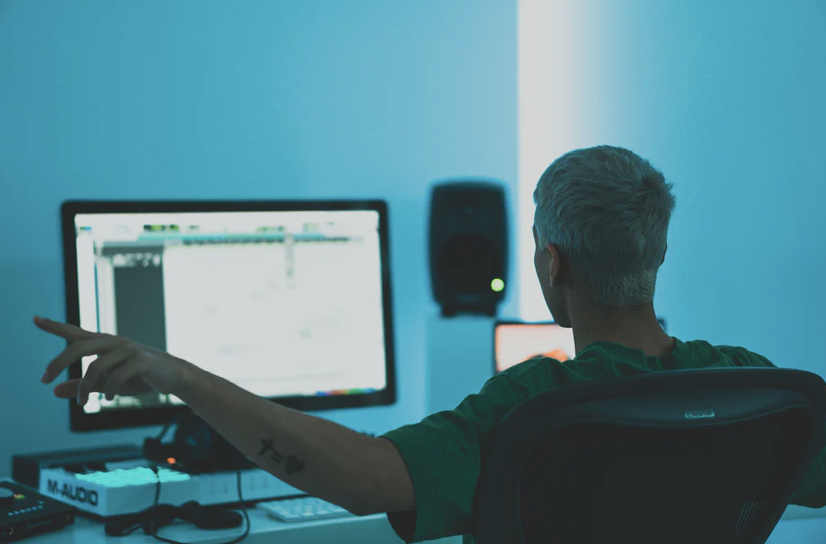 Alive events Agency is a full-service Agency, we guide each and every one of our client through the process of developing and facilitating online or virtual events.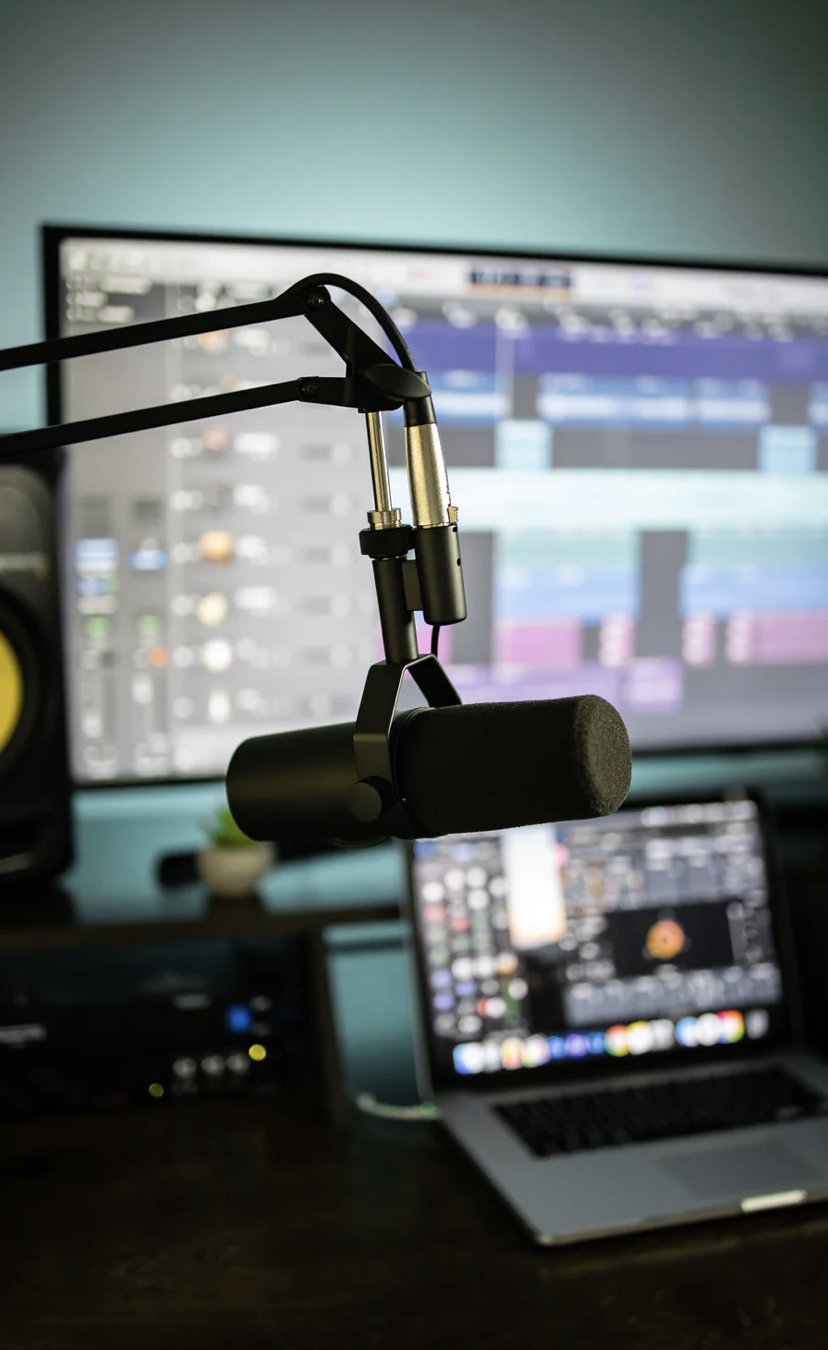 Using readily available technology, Digital event management allows for an extended reach scalable from 50 to 50,000 attendees at any given event.
From live conferences, music concerts and hybrid product launches to name a few that have been engineered to stream live or pre-recorded in our studios & stages. The digital components showcased range from encrypting interactive quiz's, Q & A with live speakers from the comfort of the attendee's home, video content edited seamlessly into presentation transitions as well as virtual reality offerings to create a tailored experience for the customer.
Your audience is the most important asset you have, so it's crucial to ensure they remain engaged during your whole event and that they stay until the end.
Sometimes it can be hard enough to keep the attention of people sitting in the same room as you, let alone those who may be watching your event from the comfort of their home office.
And shutting down a presentation, or simply taking off your headphones and minimising your screen, is a lot easier to do than trying to sneak out the back door of a conference room.
Alive Events Agency has developed the best practices to make it easy to access a range of interactive features that will help you keep your audience engaged for longer. Here are a few you should consider when planning your next digital event.
Private Q&A or Open Box: Every event should have a Q&A session -whether it is live, hosted in a chat room or based on questions supplied by your audience before your event.
The platform we'd use could have a private chat feature, and you should encourage attendees to post questions in it for your moderator and speakers to read.
Public chat creates more opportunities for more voices to be heard and gives experts in your audience a chance to ask questions as well as contribute their own answers to questions from the audience.
Open chat also allows attendees to talk to each other which boosts opportunities for networking.
Quizzes: A light-hearted quiz can be fun at the start of an event -especially for smaller groups, and you can even make a competition out of it and offer a prize to be announced after the last speaker. This will motivate people to stay until the end to see who won and make the prize worth their attention.
Polling:  A pol at the start of your event, will also be a great ice breaker because a live poll will engage your audience from the word 'go'. It gives an immediate sign to your audience that you're interested in their opinion, and you want to understand their challenges and opportunities. Pol early and pol often so your audience feel a part of a like-minded group.
Video: Using video as part of your webinar is another great way to connect with your audience — no matter how big, or small, it is.
Our brain reacts differently to moving pictures and sound, a video can increase information retention by stimulating particular areas of the surface of the brain. Pre-recorded video lets you effectively introduce new concepts and accommodate visual learning styles in your event.
Surveys: Surveys are a great way to capture feedback from your attendees at the end of the event, whilst all is fresh in their minds. A survey can be activated at any time during you're your event which allows you to increase response rates and encourage attendees to engage in future activities.
This is where it is important to use an Agency that specialises in digital event management as opposed to traditional event management?
Digital event management is core to an event agency's day-to-day operations even before the world was forced to operate predominantly online. Alive Events have been perfecting these processes which brings with it benefits to our clients like broad audience reach, having the technology to present and invite thousands of guests at a time with a technically advanced team to support this number without the risk of 'crashing' or any breaches in online safety for our clients' patrons.
We are not only equipped with the knowledge to tailor an online experience to maximize audience engagement, but we are able to record the engagement data and relay this accurately to our clients for future use – providing reliable & accurate information then used for brand development. Click-through trackers and screen dwell-times for each component of a virtual event are integral to successful digital event management and for years we have been facilitating feedback forums both during and after an event with integrated UX designs and conclusion surveys.
You want your next virtual event to be executed and recorded by a digital event management specialist like Alive Events who can bring a point of difference to your business as we find ourselves in a new digital world, no matter what Australian or international city you are looking to engage!
Alive Events Agency is the leading digital event management agency in Australia to provide this service.
Our main HQ's are located in Sydney, Melbourne & Brisbane, where, Alive Events are industry leaders in connecting brands to their target audience by facilitating events with the latest technology.
Contact us today to find out more on how we can make your event project a success!