Let Our Sydney Event Company Unleash Your Event's Potential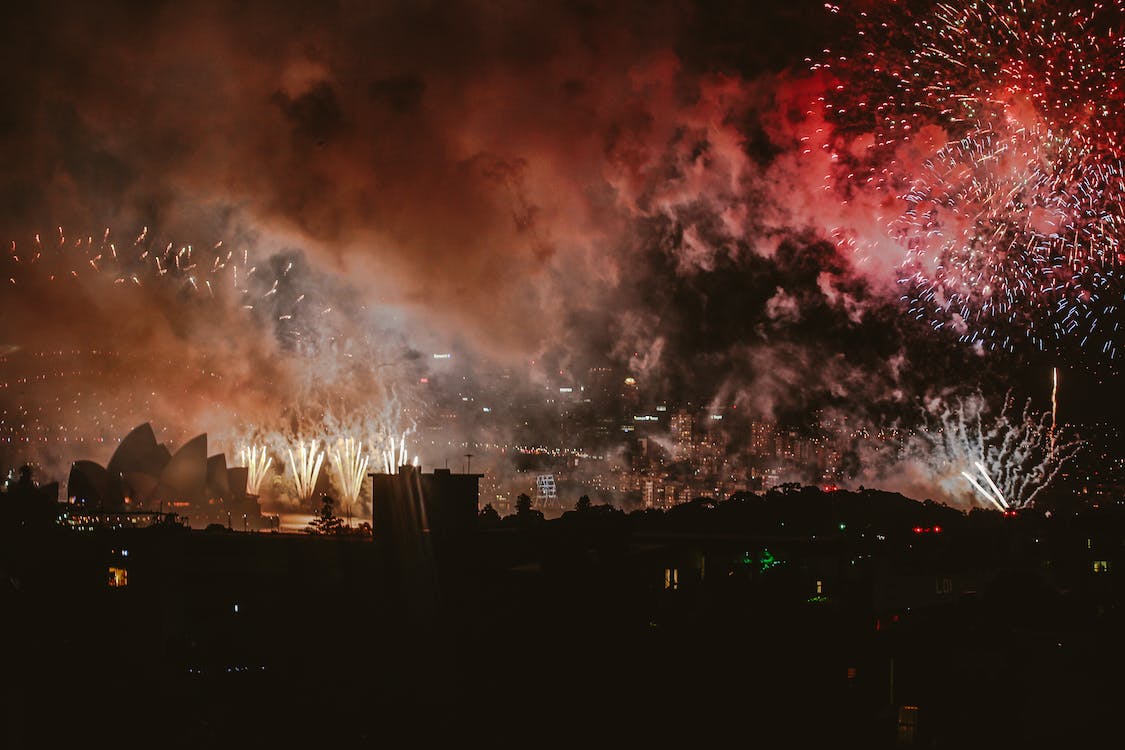 Great venues, good eats, good activities, and the overall ambience of an event should work together cohesively to unleash an event's potential. It requires planning, a fair bit of creativity, and the obsession with delivering a sensory experience – all of which is provided by our Sydney event company.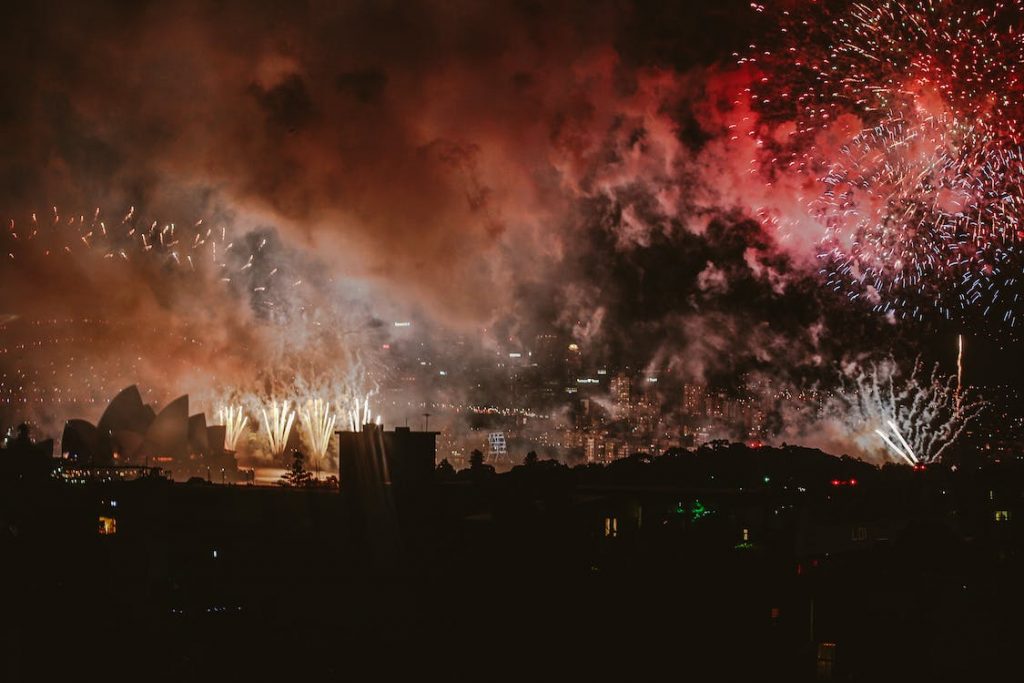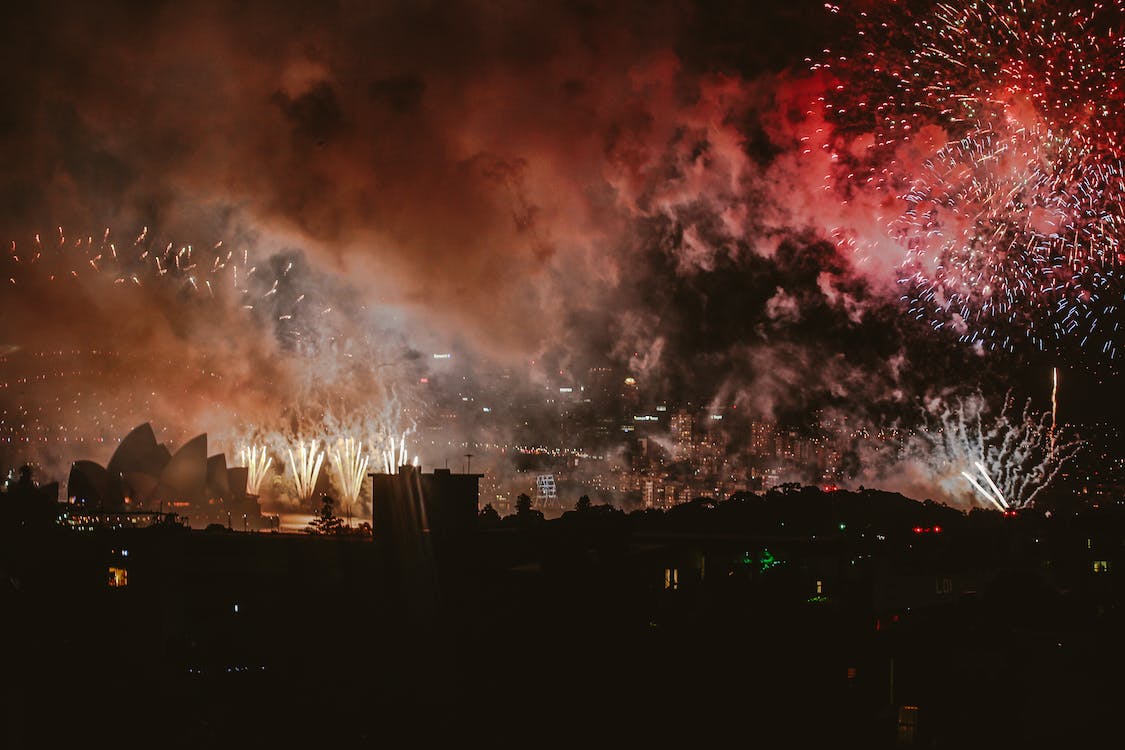 Source: Pexels
Aided by a dynamic team of professionals consisting of event producers, content directors, content designers, technical directors, and technical experts, your event will transform into a permanent memory that will be imprinted inside the minds of your audience and will stay with them forever.
So, be among the best organizations, the Fortune 500 companies, and other celebrities that we have aided in our 20 years of experience. Let our obsession with perfection become your tools to carve your dream event into reality. Be it creating an aesthetic event with thematic decor that adds experience through ambience or a no-nonsense business conference that completes the task but still delights the senses, the versatility of our Sydney event company will always be there for you.
Services You Can Get from our Event Company
Digital Experience
Transcend your digital events by adding an experiential flare to them. Tap into the tour of sensory storytelling as we shoot event screen content, hype reels, show reels, training videos and more to reflect on the personal experience of eventgoers. Make your next digital event keep in mind the buyer persona and make your audience feel heard as they attend your webinars, watch your broadcasted conferences or engage in augmented interactive exhibitions. Want to add a physical flare to these digital experiences? Check out our hybrid events that create the perfect ecosystem needed to establish interaction between those attending the event live and those watching from afar.
Conferencing & Summits
Create a professional ecosystem in your conferences and summits, complete with a pristine environment and a deep organizational approach to the flow of activities within them. Give your brand a boost in the B2B arena by staying true to the ethos of a business event where every element flows flawlessly without your knowing of our involvement. Like a fly on the wall, our event managers always observe from the background to balance the event's elements so that your small conference or a large-scale business summit meets its intended goal.
Award Shows and Gala Dinners
We turn the venue of award shows and gala dinners into a stage of sensory storytelling. The moment your guests step inside the event, they will feel as if they are greeted by the heavens. Matching this welcoming experience will be the decor of the venue, where everything from the sitting area to the staging region will have the ambience you need to make Gala dinners and awkward shows more successful.
Roadshows and Marketing Tours
Turn your roadshow into an interactive experience where any stop you make leads to an awesome engagement. While the ambience of such a show is maintained through decor, we also make sure that better activities are introduced to make these roadshows more engaging for the audiences. And since we understand the complexities that come with a show on the move, our logistics experts and event managers go along for the ride to make sure that there is nothing stopping you from completing your engaging journey.
Public Events and Festivals
Imagine people coming around with expectations of festivals. They are dressed right, and with a smile on their faces and event-related paraphernalia in hand, they enter your event and engage with the "fun and free movement" to enjoy it the way they want. Our event organizers give your audience the freedom to enjoy the carnivals however they want, but they also are always on the prowl to deal with anything that could obstruct the quality of such an event.
Brand Activation
Activate your brand by providing it with the perfect stage through which to display so that it gets imprinted on the minds of your audience the first time they lay eyes on it. Engage in the interplay between physical events and multimedia to demonstrate the power of your brand through your product and services that eventually will turn your audience into your customers.
Concerts and Exhibitions
Want to add more spice to your events? Let our experts help you out. They look for the most visible and the invisible elements of an event and enhance them so that an ambience of comfortable excitement is created. Let them handle the whims of the stars and the demands of the audience to make the event flow more smoothly.
Our Team
Meet our team, a diverse team of professionals working together to make your event better than it can be.
Creative Designers
Our creative designers are the ones who take the reins of the designs, bringing your visions to light. They combine their knowledge of the artworks with the latest tech to enhance the quality of the event venue. They instil themes into the staging area and make the environment around the venue more thematic. They cascade the designs with your original idea to make it your event.
Content Directors
Helping these designers' directions are content directors who work according to your feedback. Their job is to walk the tightrope of theatrics and practicality so that while your vision gets materialized, it doesn't compromise with the practical nuance needed for an event to shine.
Technical Directors
Helping directors and designers who take the reins of the foreground are technical directors working in the background. These artists take care of essential, technical stuff, such as logistics, ensuring that the flow of events is maintained throughout its duration.
Why Choose Our Sydney Event Company
There are four reasons why you should choose our services:
We are always willing to collaborate
Your guidance will never let us stray away from the true intent of the event. At every step, we take your feedback, ensuring that nothing differs from what you originally intended. If we make some improvements, you will know about them, and if there are some nuanced changes to be made, your collaboration will be considered first.
We can make changes on the fly
While we expect events to happen linearly without any issues, it often does not happen. Unintended circumstances can upend an event if we are not careful. That is why we already follow the rules of redundancy, putting fail-safe in place to ensure that your event is always better.
We perform under all circumstances
We have been able to accomplish so much to this day because we have imbibed every knowledge we could gain from organizing events from 20 years of experience. We understand the deep nuances of the event and understand that we must perform under any circumstances. The "show must go on", as they say, is something we have embraced wholeheartedly.
We are eco-friendly
We stay true to the ethos of ESG – focusing on social governance as we work. Eco-friendly measures are taken to minimize environmental impact.
Organize the Perfect Event With Alive
Giving your audience an optimal event to enjoy is the bare minimum. What you should be aspiring for is to provide them with something more, a sensory experience that stays with them forever. That's where you can contact Alive Events to make it happen.