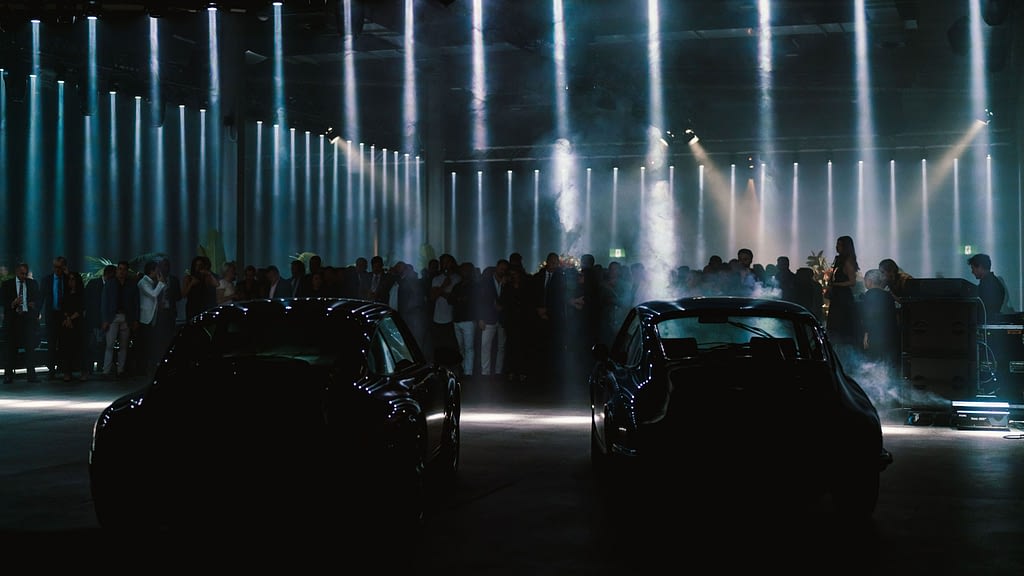 Hi friends! As we wrap up a busy summer and dust off the winter wardrobe, we wanted to share with you what's inspiring us, what we've been up to and take a look to the coming months of events and activations with our local and global clients.
Thanks for taking time to check in!
PORSCHE PREVIEW LAUNCH OF THE NEW 911 –
It was a great honour and challenge to be invited by Porsche Centre Sydney South to create an event strategy to reflect the importance of the new 911, a global halo vehicle for Porsche given the new model is only released every 7 years. With high expectations in place, the launch of the Timeless Machine had to be 2nd to none . Alive and AZB The Creative partnered to provide a formidable force in event creative and production.
"Thank you to the A team for such an amazing event. We are all thrilled and our clients are too" – Belinda Coen, Marketing and Events Manager.
Keep an eye out for a wrap up of the event in our next Blog.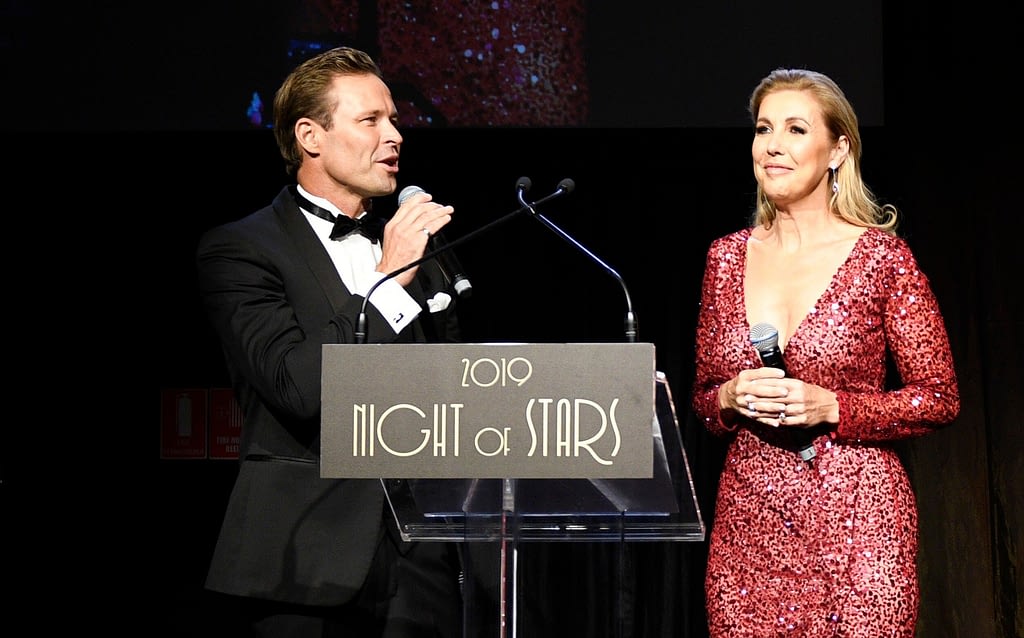 A NIGHT OF STARS WITH SCENIC TOURS –
We kicked off 2019 delivering the Scenic Tours ANZ Awards at The Ivy Ballroom in Sydney. The evening, hosted by Getaway's Catriona Rowntree and David Whitehill included an array of custom designed entertainment and an awards ceremony to celebrate the success of Scenic's dedicated agents Australia Wide.
"Alive were a pleasure to work with and put together a fantastic awards night for us. We were impressed with their creative ideas, communication and flexibility to deliver a memorable event for our guests."
Planning is now underway for 2020!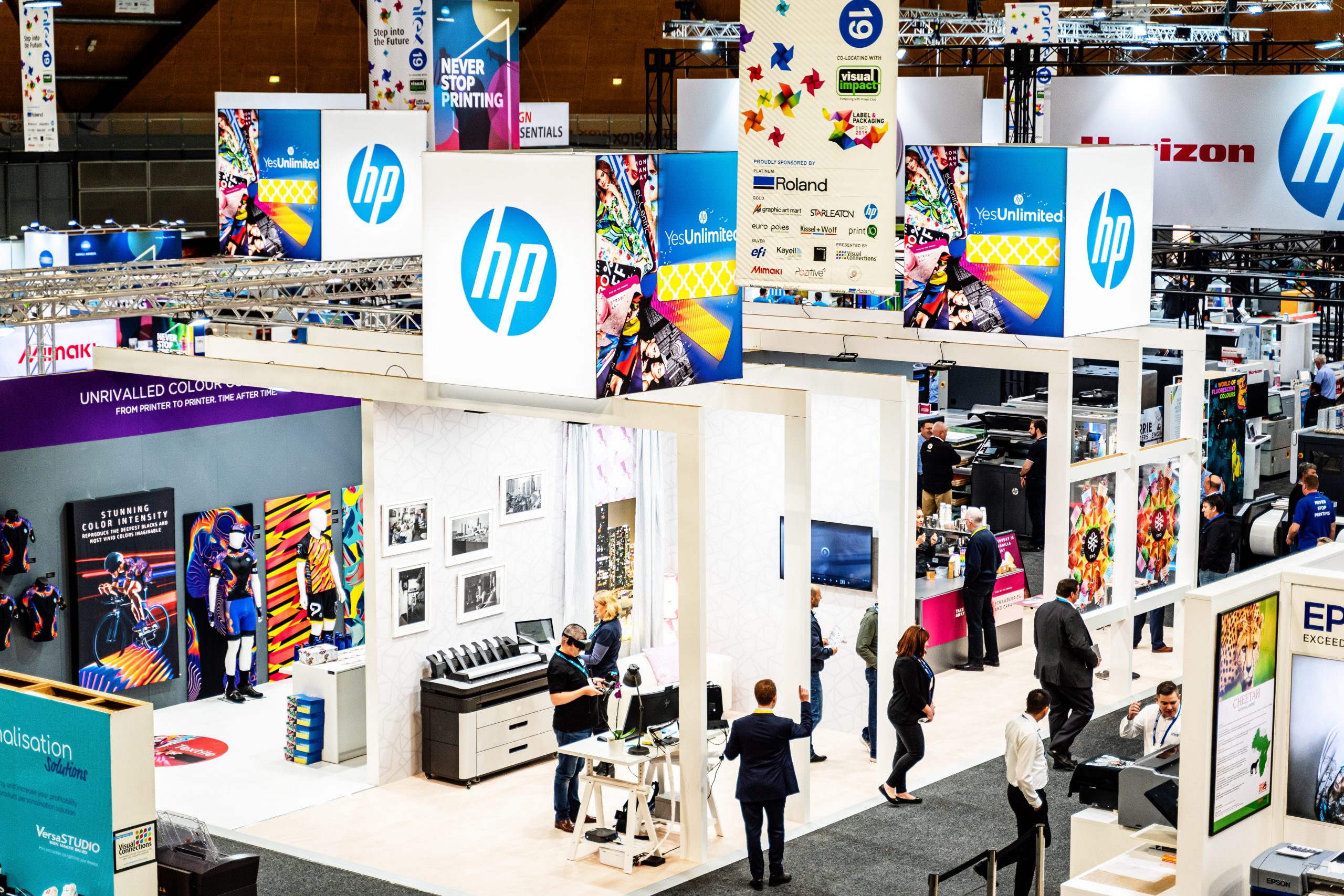 ALIVE & HP TO PARTNER AT PRINTEX –
One of the most exciting parts about working with global brands is the opportunity to collaborate and think big, we we were pretty stoked to have been appointed to the HP Agency Network and will produce custom exhibits and events for HP in the coming months.
This exciting opportunity will see our collective design, production and logistics skills combined to deliver the hero activation at 'Printex' at the Sydney Showgrounds in August for HP's Graphic Solutions Business.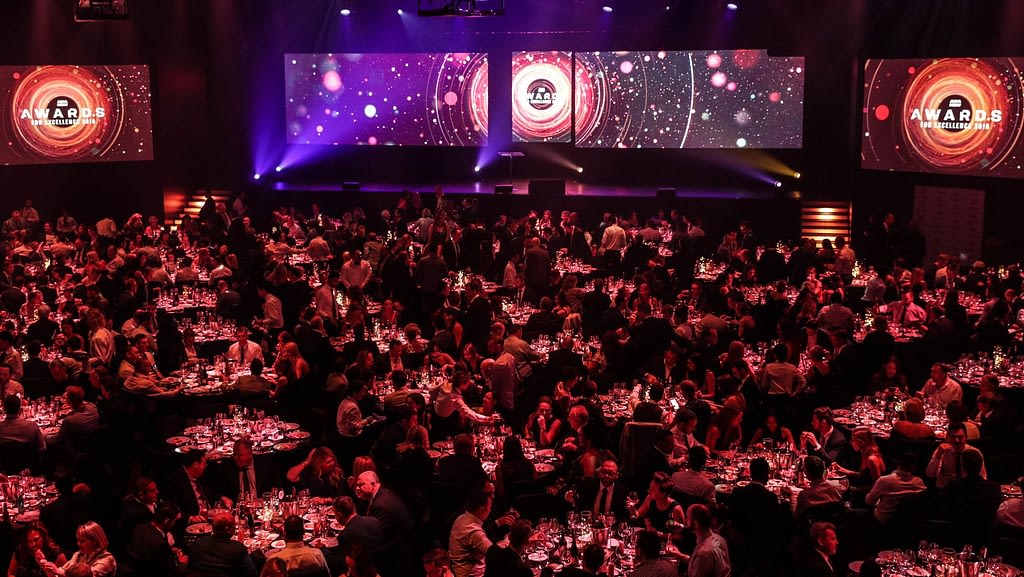 A.H.A 'AWARDS FOR EXCELLENCE' 2019 AT THE STAR –
Alive was invited to pitch to the Australian Hotels Association last year to produce their annual industry Awards night for 1,200 guests at the Star in Sydney.
We were thrilled to have been appointed as preferred agency in March and work is well and truly underway to produce this prestigious event with a fresh approach in November. AHA represents 2,000 members including Merivale and Together with Solotel and has 70,000 employees .
(Image Copyright AHA NSW Awards 2018)
PREMIER OF N.S.W MULTICULTURAL COMMUNICATION AWARDS –
Alive produced the inaugural Multicultural NSW Premier's Communication Awards featuring thirteen categories in Print, Radio, Television, Digital Media and Marketing. In addition to producing the event, we provided all production design and management as well as a diverse showcase of hosts, music and entertainment to reflect the multicultural NSW communities whilst creating a memorable night for guests and award winners! Read more.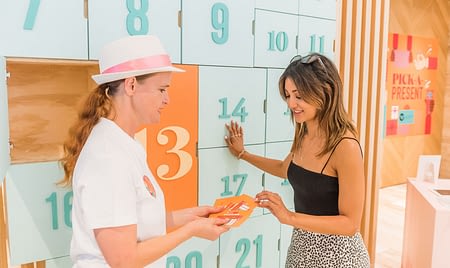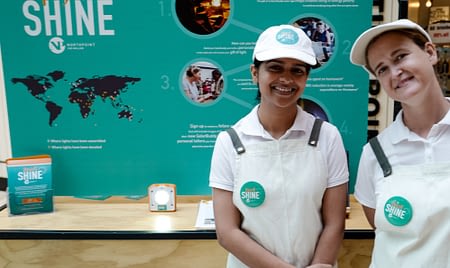 CROMWELL PROPERTY GROUP ACTIVATES WITH ALIVE –
AliveEngage created a fun and interactive activation strategically designed to target Christmas shoppers across '13 days of Christmas' at Northpoint Sydney.
Based on the theme "Build a light today and illuminate a child's future", the activation generated a lot of positive feedback from retailers, centre management, and especially the shoppers! Building on the success of the activation, we have since created 'Project Shine' for Cromwell. Keep up with our latest Blog for more…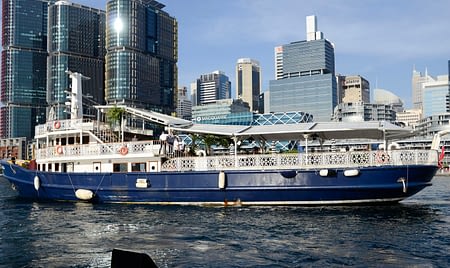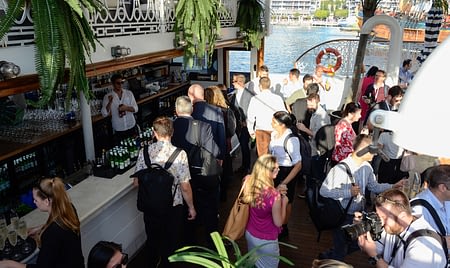 GLOBAL DIGITAL VELOCITY CONFERENCE –
Alive and Tealium came together to produce their 'Digital Velocity' Australian conference at the Australian National Maritime Museum in Sydney. Tealium's annual conference brings together 500+ digital marketing experts, including Tealium users, prospective customers and partners.
The conference was followed by a sun kissed cruise around Sydney Harbour on the renowned Seadeck, highlighting the incredible setting and giving guests the opportunity to network and connect. A successful conference needs to meet its objectives to inform but be well balanced with social and engaging components to allow guest to absorb and enjoy the entire experience. Read more.
WHAT'S ON OUR RADAR –
EXTENDED REALITY –
Not long ago, Virtual Reality was the next biggest thing. Now, the event industry is bringing the virtual entertainment off the screen and into show stopping LIVE performance! Extended reality – the combination of VR, AR and real life performance is taking stage. This new technology is wowing the industry with its limitless possibilities, adding another layer to digital entertainment! Can you tell which is which?
ALIVE REWIND –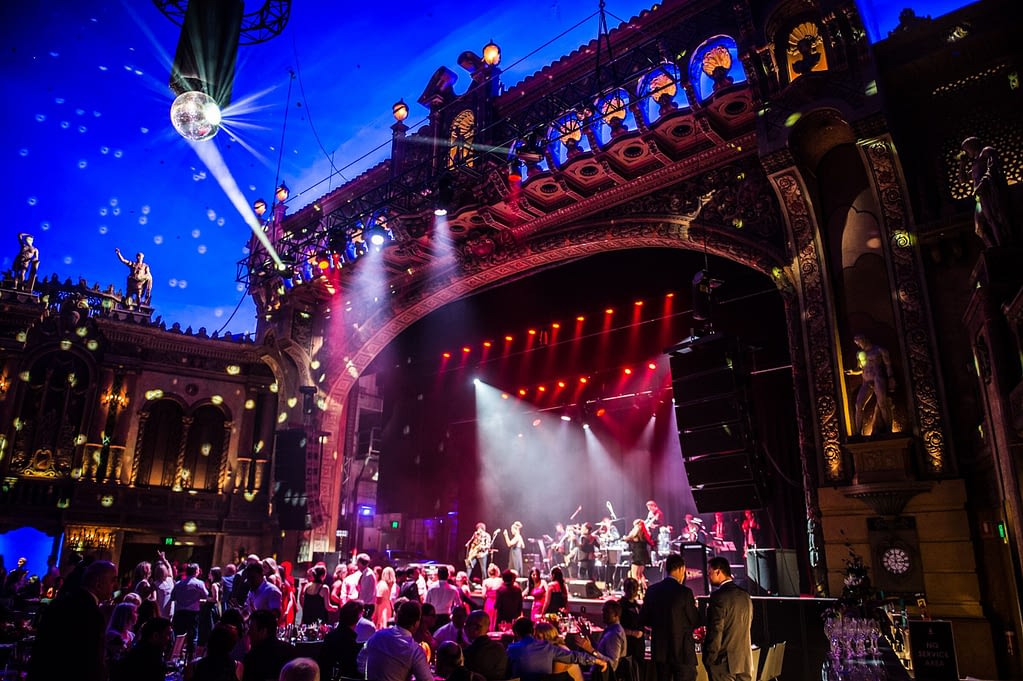 Alive Rewinds to the FRED IT group celebration and the first event at newly refurbished Forum Theatre in Melbourne. Watch highlight reel here.
ON THE ALIVE HORIZON –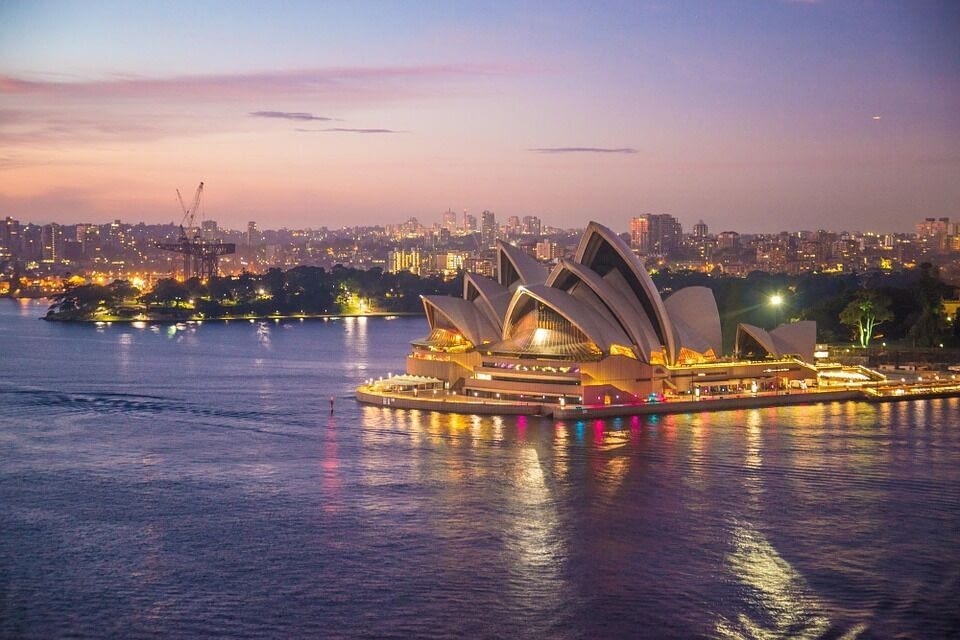 At Alive, we continue to demonstrate our unique, nimble and scalable approach to provide event design and activation solutions for a range of clients across all market sectors.
As we look ahead, we are excited to collaborate with a wide range of dynamic local and global brands and explore opportunities. Some of these clients include WNS Global Services, QLIK, Weber BBQ, HP, Currie Group, Big Tiny and Apollo Branded Content (F1 activations).
Alive will be supporting the inaugural (and now sold out) fundraising dinner for the NPC Disease Foundation later this year. We're excited to give our time to help such a great cause.
WATCH US IN ACTION –
For your next business or consumer event contact our specialist team of experience makers who deliver truly scalable events with a nimble approach across Asia Pac.
From brief and ideation to scoping and execution, we provide a complete 360-degree event solution tailored to your brief, delivering on time and on budget with a hands-on personal approach, always.
For now, from the Alive team (Ant, Alysia, Will, Rach, Laura, Greta, Andre, Cam and Matilda)..stay warm! Get in touch!