Experience Agency Australia
What does an experience agency Australia entail?
Experience Agency Australia entails engaging an audience with a brand or a cooperation to create a memorable and spectacular event. The core value proposition of Alive, Experience Agency Australia is to bring an experience to the forefront of their minds so the attendees can have a positive and powerful association with the product/service with your brand.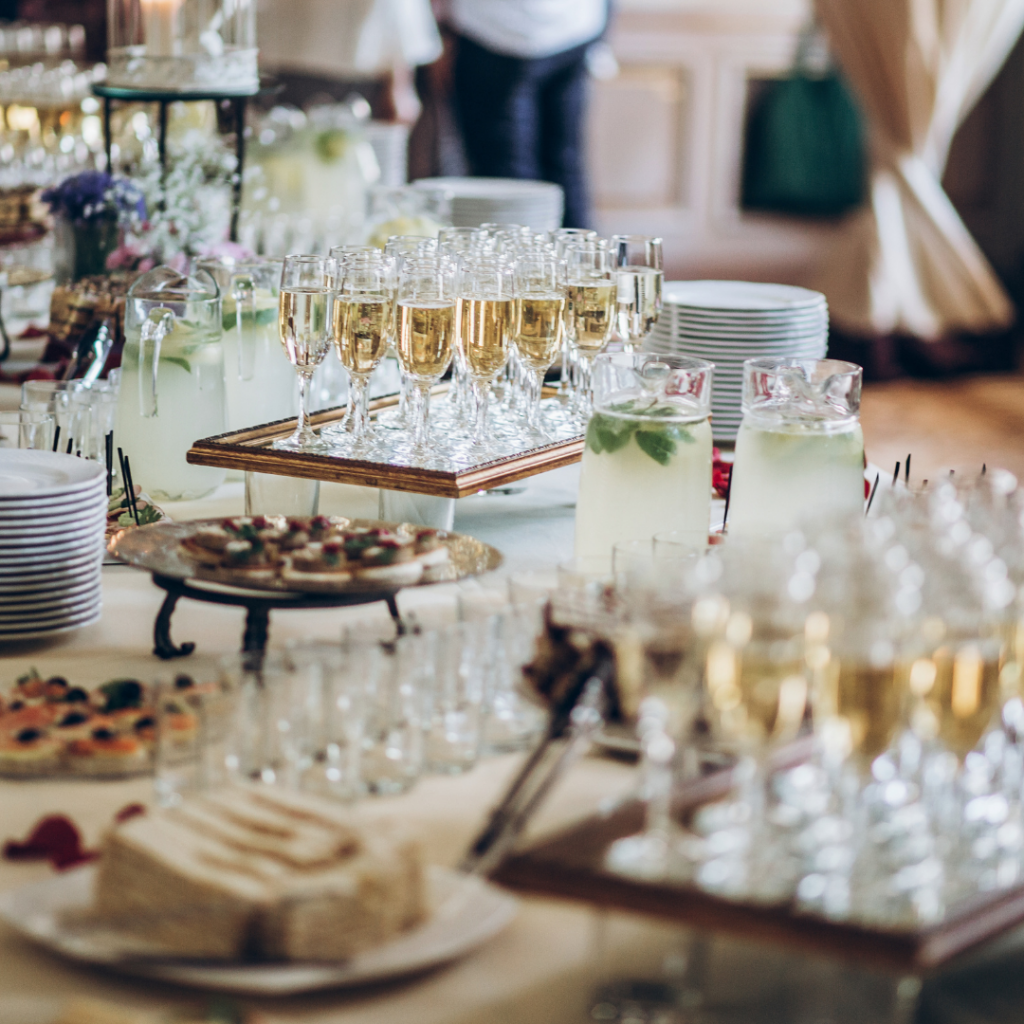 Alive, an Experience Agency Australia offers a full-service agency process in the form of digital communication (invitations, reminders), and interaction opportunities during the event, which gives a more personalised experience. At Alive, an experience agency Australia we have the technical capacity to turn an event into an overall dynamic storytelling experience of the brand. Alive's Experience Agency Australia in Sydney, Melbourne and Brisbane has been able to transform many ideas into an immersive, powerful and memorable experience that can capture so many essential touchpoints for your brand.
What sets our offering apart as an experience agency Australia?
While Alive's experience Agency Australia wide specialising in Sydney, Melbourne and Brisbane offers a full-service experience, we specialise in spectacular event production. This means at Alive we take on all aspects of event planning from virtual to hybrid to live and as a result, we can reach larger audiences in their own home, through multi-sensory engagement.
Our unique selling point as at Alive, experience agency Australia is that we are able to offer a completely immersive experience for all attendees that is memorable,
For an experience agency Australia, there are few things as exciting as organising a product launch, brand activation awards night or a marketing roadshow. There is simply so much scope to work with, especially when you are working with an experience agency Australia. At Alive experience agency Australia, it's all about taking an idea and turning it into an experience that aligns with your brand, what you stand for and all of the touchpoints that are important for your company.
At Alive, experience agency Australia, we ensure that the process is run smoothly from start to finish. What is your next idea?
It's a full service management when it comes to Alive's experience agency Australia, specifically Melbourne, Sydney & Brisbane. As a point of difference as an experience agency Australia, we are also able to include branding opportunities for sponsors, and in-event purchase opportunities for monetization purposes
Everything your audience needs can be offered by Alive experience agency Australia, from idea conception to delivery!
Find out how you can create an experience with Alive, experience agency Australia today.