Meet the Maker – Ant Hampel, ALIVE Events Founder and Executive Producer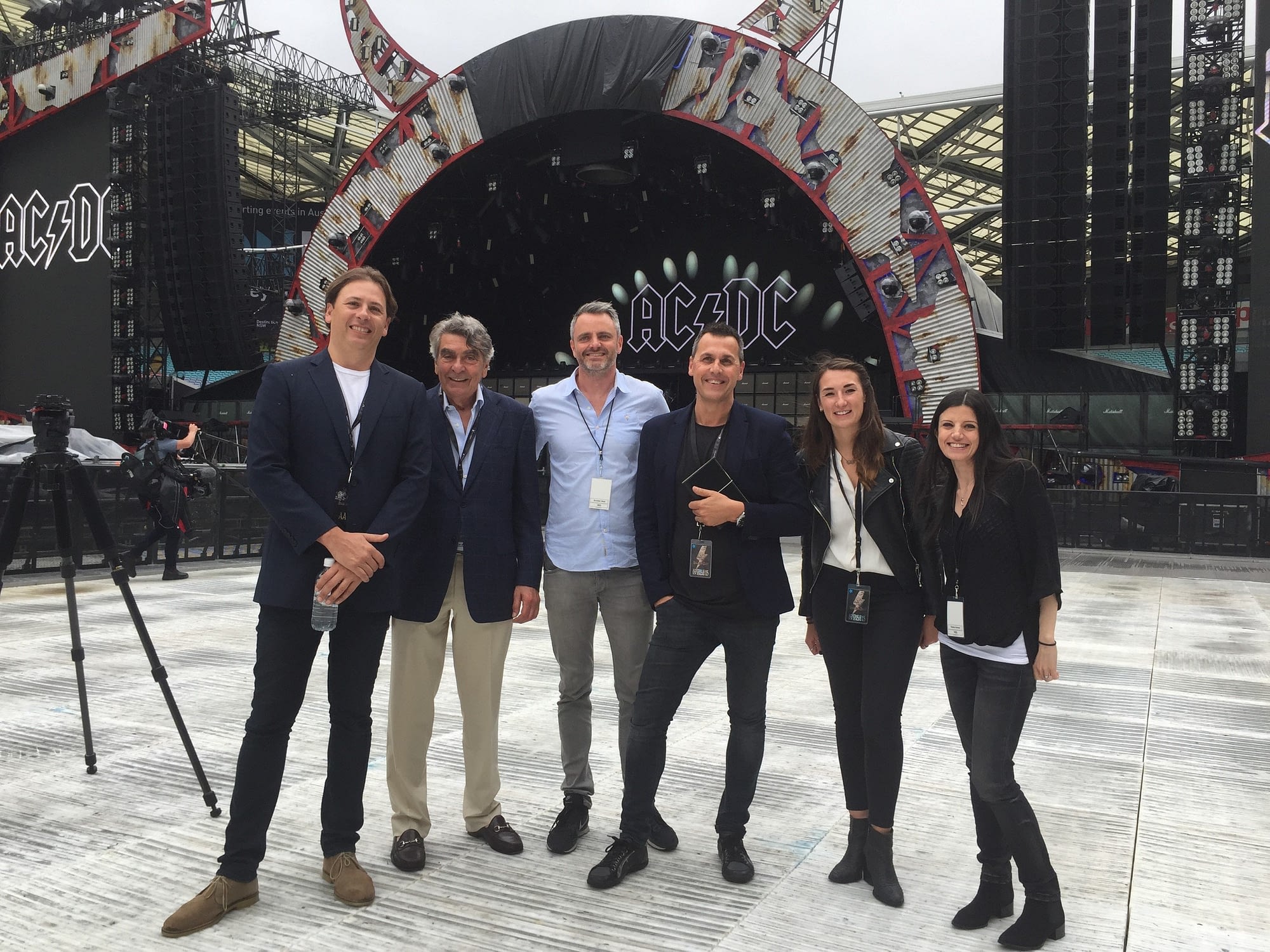 Who is Antony Hampel?
Where has he come from?
What inspires him as a marketer?
And why is he rated one of the nation's most esteemed and creative event planners?
The 21st century is complicated, but these questions we have the answers for.
Here are all the juicy deets on the force behind 25 years of event management for 300 brands across 400 events in 5 countries and 15 cities, to an audience of 4 million + and growing.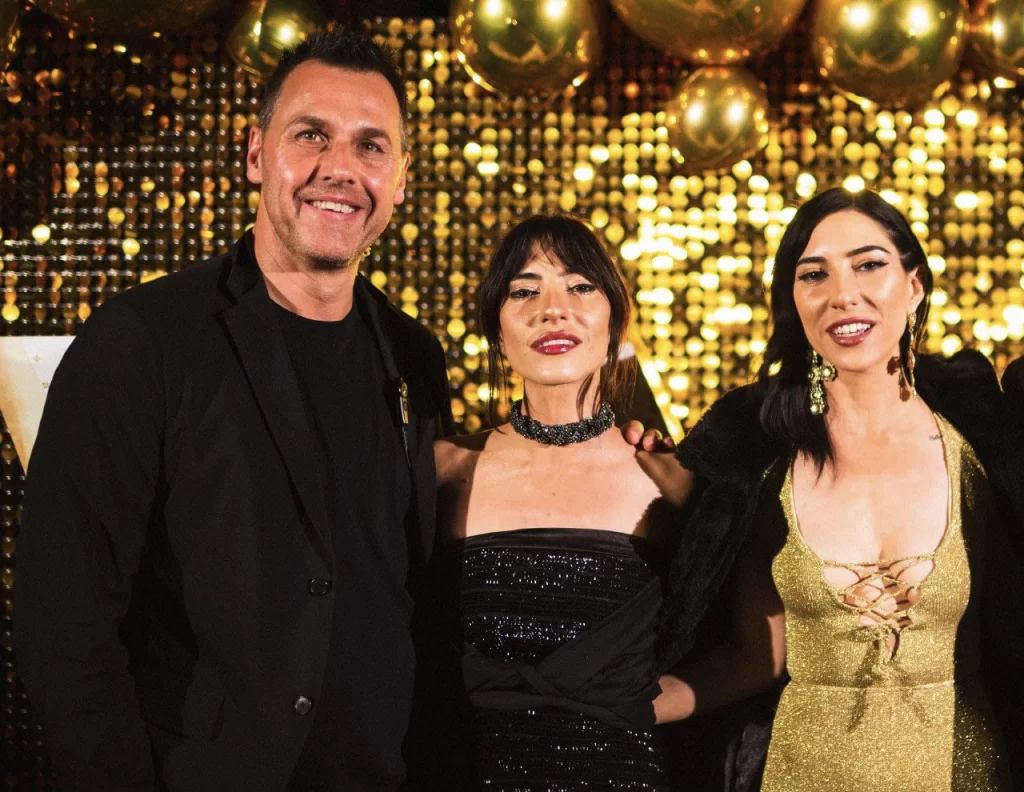 Antony Hampel Lives for Events
Even as a student at Wesley College, Ant Hampel was involved. He was part of the swim team, the ski team, the water polo team, and the theatre club, proving his passion for a big, bold dramatic life.
He went on to study Art and Design at the Victorian College of the Arts, employing those creative skills in founding two of Australia's premier event management and entertainment companies – Think Creative Events and Alive Events Agency. Over a career spanning 25 years, he's been the event producer to the stars with an honour roll of celebrity clients including Kylie Minogue, Lewis Hamilton, President Bill Clinton, Prince and Nicole Kidman with an equally show-stopping list of brand clients – among them Porsche, W Hotels, Adidas, Ford, Disney and the Australian Grand Prix. With that 'A' list on his back catalogue, is it any wonder he's considered one of the country's most sought after event producers?
Antony Hampel Sets the Bar High
 Smashing the ceiling is what Ant Hampel does best. The event planning stalwart has pioneered a "theatrical meets practical" approach to event production that has brought showbiz pizazz to the corporate world. This is event planning that is not vanilla – event staging that is different, dynamic and accountable. The accolades prove that Ant Hampel's way of putting on a show works like no other. He is the experience maker proving that anything is possible.
Fastest selling show in Australian Box Office History: 520,000 tickets in 3 hours: AC/DC (VEG);
Sound Relief concerts raising over $7m for the Victorian Bushfire Appeal
Set Box office record: Over 1 million tickets sold: Riverdance (VEG)
Helpmann Award "Best International Concert – Prince" (VEG)
Best "Launch event": Nine MSN (Nine MSN)
Awarded "Event of the year": Chloe Eau De Parfum (Coty Inc)
Producer; Largest live fashion event in Australian history (Melbourne Fashion Festival)
Producer; 28 events across Australia in 30 days for the Federal Government
Created and Produced Australia's largest touring LEGO Exhibition
Created the APIA Good Times Tour (now in its 7th year)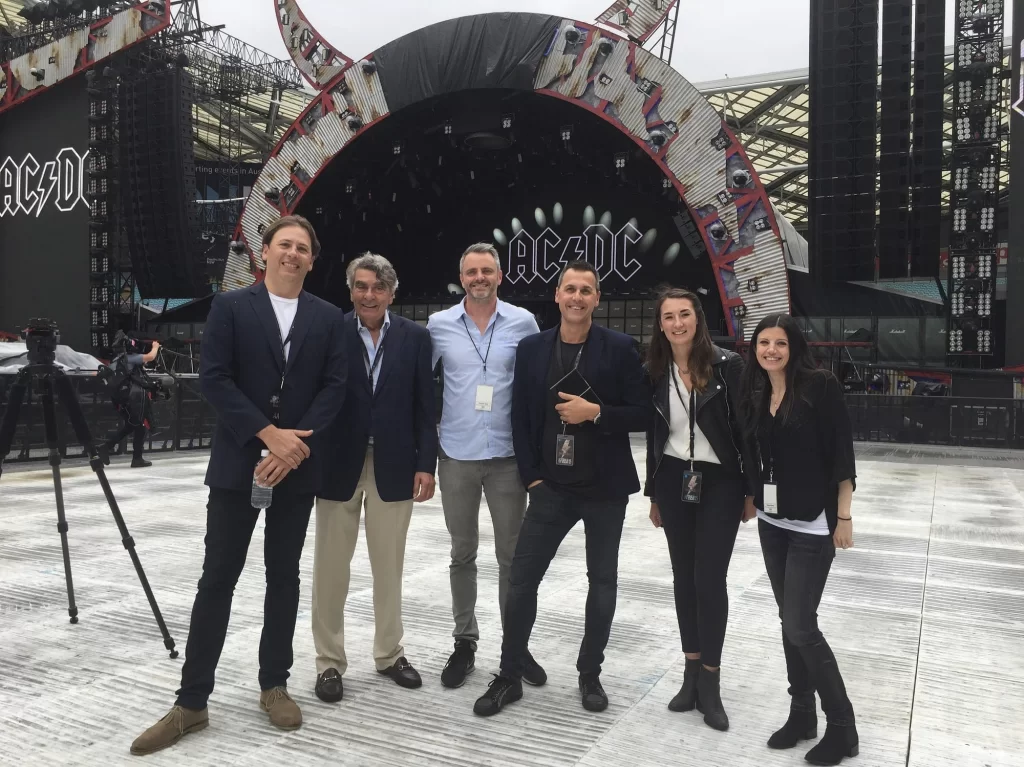 Antony Hampel has a Brilliant Mind
It takes a bold mind to achieve the seemingly impossible, to deliver events that push the boundaries of what it means to entertain, inform and inspire an audience. Ant Hampel has spent 25 years immersed in television, radio, entertainment marketing, concert touring, and live events – an experienced and trusted operator that has not just earned him a unique skill set, but has served as a solid foundation from innovation to spring from. When you know what's been done before, and you have the creative mind to seek the new, that's when brand activations truly come to life. His attention to detail is renowned, his dynamic approach revered. For revenue-driven activation, this is the mind you want on the case.
Antony Hampel Loves a Laugh
A great sense of humour can get you through anything. It's the saving grace when things turn pear-shaped and you just need to cope with the pace and the demands of large scale event production. Antony Hampel keeps it serious for meeting time frames and budgets, but he's not afraid to have a laugh and bring some joie de vivre to event planning. Street smart with a smile is his trademark.
Antony Hampel Thrives Under Pressure
Not everyone shines when they're under the pump. Ant Hampel is one of those producers who use pressure to move up a gear. He believes adrenalin fuels productivity. it's too easy, you're not challenging yourself. Pressure keeps us focused, especially when we're aiming to achieve the extraordinary. His colleagues admit the boss has high expectations – but it's those standards that enable Alive to deliver incomparable, unforgettable events.
Antony Hampel Shares and Inspires
Hampel believes in sharing knowledge and inspiring the next generation of event producers. It's why he's lectured in Events and Entertainment Marketing at Victoria University, Boston University, Sydney University and R.M.I.T and frequently addresses industry conferences and expos. He hopes to pass on his expertise so that the event planning industry can continue to move on to bigger and better ways of staging events.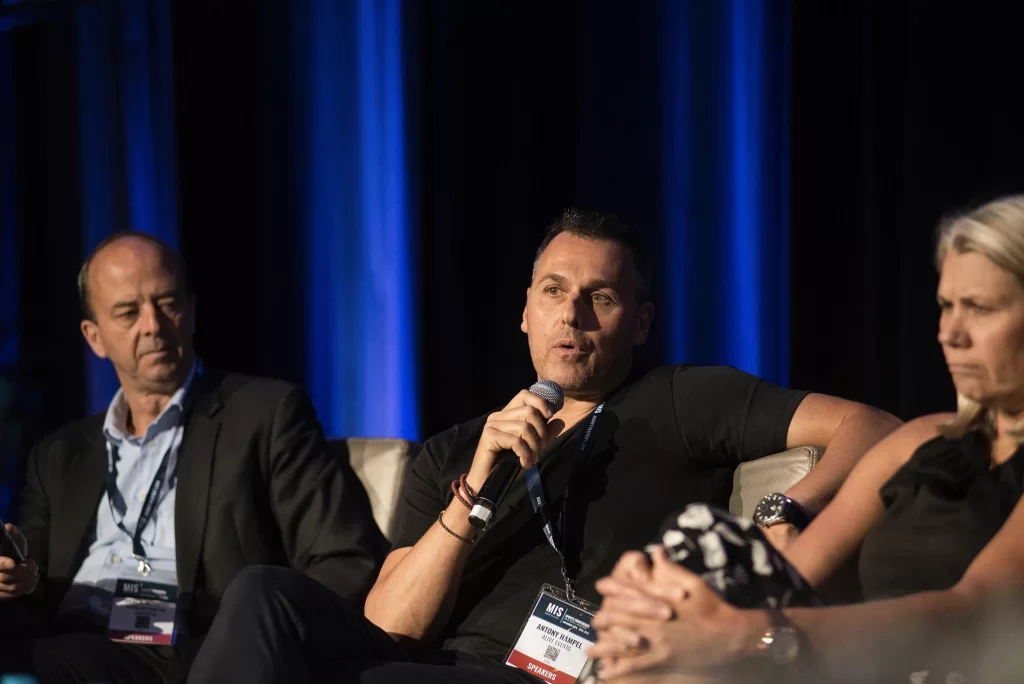 So now you've met our maker, the beating heart that is Alive Events.
And the good news is that if know Antony Hampel that means one less problem for your business, with one more problem solver on your side.
Making this happen, that's the Antony Hampel mantra.
His call is to quit doing what you've always done and start taking a leap.
There's no risk involved when you have a leader, a stalwart, a refined and reliable playmaker at the helm.