Melbourne Event Company
Source: https://pxhere.com/en/photo/1562177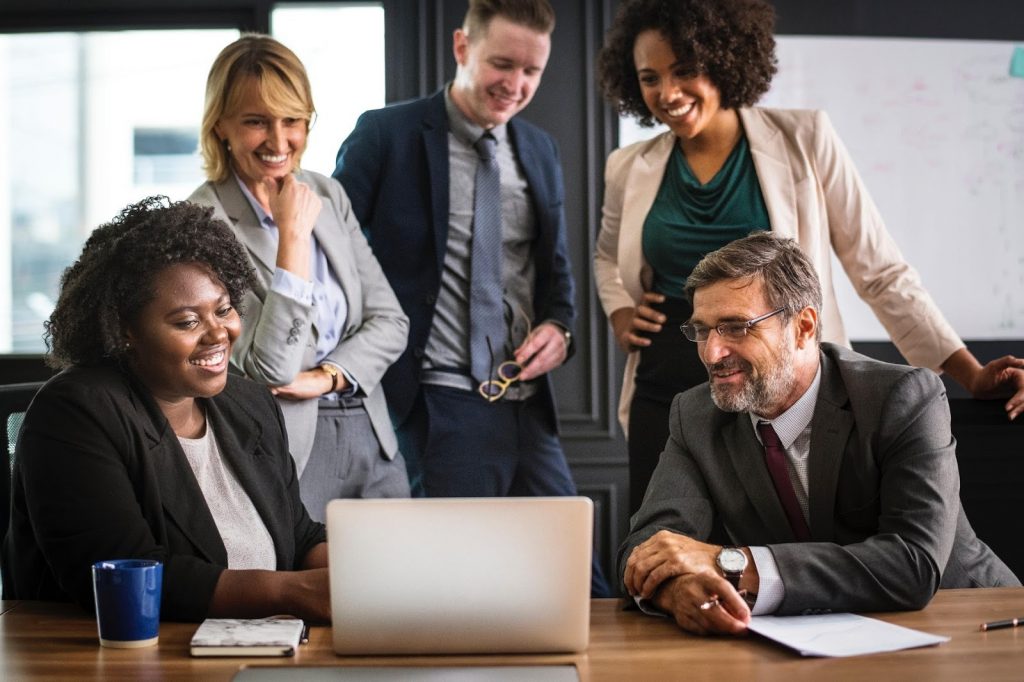 Hiring a Melbourne Event Company is a wealthy investment.
Whether your goal is to boost employee engagement, celebrate a milestone, launch a new company, seek out productive business partnerships, throw a party, or organize an event is always a great way to spur and celebrate further progress. Unfortunately, creating these mega-events almost always requires a fair amount of planning to create a good atmosphere. However, this planning process is not limited to selecting different corporate event themes and venues but involves everything from timing and transportation to the ease of your attendees. That is the reason you need a fully integrated Melbourne event company that can offer you a complete solution for managing and hosting the entire event while having fun and peace of mind.
Reasons to hire a Melbourne event company?
There are countless reasons you may want to hire a Melbourne events company. A good event planner company might not be that cheap, but they can often prevent costly mistakes. If that's not enough to convince you, here are a few more reasons to push you together:
Time management is a challenge!
Time management is a necessary skill when it comes to planning events. Deadlines are fixed, guests must be present, and everything must be ready. It is not negotiable to move the deadline back a day, not even for a few hours. Being a host, you have to schedule everything from speeches, entertainment, food serving on time; you could be in great trouble if you can't manage a single thing on time.
It's easy to hire a Melbourne events company to keep your plans and events running smoothly when you don't have the time or skills to do it yourself. Attend your own, even like your guests, and enjoy the day!
You need to relieve stress.
The role of an event coordinator is such a stressful job. Planning an event, hosting an award show, launching a party of your business, or celebrating the annual growth of your organization involves specific stressors. Manage your time, budget, guest list, location contacts, restaurant owners, suppliers, rainy weather incidents, and more to increase your stressful experience. Relieve stress by hiring event company Melbourne that can manage everything. Event managers thrive at the frantic and fast pace that you need to perform extraordinary events and enjoy them while choosing your clothes.
You have to stick to your budget.
Sticking to a set budget is what Melbourne event companies are best at. At the beginning of the planning process, they emphasize the budget, and experts plan the event accordingly. They will tell you in advance if your budget is realistic and suggest ways to save money and do things more efficiently. They are skilled negotiators and ensure that you always get the value for the money.
They also warn you when your great idea costs more than you need to spend. Think of these as real-life checks.
Source: https://pxhere.com/en/photo/671869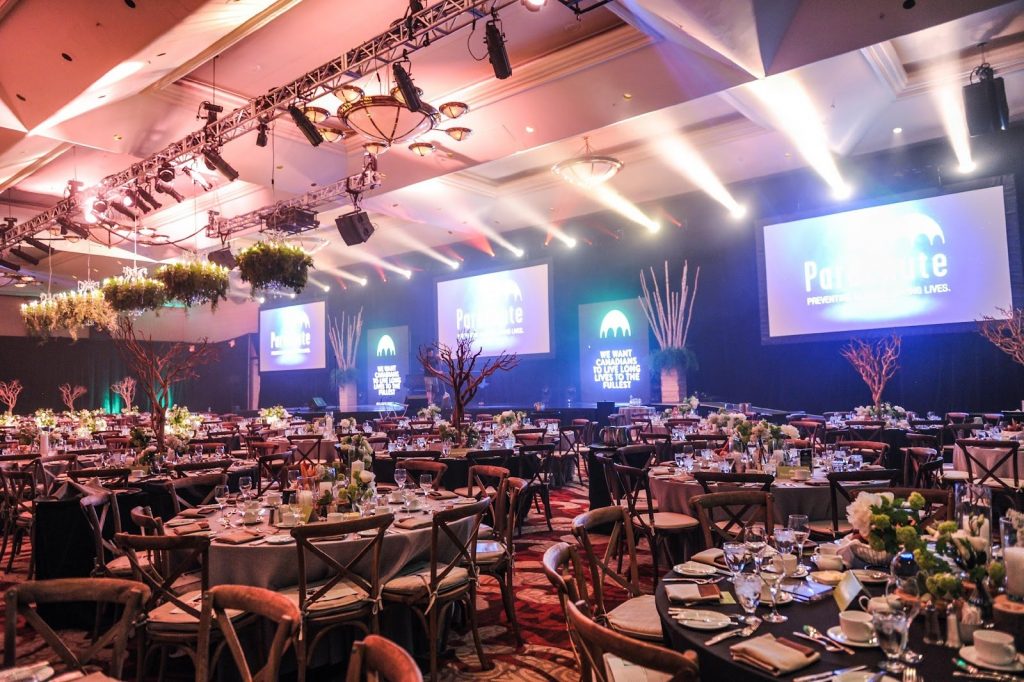 You want to make something special!
Every business owner wants to host an event that attendees remember for a long time. What is remembered for all good reasons left an impression and was considered an overwhelming success by everyone in attendance. It is necessary to hold such an event or show. It's about how it's planned, executed, and requires skill-plural. Do you have all these skills? Can you turn your vision into reality? Hand over this stressful job to a professional Melbourne event company having years of experience, extensive contacts, and the necessary organizational strength; you and your guests will not be disappointed.
The core purpose of your event is to meet marketing, branding, and Business Goals.
Well, this reason isn't for those planning your wedding or 40th birthday party. This reason is for you planning a corporate event, discussing product launches, major customer events, annual shareholders meetings, company-wide meetings, trade fairs, or charity gala events, basically with strategic objectives and measurable goals that need to be achieved.
Choosing to work with a Melbourne events company while hosting an event like product launching, conferencing, summits, etc., saves time and money and ensures that you reach your key goals. They can ensure that your event matches your branding. They can implement smart social media strategies. They can help market events and attract the right attendees. They can ensure that your event is not just an agenda appointment but a successful global experience that attracts a larger audience beyond the event. And that's just the beginning of it.
Occasions you need to hire Melbourne events company
When it comes to hiring event company Melbourne, you can hire for all kinds of parties and events, which you can into two primary subdivisions, including:
Celebrate corporate events such as parties, events, important meetings, award shows, product launching, and even celebrating memories.
These are much more professional-style parties, but with a bit of momentum. The most influential senior executives and other key figures attend the party. This generally involves providing excellent hospitality and excellent buffet and food service to appeal to your seniors.
Tips to consider before hiring event companies Melbourne
Meet the event planner before hiring
If you're planning to hire an event planning company, meet first to ensure your perspectives, goals, and personalities match. Above all, you spend plenty of time together while working on an event. This is a feat that may intensify even minor problems. Meet probable Melbourne event companies to discuss different ideas for corporate event planning. A good event managing company can provide valuable tips and tricks and prepare to be on-site at the party to deal with problems that can happen during the event.
Be realistic and consider complications.
You might have selected the best entertainment or chosen a perfect theme; however, before proceeding, double-check that these features are allowed at the party venue at no additional cost. For example, specific ideas may be time-consuming or limited. For this reason, ask your referred company to have arrangements that are suitable for your corporate events. You must consider that the venue should be large, comfortable, and visually pleasing to impress your customers and employees. At the same time, it must be clean and offer peace of mind and comfort to your attendees. Unluckily, the location is not the only one that can be complex: Make sure the time of the event does not interfere with holidays or other important events. Therefore, it is better to hire a professional as they have extensive experience and will let you know about all these worries before time. They will help you organize these things professionally and efficiently.
Endnote!
Planning a professional and fun corporate event in Melbourne can be a challenge. However, you can have a great time by hiring one of the best Melbourne event companies and planning accordingly to ensure that you create an event that everyone remembers. Start planning your corporate event with ALIVE today, with these tips in mind.
ALIVE is an excellent choice for you if you are planning an event and want it to be a success, choosing to spend a set budget while managing everything the way you desire. It's also an investment to transform the concept of the event into an extraordinary experience that everyone wants to attend and discuss over the years to come.