Melbourne Events Company
The experienced team behind Alive: Melbourne events company can support and assist you in hosting an unforgettable event and experience. Alive Melbourne events company can assist you with event management, production management and experience design for live events in Melbourne, Sydney and all over Australia. When it comes to working with Melbourne events company, such as Alive, you want to be certain that all the correct steps are being taken to reach your target audience.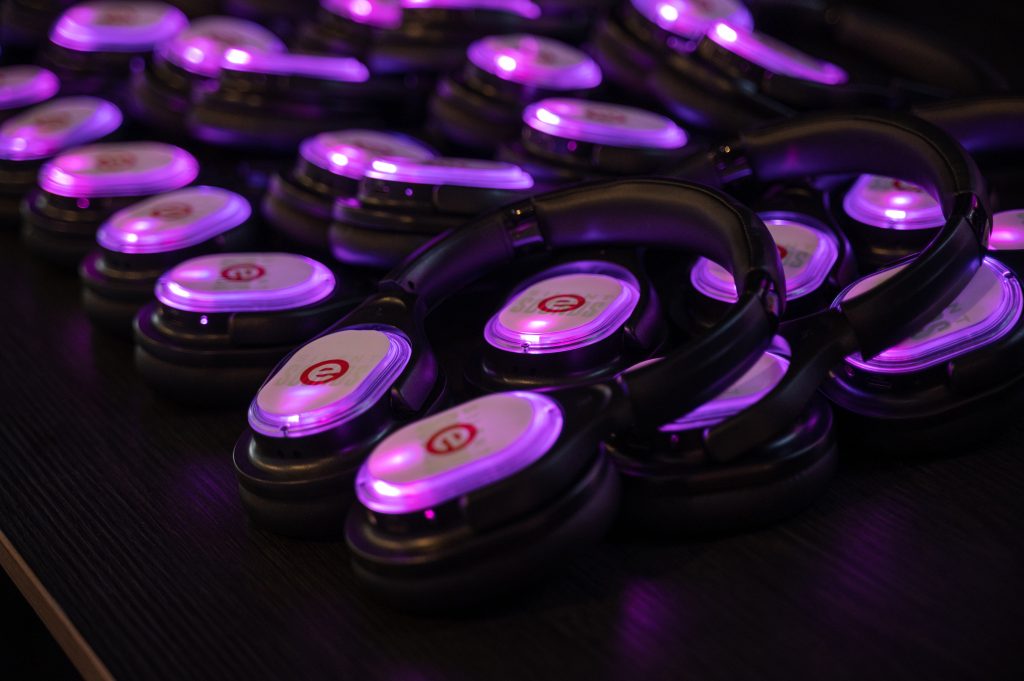 For Alive, Melbourne events company, there are a number of things to know when it comes to organising your event. At Alive, Melbourne events company, it's about creating an innovative and immersive experience that is specifically orientated to the client with a unique theme and carefully selected presentation.
What experience does Alive create for you?
Let Alive, Melbourne events company build a diverse and creative experience for you where everything is handled for you. This involves site management, production scoping, technical hire, and entertainment, which is what event companies Australia can easily manage for you. At Alive, Melbourne events company, we ensure that the process runs seamlessly from start to finish.
Whether you already have an idea in mind or you'd like us to produce one, our experienced professionals will do what is needed to ensure that your event runs smoothly and matches the brief of what you are after. Melbourne events company will give you inspiration and help you gather effective ideas
What is a must have for when it comes to working with a Melbourne events company?
Flexibility is an essential factor that you may not even realise is important when it comes to looking at a Melbourne events company. Being able to communicate and go through planning the event together through ongoing work in progress meetings will allow you to talk about new ideas, improvements and the entire game plan.
The skilled team behind Melbourne events company, Alive can help you successfully see an event take place whilst being memorable, diverse, and creative. Alive, Melbourne events company involves a team of creative, highly-skilled, and experienced individuals who can manage your event from start to finish. Our Melbourne events company focus is being able to have a stronger engagement with your target audience whilst driving different touch points to produce stronger and measurable results.
Work with Alive Melbourne events company Today:
Our unique selling point as at Alive,Melbourne events company is that we are able to offer a complete immersive experience for all attendees.
For a Melbourne events company, there are few things as exciting as organising a product launch, brand activation awards night or a marketing roadshow. There is simply so much scope to work with, especially when you are working with a Melbourne events company. At Alive Melbourne events company, its all about taking an idea and turning it into an experience, with a unique theme.
Find out how our diverse, creative and nimble approach can help your company create an immersive and memorable event. Whether you are looking for brand activation, product launches or a marketing roadshow, Alive Event Companies Australia can help you drive your business into the future. Get in touch with our experienced team today!