Events Management Melbourne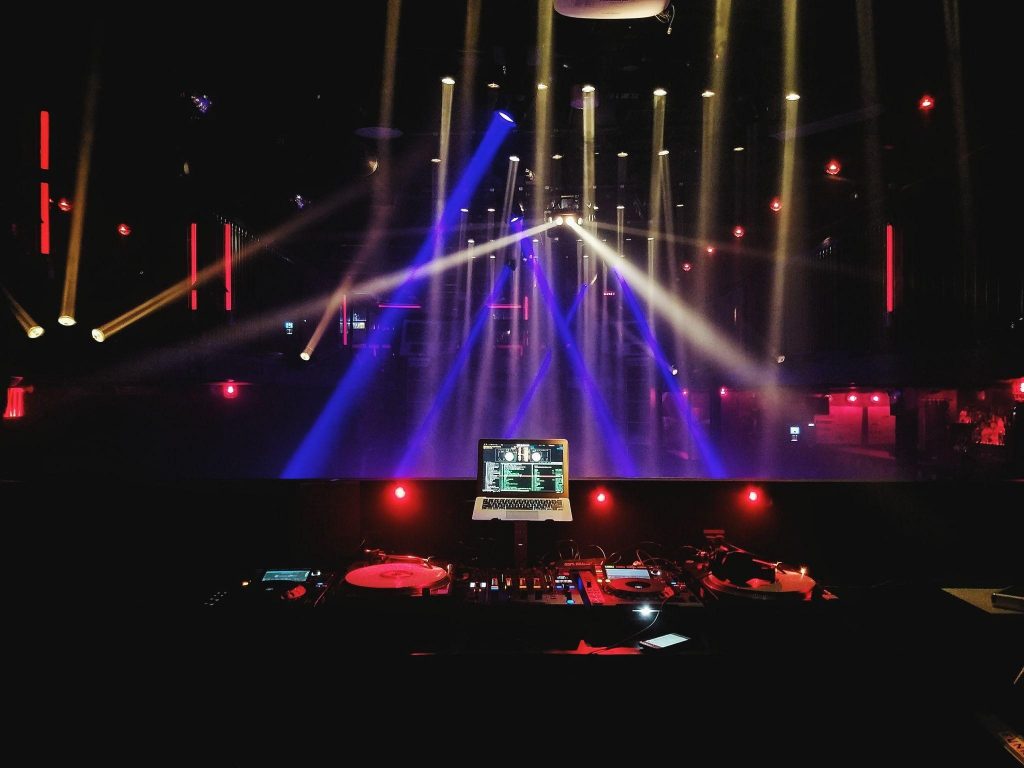 The events management Melbourne industry has expanded over the last decade or two to become more than just about wedding planning. Individuals and companies realise the need for excellent event management. Melbourne events deserve a well-thought-out blueprint for the variables that need to come together to make events safe and pleasant.
While the COVID-19 pandemic wreaks havoc worldwide, negatively impacting organisations, the necessity for efficient events management systems and practices is more vital than ever. In line with these disruptions, virtual events are becoming more commonplace, ushering in a hybrid approach to event management in Melbourne.
By enlisting the help of event management companies like Alive Events, companies save time and money while getting the best quality of work.
What is Event Management?
Seminars, conferences, performances, trade fairs, festivals, and weddings are examples of large-scale events requiring event management services. It includes managing the event's overall logistics, collaborating with workers, and managing the event as a whole. Other responsibilities might include overseeing the finances and teams in charge of each function and supervising the event's implementation. All external suppliers and experts, including event planners, are handled by event managers.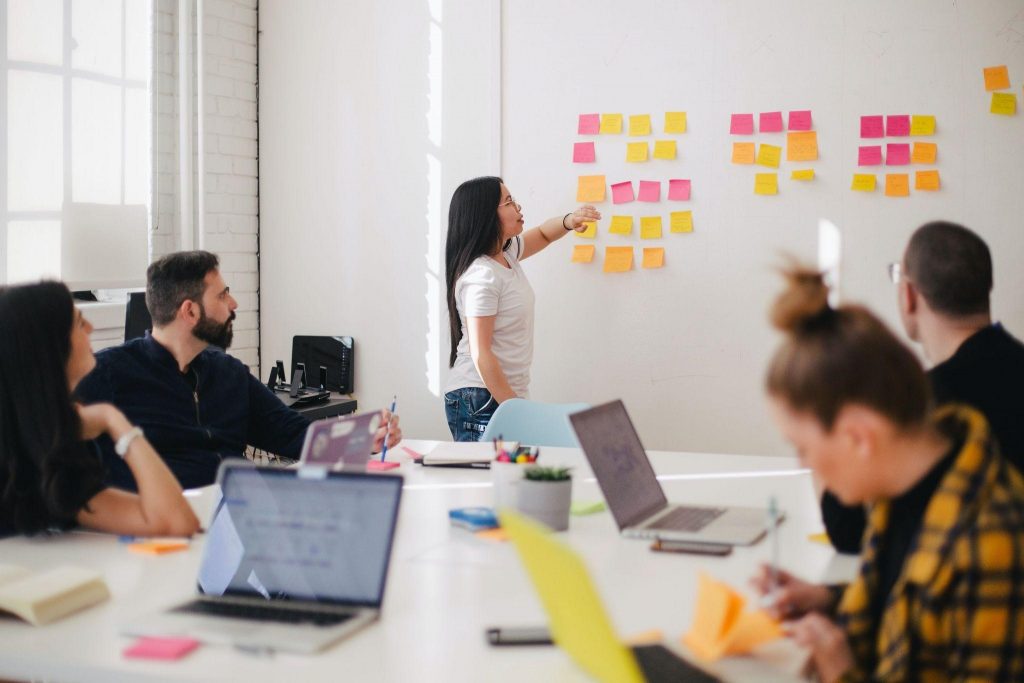 Providing Top-Tier Event Management Melbourne
Like most other aspects of event preparation, Event management Melbourne necessitates exceptional organising abilities. The five c's are essential components of Alive Events Agency when planning Melbourne events to ensure successful execution.
Concept: This is the first C we sort out when planning Melbourne events. What is your motivation for holding the event? What do you want to be the takeaway?
Coordination: Once an event has been conceptualised, it is time to get all the logistics in place. Contacting suppliers, personnel, and any other party engaged with the event is part of this phase. For a flawless event, make a schedule that includes the dates, timings, and further crucial details.
Control: One of the essential parts of event preparation is control. Following up with Melbourne events venues, viewing spaces to see what you have to work with, and making contingency plans in case things don't go as planned are vital.
Culmination: The day of the event marks the culmination. This is when an event planner needs to be on top of everything to guarantee that the event runs smoothly and successfully. Good managers ascertain that the programme is adhered to, technical issues are resolved, and clients are satisfied and entertained.
Conclusion: Settling unpaid vendors, ending contracts, giving feedback to your employees, and, most importantly, following up with guests to gather reviews of the event for future improvement.
Choosing the Right Company for Events Management Melbourne
The value of collaborating with the proper event management firm cannot be overstated. All businesses are not created equal, and picking the incorrect one can lead to many issues.
Here are some of the things we believe you should be searching for:
General Experience
There's a current trend in events where everyone who has ever helped organise a school function or a teen party declares themselves an 'event manager.' Couple with the fact that creating an eye-catching website is pretty straightforward, and you've got yourself a recipe for a highly successful fraud.
It's crucial to find out how long the firm has been in business. Look into what they have done in the past. Be wary if they can't provide you with concrete examples of their work.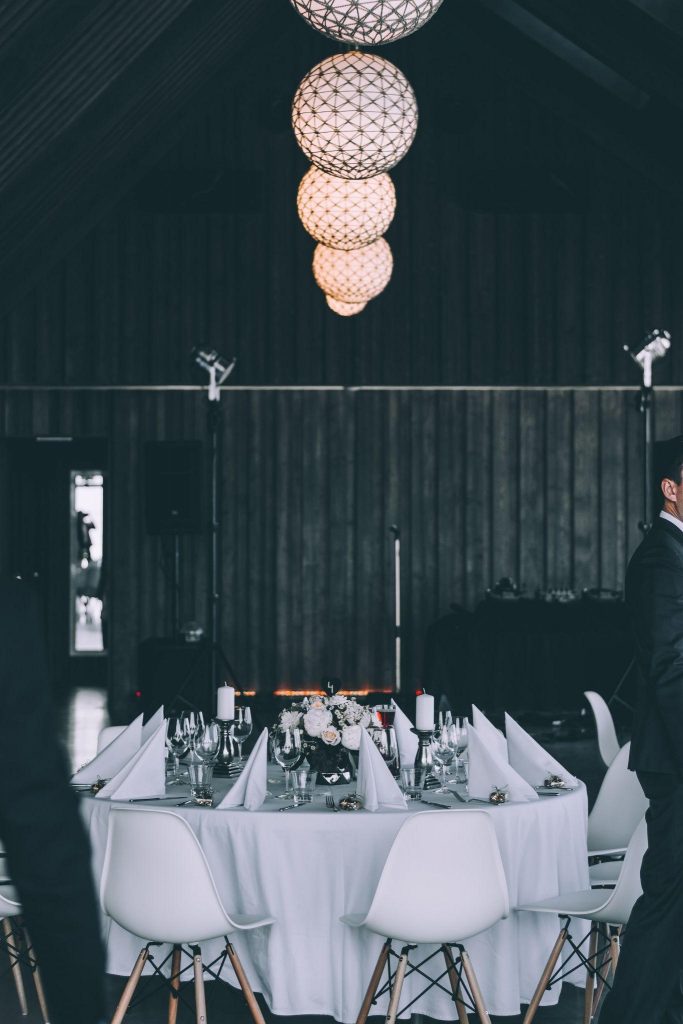 Specific Expertise
It's usual for Event Management Melbourne firms to specialise in specific sectors. Look for a firm that specialises in the services you want. Reach out to Alive Events Agency if you need someone to organise and manage your function, guaranteeing the enjoyment and safety of your employees, volunteers, and guests.
Client Recommendations
Any firm that does outstanding work and wants to do more should have recommendations from satisfied customers prominently displayed on their website, in marketing materials, and elsewhere. They should be proactively steering you in their direction, but if they aren't, don't be afraid to ask. Request to view some reviews from previous clients and, if possible, contact them personally.
We enjoy it when potential clients ask for testimonies and want to learn about our services from existing or prior clients. As a company that values endorsements and establishing great connections with clients, we understand this perspective.
Quality of their Interaction with Clients
When planning an event, communication is crucial. Thus a firm with a robust two-way communication system is essential to the event's success. Will you be able to influence the décor, the festival's catering selections, or any other components of the functions that are essential to you? If you desire someone's opinion, be sure you express it clearly.
Have a dialogue with the corporate representative and ask them all you want about the event's planning. Let them know precisely what you're hoping to get out of the event. Ensure the events agency is accessible and eager to integrate your suggestions.
Industry Recognition
What are the event management businesses' industry values and recognitions? Accreditation is a terrific method for other event providers to recognise market movement and emerging trends within the virtual and live Melbourne events sector.
Most industry awards are awarded by event professionals who take satisfaction in being a member of a comparable medium and seeing the market leaders honoured for delivering extraordinary events. When researching events agencies, this should be a priority. Professional acknowledgement and quality of service are acknowledged through industry awards.
You should seek out firms like Alive Events Agency that exhibit creativity and receive accolades for being market leaders regarding trends, initiatives, and opportunities for delegates to connect.
Alive Events Agency for Melbourne Events Management
Events are critical to a company's success, expansion, and visibility. At Alive Events Management, we not only have organisational abilities, but we also pay close attention to the needs of our clients. Alive Events Agency provides you with a successful outcome and exceptional event hosting, thanks to our extensive project management expertise and problem-solving techniques.
Alive Events Agency offers both live and virtual event management. We integrate creativity with over 20 years of industry experience expertise to deliver spectacular live and digital events experiences within and outside Australia.
A compelling reason to hire us for your Melbourne events is that we offer the full package. Lighting, tarpaulin, seating arrangements for guests and presenters, art & decor, food & beverages, audio, photo and videography are all necessary for hosting entertaining events.
Our services are first and foremost adaptable, not wasting resources by taking a goal-focused approach when organising Melbourne events. Not to mention our business's dedication to assuaging client concerns. We are professionals that can work under duress and are enthusiastic about beating tight deadlines. Put your faith in our experts, and you won't have to worry about anything.
Organising a live or virtual event is a fantastic method to enable face-to-face engagement, create trust, and eliminate anxieties and uncertainties. This applies to everyone, whether they are colleagues, clients, or business partners, and it is a tried and true approach to increasing brand recognition. Our mission is to give your events that exquisite touch, making them unique and magical.