MELBOURNE EVENT AGENCY
Melbourne Events Agency, Alive, is a leading live and virtual event planning organization located in Melbourne, the most populous city of the Australian state of Victoria. With nearly three decades of experience and Industry presence, it is not unusual that the company has a forward stance as far as event planning is concerned. Ranging from webinars, seminars, and product launches to name a few, Melbourne events agency Alive can facilitate what your needs.
We at Alive have had a strong focus on virtual and hybrid events during the rolling restrictions of the Covid-19 pandemic. But with restrictions reducing globally, we are shifting some of our focus back to in-person, physical events, bringing person-person event management back to Melbourne audiences.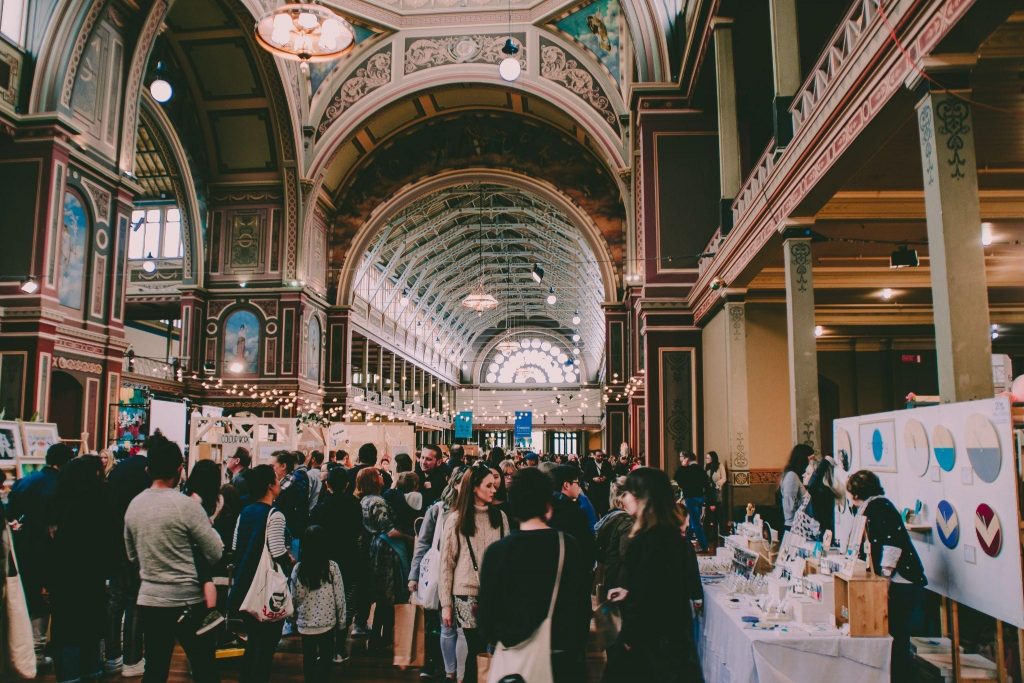 WHAT WE DO AT ALIVE MELBOURNE EVENT AGENCY
At Alive, we are concerned with structuring, organising and fine-tuning your event to influence the overall outcome and yield a remarkable result that suits your vision, customer satisfaction is top of the list on our priorities.
We have you covered regardless of the nature of your event, ranging from throwing a bachelorette party, celebrating a lifetime achievement, celebrating a promotion at the office, launching a start-up, launching a product, hosting a seminar or talk show, we are sure to deliver equivocally and on time. At Alive, we see event planning and management as a delicate specialty, requiring meticulous and critical thinking, as well as precision to detail, teamwork and discipline. These rudiments and dogged philosophy of work makes the company undoubtedly suited for any genre of event you have in mind.
WHY CHOOSE A MELBOURNE EVENTS AGENCY?
Having great ideas, albeit fascinating and scintillating in our minds, might not turn out the way we expect due to a host of intrinsic and extrinsic factors that surround our concepts and personalities. We'd be briefly talking about a few reasons why it's best to turn off your bedside lamp, tune in to the Late Night Show with Jimmy Fallon or watch the game, and let a Melbourne event agency do the dirty work for you.
REMOVING THE MENTAL STRESS OF THE ORGANISATION
Science has proven in recent times, that stress of all sorts, including mental stress, has an adverse effect on our health affecting a wide array of body systems. Organizing an event goes beyond having the funds and amazing concepts, it involves unpredictable events including logistics breakdown, the mediocrity of personnel needed, disappointment from vendors and a lot more that can make you sit up at night wondering why you ever ventured into the idea. Melbourne event agencies take this burden off your shoulders, we make you the artist, all you have to do is have a concept, and describe it to us, we've got you covered.
INCREASES YOUR EFFICIENCY
We talked about a few shortcomings that may occur at the different levels of planning and organization of an event above. But apart from these unforeseen but routinely expected disappointments, organizing an event requires other concerns like having physical meetings, strategising, brainstorming, logistics and so on. Engaging Melbourne events agencies allow you to bypass all these obstacles and save that energy for something more productive that's worth your time, therefore increasing your work efficiency and productivity in the things that really matter.
GET THE BEST RESULTS WITHIN YOUR BUDGET
Most times you have plans and visions for events that may very well exceed your budget and you're daunted with the conundrum of decreasing the quality of your event or cutting size in various caveats to suit the budget. Whenever you're in between the devil and the deep blue sea, worried about inviting fewer guests than you had anticipated, or reducing the quality of cocktails, Melbourne event company will certainly have a way around it. We create unique styles and concepts that fit your budget which might be simple yet classy and efficient to fit all your needs.
Being in the industry, we know the different ways to circumvent a myriad of obstacles, obtain quality products at a subsidized rate or at discounts to save costs.
GETTING THE BEST RESULTS THAT DEPICT YOUR VISION
Planning and implementing an event is a lot different in the mind, on blueprints and in reality. We are all about achieving the best possible outcomes with the available resources, fine-tuning and tweaking as much as possible to meet industry standards while delivering the desired endpoint.
WHEN TO CONTACT US
Whenever you think of Melbourne events agencies, think Alive Events, we are always ready to take on the planning and execution of your event. There's no better time, whatever the occasion may be, provided it involves gathering people together, entertaining them, educating them, showing them a new product, catering and food services. Alive Events Agency has the answers to all the questions and worries you may have.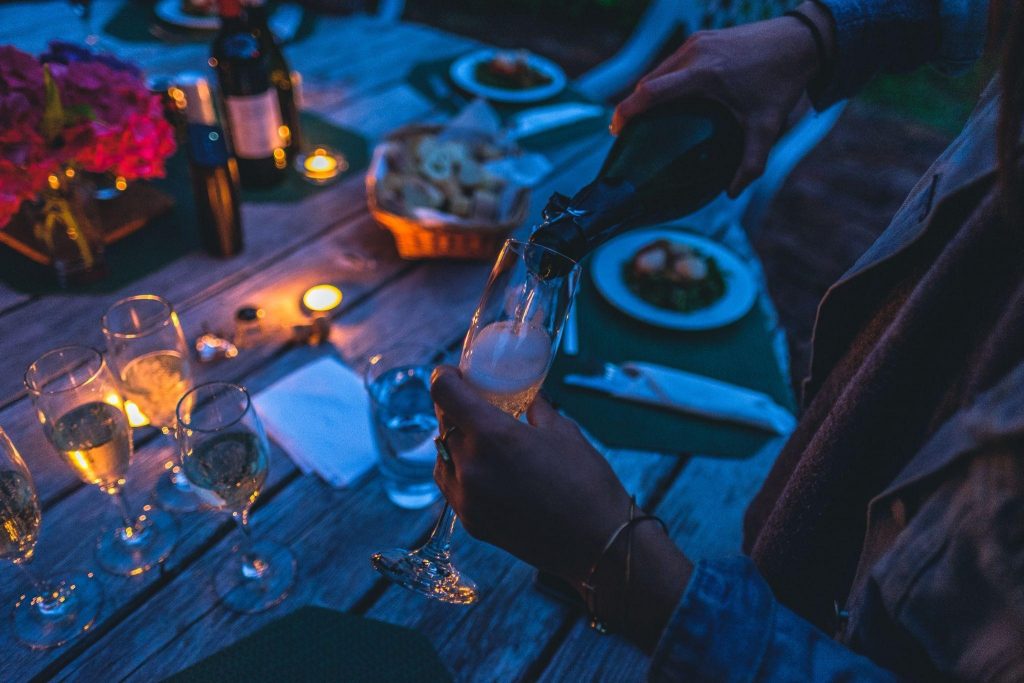 OUR SPECIFIC QUALITIES AT ALIVE
Planning events and ensuring they run smoothly calls for a certain set of skills. These skills allow you to navigate the sometimes-unpredictable waters of scheduling, coordinating and troubleshooting. The good news is as working professionals, we already have a great handle on these abilities. Here are some helpful reminders of the skills we have at our Melbourne event agency to meet your needs.
FLEXIBILITY
The nature of event planning means that for the most part, you won't be able to predict exactly how each one will go. From last-minute RSVPs to computer malfunctions, there is potential to run into a few snags. During these times, it's important to remember to stay calm and allow yourself to be comfortable with change. Approaching an event with the mindset that you're ready to handle any unforeseen bumps or changes will make it much less stressful in the end. This is what we do at our Melbourne event agency.
CREATIVE PROBLEM SOLVING
When the going gets tough, the tough get…creative! When surprises arise at events, it's important to be nimble and find other ways to make things work. Creative problem-solving skills will allow you to take a step back from the situation, reorder your thoughts and approach an issue with confidence. Request help from Melbourne event agency in your planning process and don't be shy about asking us to help you make your event a success. We're here to help.
ATTENTION TO DETAIL
We are detailed during our planning process. We share all relevant event information with our event coordinator, including your event goals, group demographics, set-up and audio-visual needs. Provide them with the anticipated number of attendees and keep them in the loop if those numbers change.
ORGANIZATION
Staying organized is key to ensuring a successful event. From the very beginning of the planning stages, we make sure you set out a realistic timetable with deadlines to stay on target. Melbourne event agency equips you with tools to keep your thoughts in order and your planning on schedule.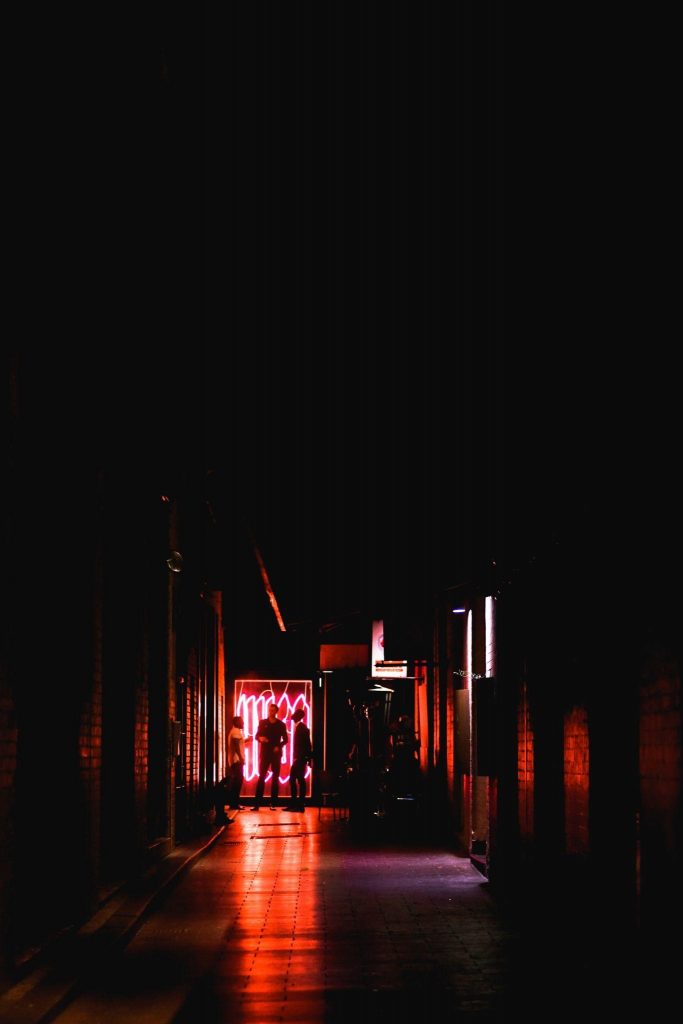 PROACTIVE COMMUNICATION
Communication is key for everyone involved in the event, from the presenters and exhibitors to your venue's meeting planner and attendees. We ensure event success by communicating with participants as early as possible, making use of all avenues that make sense – print, web and social media. Getting all relevant emails and, as needed, cell phone numbers for last minute changes and updates. As stated in the "Attention to Detail" section, we thoroughly communicate your needs to our event coordinators to ensure they understand your event goals and how they can help you reach them.
CONCLUSION
Melbourne events agency, Alive, is set to rejuvenate the concepts of events and event planning, as we all head back out after the Covid-19 pandemic, we are set to deliver scintillating and breath-taking live and virtual events throughout the metropolis, one to leave a memory that certainly won't be forgotten in a hurry.