Sydney Event Management Company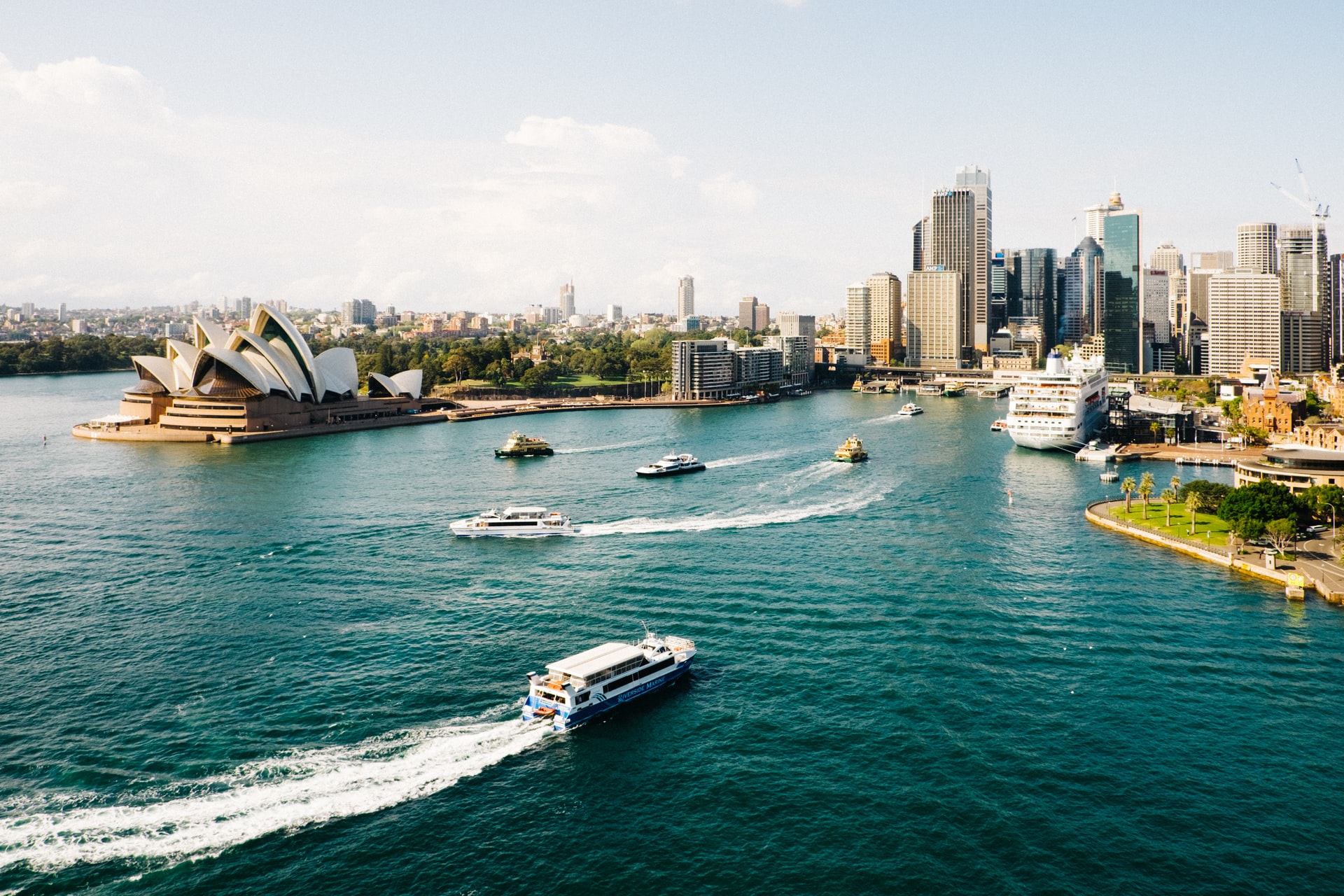 Alive Events Agency is an event management company in Sydney with more than 25 years experience in the event management industry. Learn very helpful tips and advice from the expert.
How to Choose the Right Sydney Event Management Company?
Planning an event in Sydney – what could be more exciting?
Whether it's a gala dinner, a concert or simply a party with friends, the city has so many experiences to offer – from various venues and caterers to entertainers and decorations that help you to create the perfect atmosphere.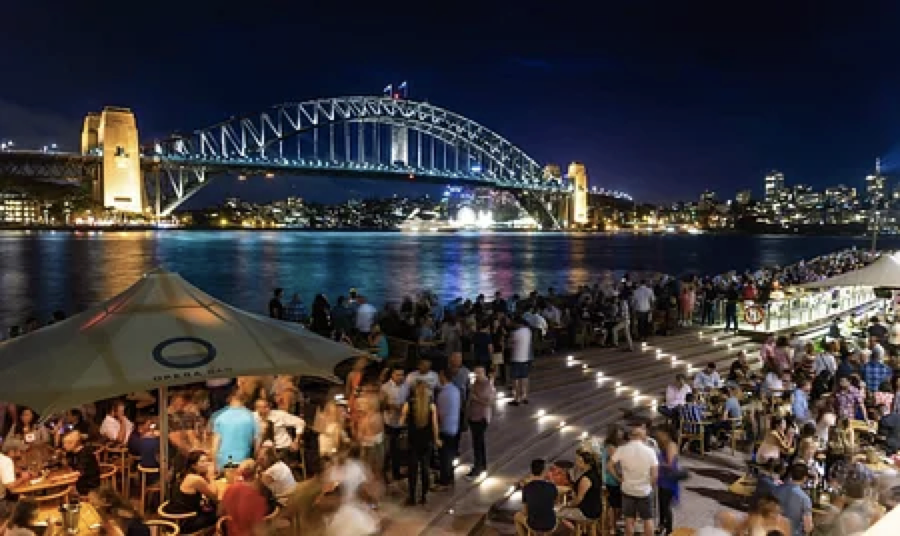 However, with so many possibilities, planning an event can quickly become overwhelming – after all, how can you be confident that you'll make all the right decisions? This is why hiring a professional event planner is the right choice – you can just relax while everything is done for you.
Finding the best Sydney event management company requires some research too, so here are a few tips to help you out.
Determine What Your Budget Is
Before the start of your search for the best Sydney event management company, you have to determine what's your budget for the event and the event planner.
Deciding how much you are willing to spend on an event can be trickier than it seems at first, so begin with a few simple questions such as:
How many guests will you invite?
Where would you like to hold your event?
When is your desired date?
Answering these questions helps you to build a more precise idea about your upcoming event as well as determine what is needed for it to be successful.
And now you should be able to come up with a more realistic budget – for example, renting a luxurious venue for hundreds of guests during peak season requires entirely different tools than planning a dinner party for your closest friends, right?
Research Sydney Event Management Companies
When you already have a vision for your event, the real search starts. Research about the best event management companies in Sydney.
But where do you begin?
Well, some people choose to trust the recommendations of their friends, family members or colleagues and hire the same Sydney event management company that, for example, managed their child's birthday party. However, if you're looking for professional service, it's always better to find more information about their event management skills.
By simply typing Sydney event management company in your search engine, you will find various event planners that work in your area. Moreover, you can see photographs of their previous events, a full description of their services and even reviews.
Gathering all this information can help you to decide without directly contacting an event planning company.
Meet the Event Management Company before Hiring
Before agreeing on the final details, meet your event planner in person. It helps to determine whether the candidate understands your wishes and can explain their plan to you clearly.
To make sure that it's the right fit, provide all the necessary details about your event before the meeting starts and give some time for your planner to come up with well-thought suggestions. If the ideas complement your own vision, then you have found your match!
However, most of the time you won't come up with the perfect plan immediately. If that's the case, explain your wishes in a clear manner and look at how your candidate reacts – do they have any follow-up questions and respond with resourceful insights?
If you want to be sure that your candidate can manage a successful event, a face-to-face meeting is a crucial step in choosing the right Sydney events management company.