Transcend your Events with Event Management Australia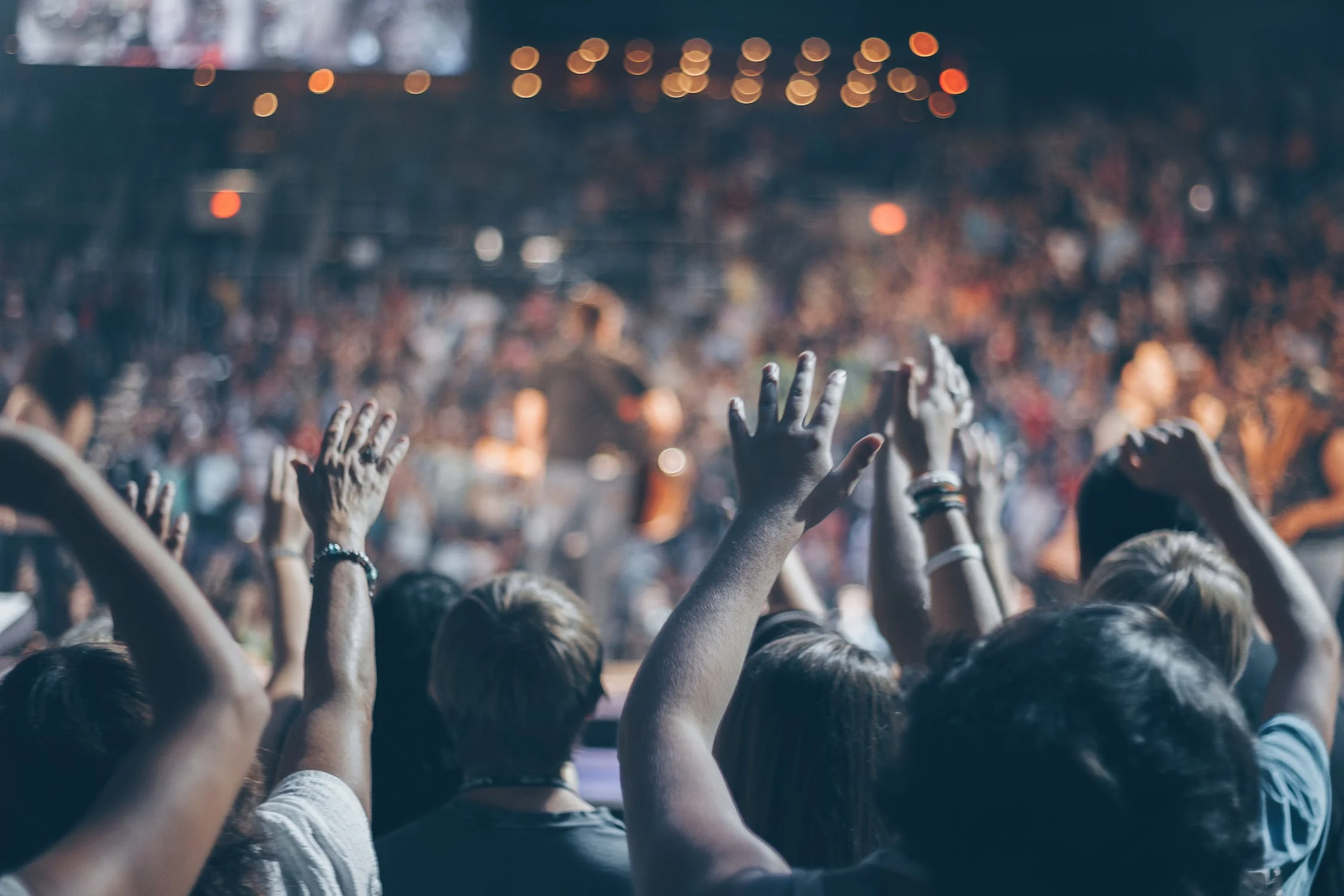 Australia is the hub of some of the best events that the world has ever seen. From the legendary Price concert to business and marketing tours of Fortune 500 companies, the event management of Australia offers an unparalleled experience. But all of those dynamic events have been made possible thanks to the aid of one company that still stands as one of the foremost event organizers in the region – Alive Events.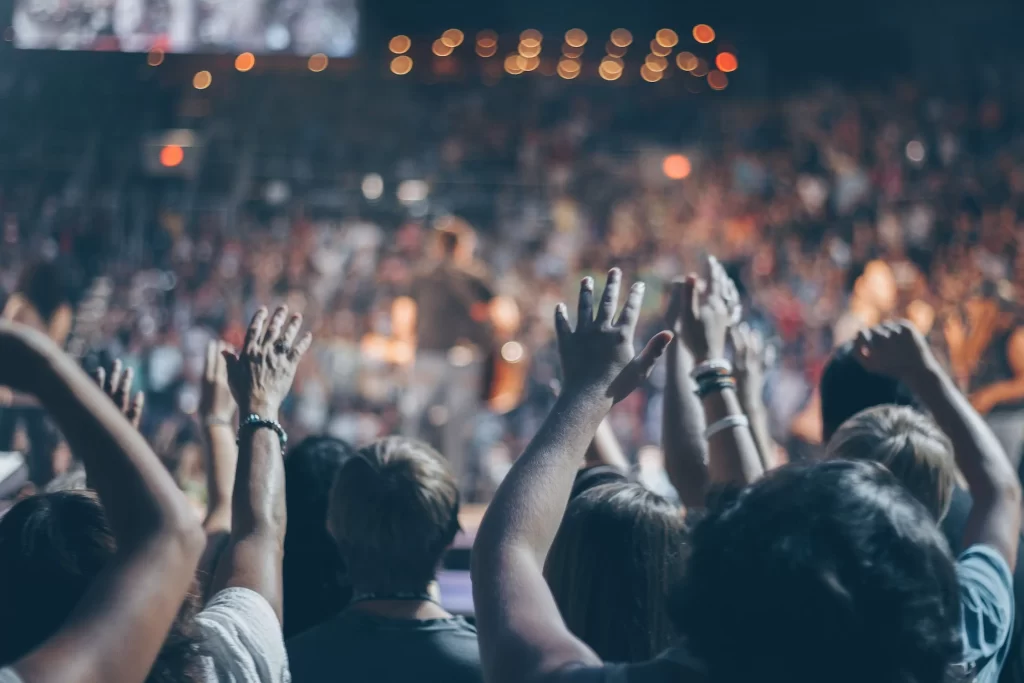 Source: Pexels
Backed by a team that combines its dynamic experience of over 20 years with creativity that meets the sweet spot between practicality and possibility, Alive Events is the premiere event management company that keeps the brand buoyant, the events memorable, and the audience enchanted. It is the premiere event you must ask for wherever you go.
Our Services
Our inclination to provide the best technologies while adhering to the tried and trusted business practices seep into our services that will make your brand shine and leave your audience satisfied.
Brand Activation
Move your brand in the direct direction with our leading brand activation events. Let every second of that event add value to your audience, and position your brand as the authority. Our producers make it possible by researching the brand persona and creating a series of tasks that involve presenting your services to answer your audience queries and combining them seamlessly. Expect your audience to engage with you throughout the event and remember that event throughout their lives – how is that for adding value to your customers?
Digital Experiences
Digital experiences turned from vanities to necessities as soon as lockdown hit. People wanted to experience the physical attributes of the events while keeping themselves safe. Introducing Digital Experiences by Alive Events, an event management service in Australia that leverages the latest technologies to add colorful ambiance to a digital event in a way that you won't miss physically being there. Think of them as Webinar 2.0, where the digital experiences do not compromise with an event's quality. Looking for hybrid events? We can merge the same digital experiences into physical events to improve the day.
Roadshows and Marketing Tours
Getting your marketing tour or concerts on the road can take much time if you are not careful. You should create the best route to engage with the most audience while ensuring that nothing skips a beat. With Alive Events Roadshows and marketing tours, you will get a full-fledged service where our logistic experts will take the lead to get your show on the best road. And our producers take charge of making that road concert or marketing tour memorable for your audience. Everything from the itinerary to production to the flow of goods is covered in our marketing and roadshows package.
Conferences and Summits
There is nothing more valuable for a business than a conference. Carrying the value that your brand represents and presenting them in formal attire in a way that conference guests know that the value of the company, conferences, and summits have to stay true to their professional undertone. But they should also not veer too much into the professional territory that the entire event becomes too mundane and less exciting for the eventgoers. Leave everything up to Alive Events. Our Australian event management company will ensure that your conferences and summits carry your business with dignity.
Concerts and Exhibitions
Present the star of the event – whether they are artists or products – in the best light. From a staging area that carries the theme of an event beautifully to the sitting area where the audience can enjoy the event and leave the venue satisfied, Alive Events is a savant when it comes to making an event that matters. Our concerts combine your vision with our practicality, and our exhibitions are entrenched with our industry-leading experience in marketing. Reach out to Alive Events to create events that matter.
What Defines Our Team?
A saying goes: a team is as strong as the leader's capabilities. And leading the team of Alive Events is Antony Hampel. Combining his over 20 years of experience with his constant hunger to learn constantly, Antony Hampel is the one that leads the team of the best event management in Australia.
His vision keeps the team on its toes, and he is always willing to go the extra mile to provide the best results. That desire to go beyond the client's expectations is rooted in dedication. We want to create YOUR event that has YOUR imprint and represents YOUR vision. We are merely instruments that make it happen.
To help with that, we put our creatives at the forefront. Capable of lateral thought, these professionals see your requirement through multiple perspectives. If you have a simple blurry idea about that event, these professionals will make that idea clear to you.
The next line of professionals are our logistic experts. Their job is one – creating an event as close to what you have envisioned without breaking the bank. This team is like a fly on the wall – working in the background to ensure your event goes smoothly.
Then come our producers – the ones who put everything together. Their job is to add practicality to a creative professional's creativity and oversee the logistic professionals to ensure that nothing stops the event from going as intended.
Why Choose Us
Our goal is one – to create your event in the way that you intended. We always stay within the original plan, only work towards enhancing it.
We understand that event management can be difficult, especially when weather conditions take a turn for the worse. But we do not let it stop us from completing your event.
Our approach is collaborative. We stay dynamic, are open to feedback, and make you part of our team as we execute the event.
However, the main reason for choosing us is that we care.
Contact Alive Events to Create an Event of a Lifetime
Do you want to create events that can take the experience to the next level? Contact Alive Events Agency. Our event management company in Australia considers an event's ambiance and organizes a day that will leave your audience going – I wish I could have stayed longer.